 This Week in Content Marketing #4
We're well into the month of October and oh, what a month it has been! We've seen amazing content hit us left right and centre, so we're back with another blog post to immortalise our favourites!
Here are our top content masterpieces for the juicy month of October!
Always (Recycling), Coca Cola!
Coca-cola decided to add a UX component to their iconic logo ribbon, manipulated to point to nearby recycling stations in public locations.
They had their massive banners at a branded festival, participating bus stops and even at stations offering their popular beverages.
Say what you will about the conglomerate, their ability to adapt their marketing creative to reflect societal topics of interest (in this case recycling) has helped the brand remain relevant and in full operation.
We're interested to see what else they come up with to suit the changing tide. In this case, we're pretty impressed. Not bad Coke, not bad….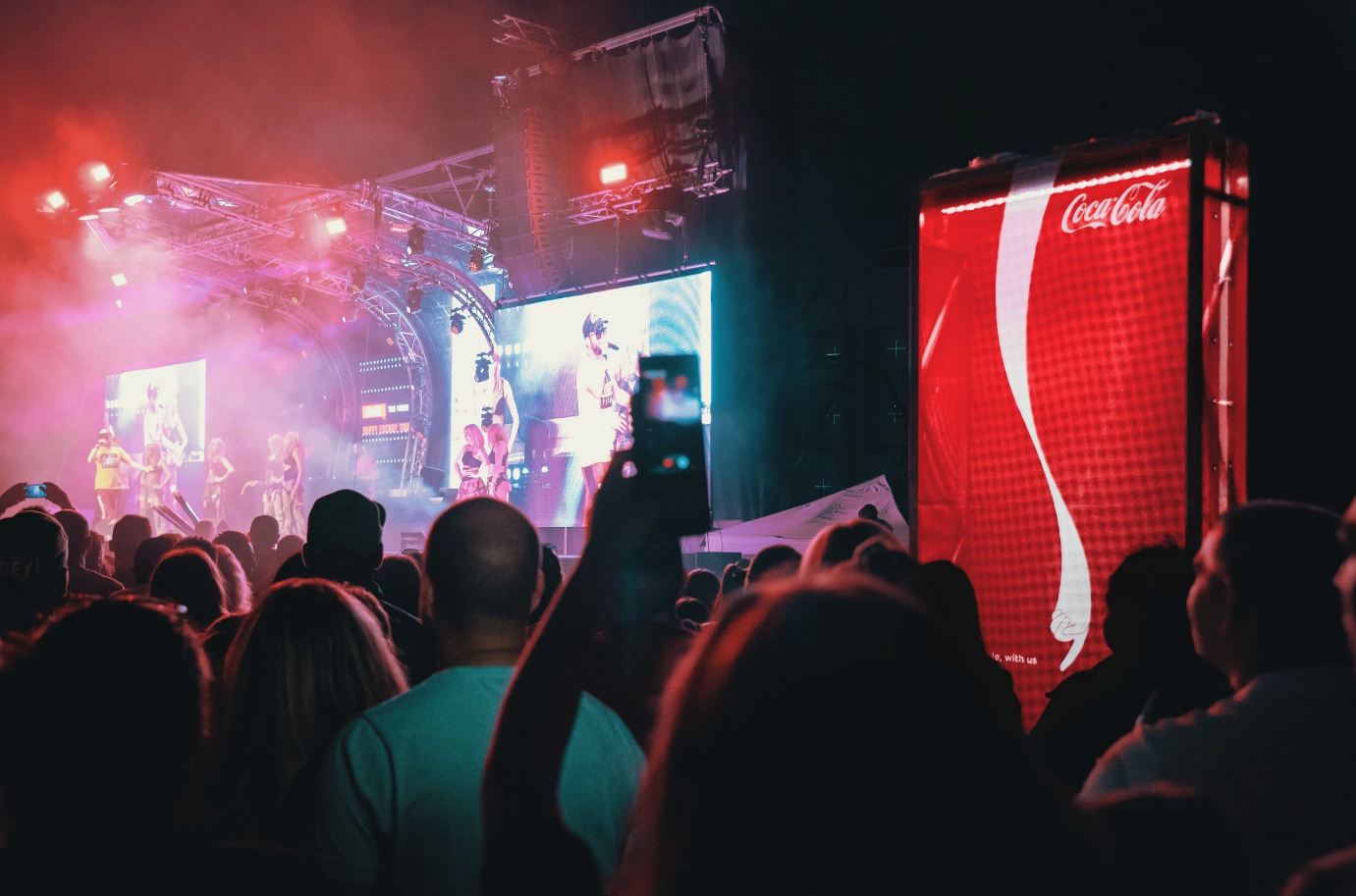 Philips and the Dutch Juicers
Onto a healthier beverage of sorts (everything in moderation, folks!), Philip's brought attention to their new line of juicers by collaborating with the Ruks Museum, taking famous fruit still life works from the Dutch masters and removing them to showcase how important (and entertaining) juicing is to health.
Onlookers were left confounded by the missing fruits from these iconic artworks, even more-so when a gallery attendant seemed to magically remove the last remaining apple from a painting and walked off with it.
See the story unfurl yourself, an amazing piece of content that puts vitamins back into people and into marketing.
Paws Trails: Conservation and Care
In light of the UN Scientific Report released this year, 1 million species face the risk of extinction due to climate change attributed to human causes.
Let that sink in for a minute.
1 million species are going extinct….
With this alarming number ringing in the ears of conservationists and the general public alike, independent grassroots magazines like Paws Trails are paving the way in enlightening people about the threats faced by flora and fauna and how they can help.
With education being the core purpose of their publications, they've released a collection of amazing online articles on their website. From spotlight pieces on particular animals to coverage on conservation efforts the world over, this humble magazine is playing its part in the war on extinction.
Have a read of their contributor-driven publications here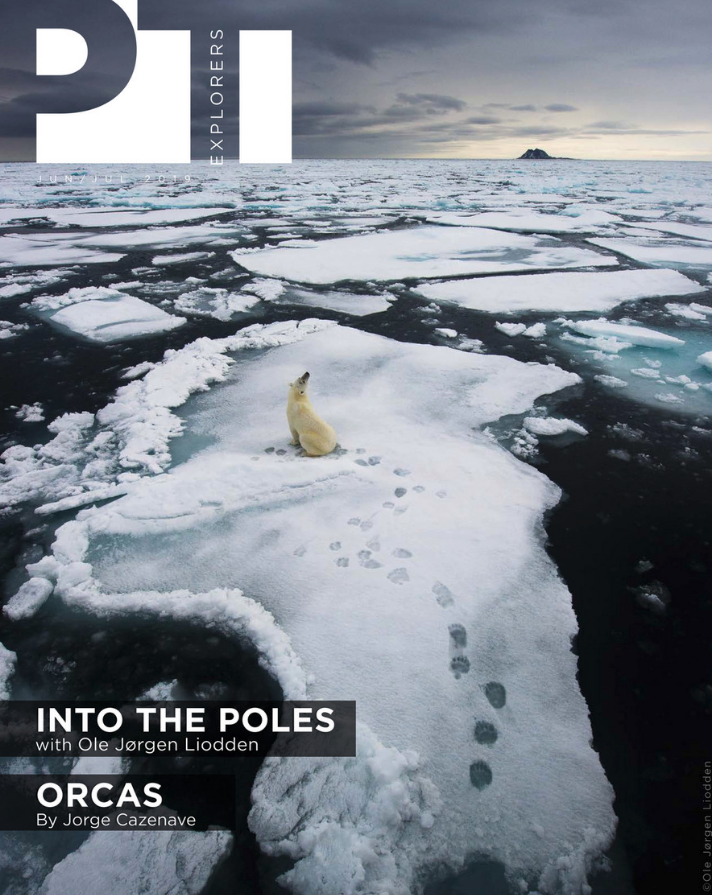 Keep it Classic: E-Galaxia's Sexy Book Cover Overhaul
While we wouldn't outwardly call someone a Philistine, we always secretly think it when we see the kind of content people are consuming en-masse these days. It's enough to bring a slight tear to the eye or vomit to your mouth. No one seems to be perusing the classics of late.
E-Galaxia was no stranger to this sad truth. Noticing that "Mills and Boons-esque" novels were selling better than literary works of art, they decided to change the covers of iconic titles to trick people into reading the greats.
The results? Hilarious, with more and more people being exposed to magnum-opi the world over, even if that wasn't their initial intention.
See their thought process below.
Judgeable Covers Collection from Africa on Vimeo.
Normandy Memorial Trust – 75th Anniversary of D-Day
The most sombre ad that we stumbled across this week. On the 6th of June, 1944 allied soldiers landed on the shores of Normandy, fighting in a conflict that led to the eventual downfall of Hitler's stranglehold over Europe. Despite the brave efforts of these 156,000 soldiers, no memorial has been erected over the site.
In the hopes of ensuring a monument to commemorate their efforts, the VCCP has released this heart-wrenching ad that doesn't celebrate the victory of these soldiers but showcases the importance of celebrating the very human lives of these men and those who they've touched as a result.
We hope that a memorial comes about sooner rather than later, but in the meantime, here's a video that'll memorialise the event in your hearts and minds.
In their shoes: An AACD Project
The AACD is a firm like no other. Working on donations, this industrial design body from Brazil creates prosthetic limbs and custom equipment for differently-abled people regardless of their particularities. From special supports to rehabilitation equipment, the AACD is impacting the world for the better in beautiful and creative ways.
However, with the threat of closure due to a lack of donations, they decided to put "regular" folk in the shoes of their clients, creating altered versions of everyday objects, who peculiarities illustrate what it's like for a disabled person to use them.
From slanted chairs to unusual wine glasses (which to be honest, looks like Kosta Boda made them), this experiment will inspire empathy for a group of people society often neglects.
An inspirational piece.
That's that for this month's offering of amazing content making the rounds online this year. For more updates on creative work paving the way for bigger and better things, stay in touch with King Content. Alternatively, you can get in touch with our team to discuss how we can help you achieve something equally as stunning and effective! For creative content that converts, it's got to be King Content!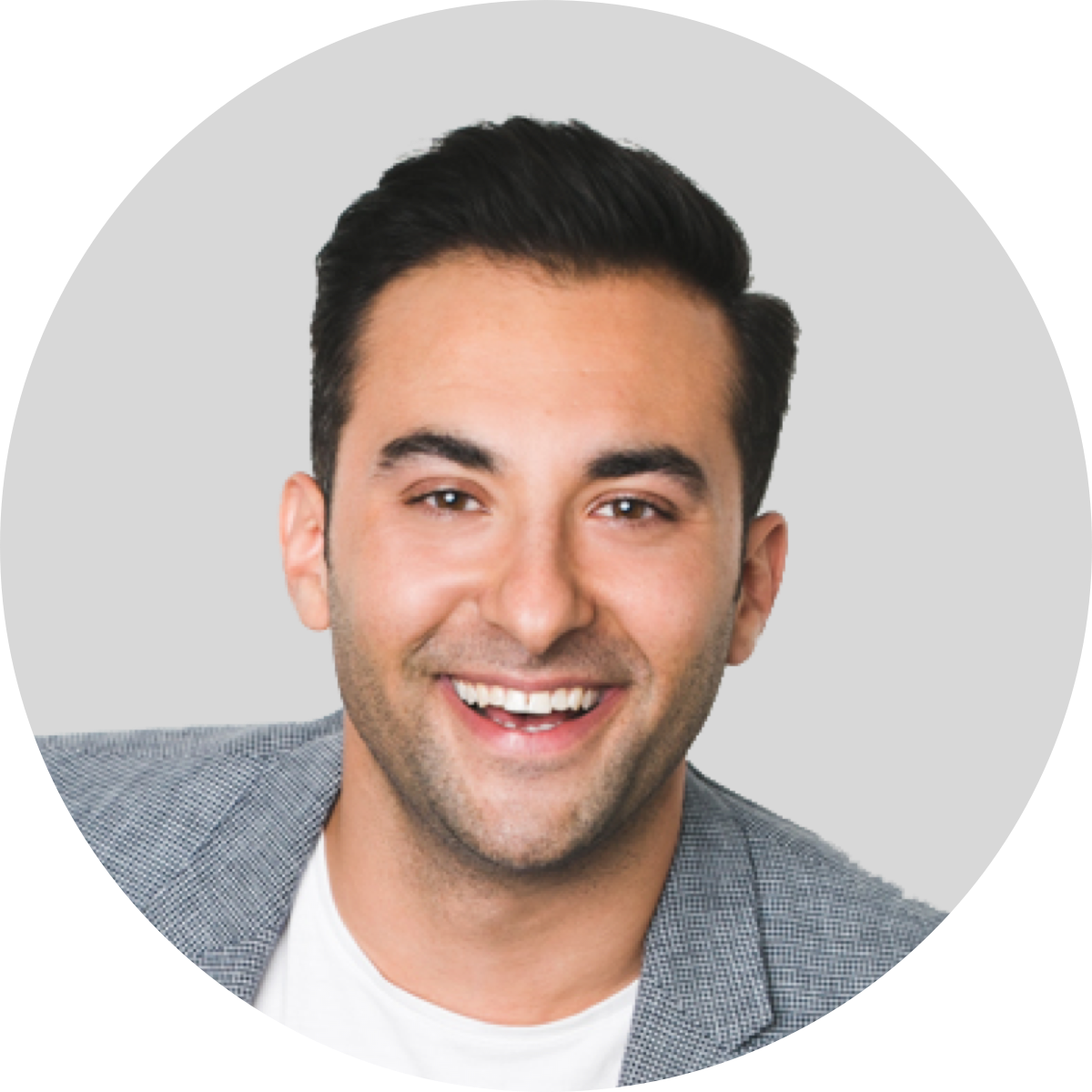 Get Started Now
Built from the ground up for your audiences, we speak your language, your way. No matter where in Australia you're located, our specialists can deliver content marketing services that attract the right kind of attention.
Send us a Breif