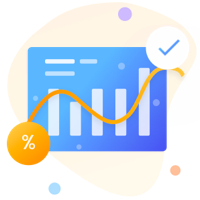 Website Copy
Website copy that rules
"A copywriter should have an understanding of people, an insight into them, a sympathy toward them." – George Gribbin
Her Majesty Will See You Now
Website copy is wasted copy if it's not woven with SEO, the "Queen" of everything we do. Word count, keywords and layout. Those things matter. But do they matter more than your customers? We don't think so. That's why when you choose our SEO content writing services, we do absolutely everything we can to make sure you're in Google's good books, without any risk of overkill.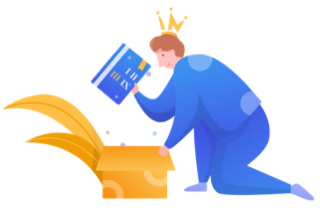 Today's best copywriting has to be smart, engaging and converting. So your King of Content dedicated copywriters do everything we can to get you noticed by Google, and then absorbed by your audience.
Readers today tend to take everything they read with a grain of salt because so many corners of the internet are full of junk. Put your audience on a low-sodium diet. Show 'em – don't tell 'em – that you're the best.
Fix Up, Look Sharp
The way you present your brand says it all, so don't allow your customers to coast through their day without taking notice of you.
Get A Quote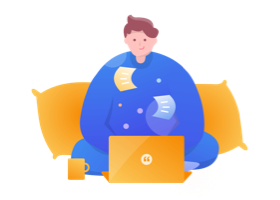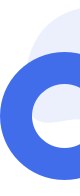 Morning Revive
Quality copy should break through the dreariness of routine. When eyes are tired and brains are foggy, your customers are relying on you to wake them up and show them the sunshine.
Don't allow the mind to get bored or it will stare past your calls in a blank gaze that moans "I need coffee". Be the coffee your consumer needs. Humour, a unique tone, entertainment and something memorable. That's how professional copy writing is done.
Lunchtime: Make Friends
Is your lunch hour dedicated to socialising, or to spending some much-needed alone time with your cheese and pickle sandwich? More importantly, how does your customer spend their lunch break?
Take a seat right there next to them with personalised copywriting services delivering content that speaks directly to them. By getting to know your audience well, you can speak to them about what they need. Humanise copy, make it personal, and let people know you're empathetic to their hopes and wishes. Do it well – and they might even give you a bite of their sandwich.
Evening: Be Direct
Attention is wavering and the day is winding down, but the hunger to consume remains high. Your consumers don't have the time (or the energy) to take in long, bland sentences.
What they do want is snappy, engaging copy. Especially if that copy tells them what they need before they know it themselves. There's no time for waffle here. Make buying from you less of an option and more of an urgency. Quick words that have a lasting impact. It's the only way to keep them dreaming of you long into the night.
Our content creation services include, but don't end at: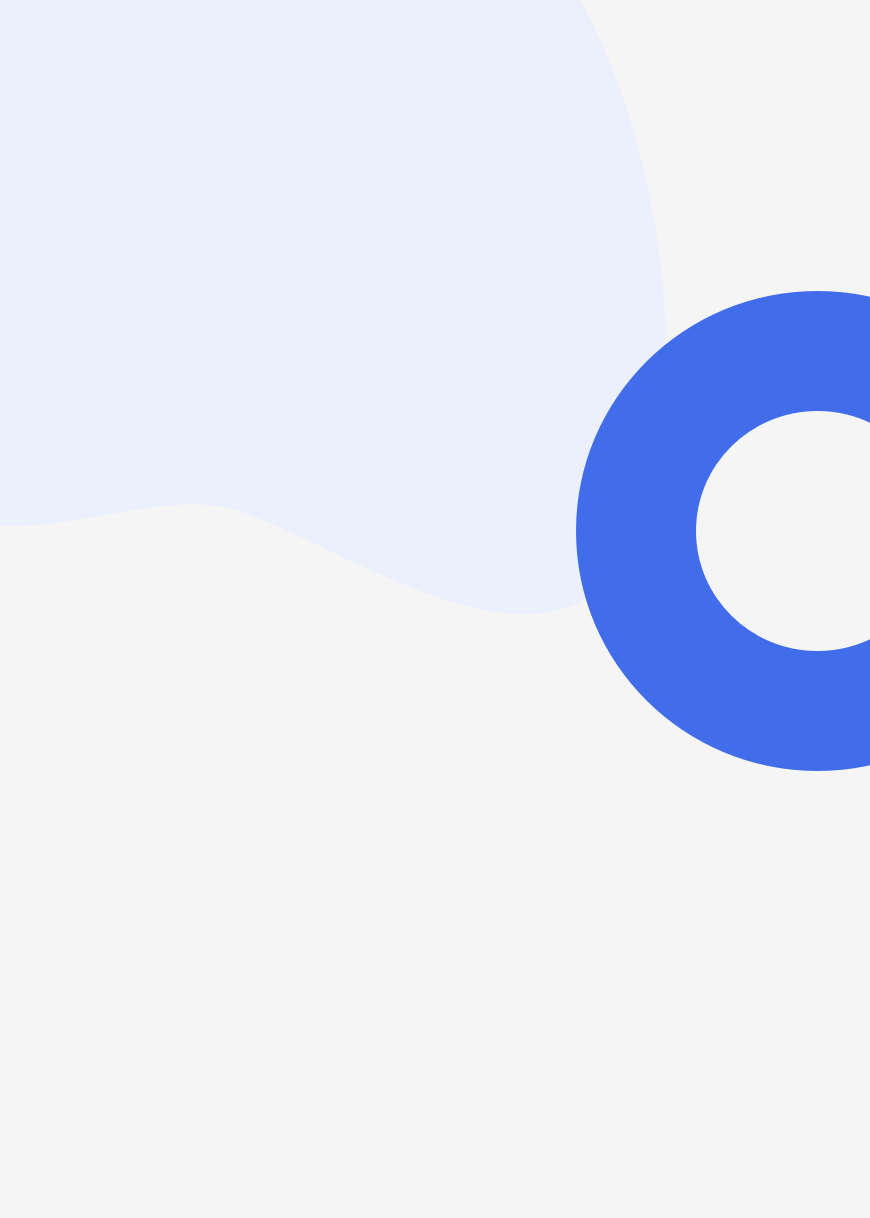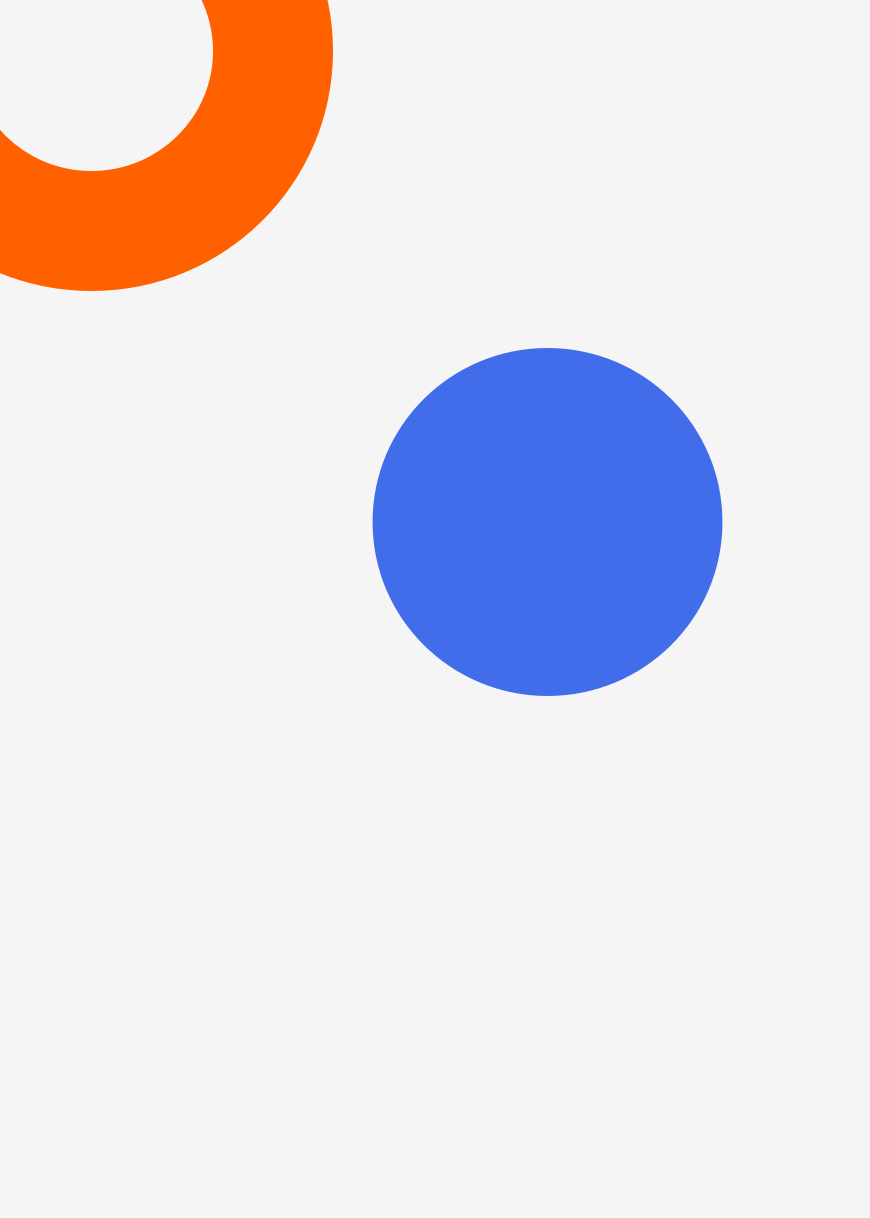 Technical Writing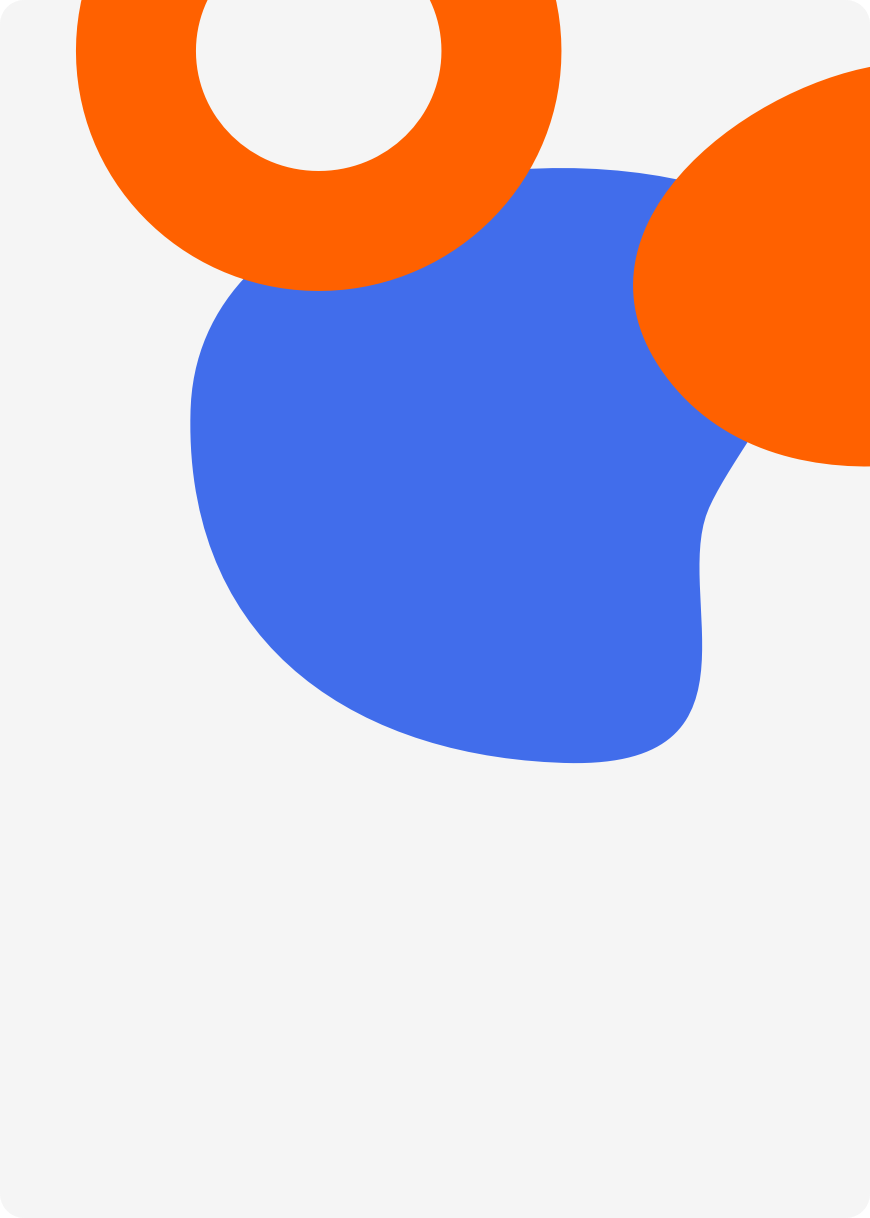 Product Descriptions Get Started Now
Built from the ground up for your audiences, we speak your language, your way. No matter where in Australia you're located, our specialists can deliver content marketing services that attract the right kind of attention.