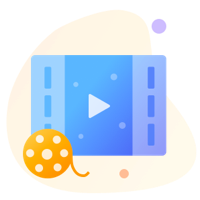 Video Production Melbourne
Lights, Camera, Satisfaction! Commercial Video Production from Melbourne
"When given an opportunity, deliver excellence and never quit." – Robert Rodriquez
Promotional and Commercial Video Productions with the Royal Standard!
Create a promotional video as moving as Titanic or a commercial fit for the (commercial) Oscars. While we may only have a minute to work with, we'll make it a minute well spent, your marketing video will be a piece of visual mastery.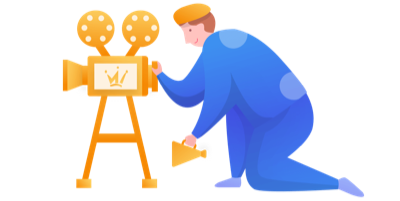 More than Videos
Our team of in-house videographers give Scorsese and Coppola a run for their money but it takes more than great mise-en-scene to market a product through video.
Whether you're after a commercial video, or a promotional piece. Something for in-house use or for the whole wide world to see. We've got a range of production services for your marketing ambitions.
We offer comprehensive video marketing, meaning we look at the big picture when creating a stunning video. We strategize who should see it and where it needs to be placed in the big scheme of things, getting it in the right circles.
Creating brand awareness is our bag and we have a troupe of brand specialists who know exactly what it takes to get your brand known as well as showcase who you want to be known as.
Don't let that video go to waste! We can maximise your investment by creating a video that's flexible for all platforms. Our digital content marketing services will help you make sure your video hits the ground running on social media and everywhere else it can thrive.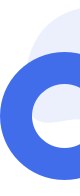 Our video production services include, but don't end at: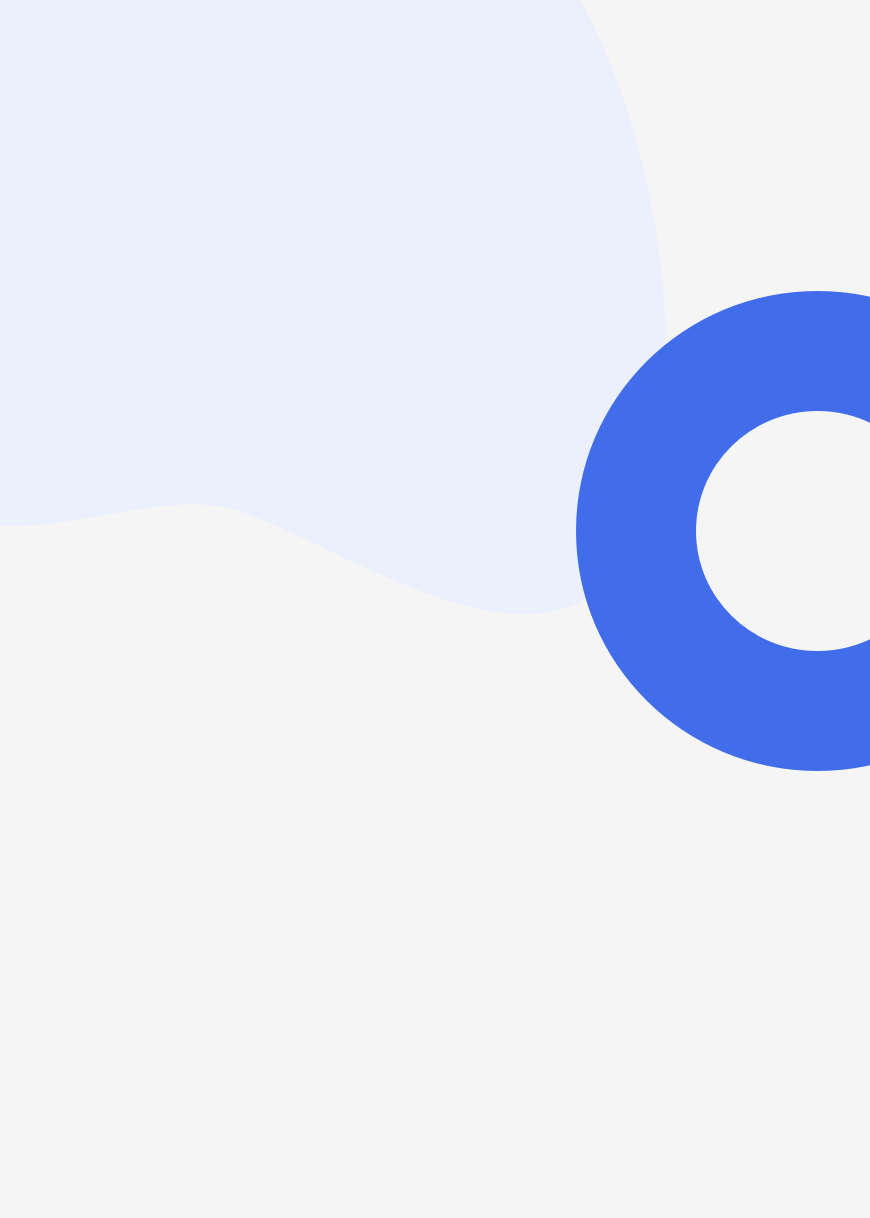 Concept Creation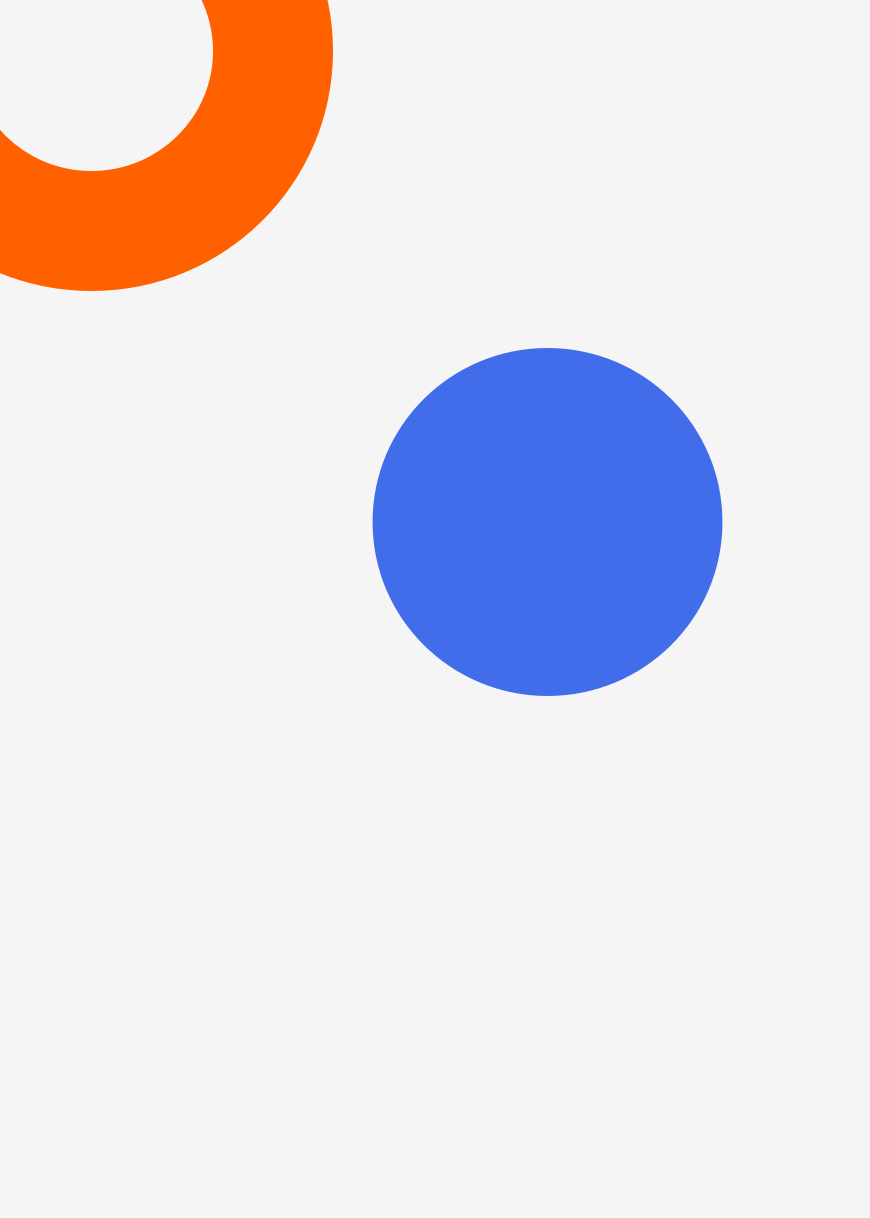 Editing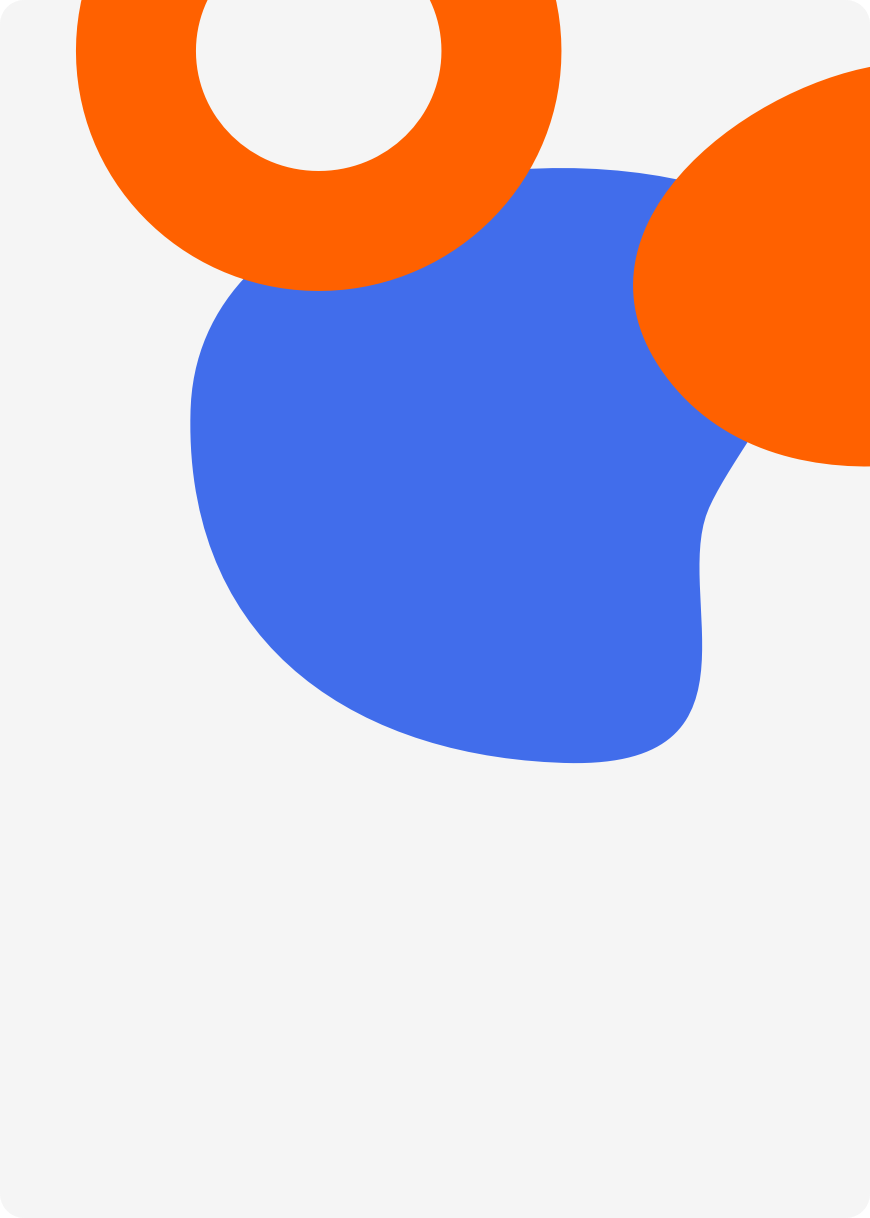 Script writing Get Started Now
We'll help you create content that's the perfect fit for your purposes, with an accompanying strategy to suit! Get a video that's fit for a king, get in contact with King Content.