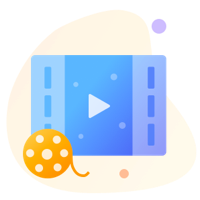 Video Production
Tell Your Story with Video Production
"Great marketing starts with great stories. Be unique, inspire and connect." – Ann Handley

Impossible is Nothing.
Video may have killed the radio star, but it can make your business come to life. We love words more than the average person, but the fact that video can appeal to more senses is what makes it magical.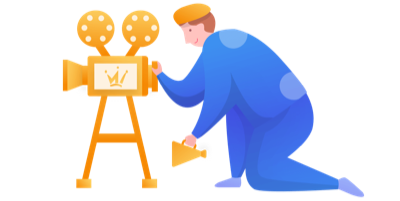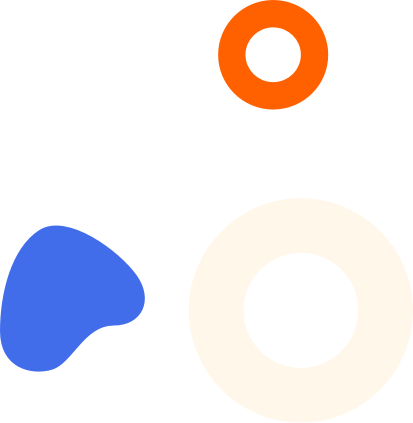 The brain can process visuals faster and people are more likely to click on a video ad, compared to a static ad.
When we collaborate with brands, we take into account three of the core principles of video production: audience, story and production value. And, when you have an inspired idea for some video content, we'll work with you to make it happen.
From scripting, to filming to post-production, your masterpiece is safe with us.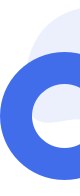 Dull corporate videos are a thing of the past. The video world is constantly progressing (thankfully)
The key to success is to focus on entertaining your audience. If you can manage that, the conversions will naturally follow. Video grabs attention and immerses your customers into your product, service or company. It also wins more shares, interactions and conversions than text-alone content. If that wasn't enough, online videos make customers 64% more likely to buy a product online.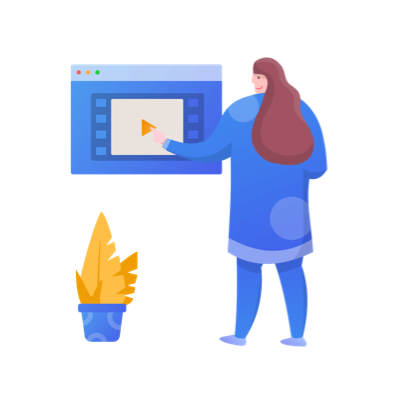 Of course, it's only this effective if it's done properly.
And while your smartphone can probably take not-too-bad Instagram videos of that gig you went to last Friday, the quality just isn't high enough for a video that's going to represent your brand.
How Our Video Creation Services Makes Your Content Brilliant, Not Bland
Where appropriate, we don't shy away from humour.
Your video should allow your brand's personality to shine through the screen. Showcase your identity as you showcase your product and you'll keep your audience's eyes on you.
We use just the ​right amount of embellishment​.
We add that touch of creativity that doesn't retract from the true purpose of your content.
We​ tell your story​.
Because everyone's got one and your customers want to hear yours. An engaging narrative keeps people captivated from "Rolling" to "Cut".
We ​make it memorable​.
Just like everything we do for our clients, we'll never allow you to become "old news". We'll work with you to develop visual content that stays in your customers' minds long after they've wandered to other corners of the web.
Our video marketing services include, but don't end at: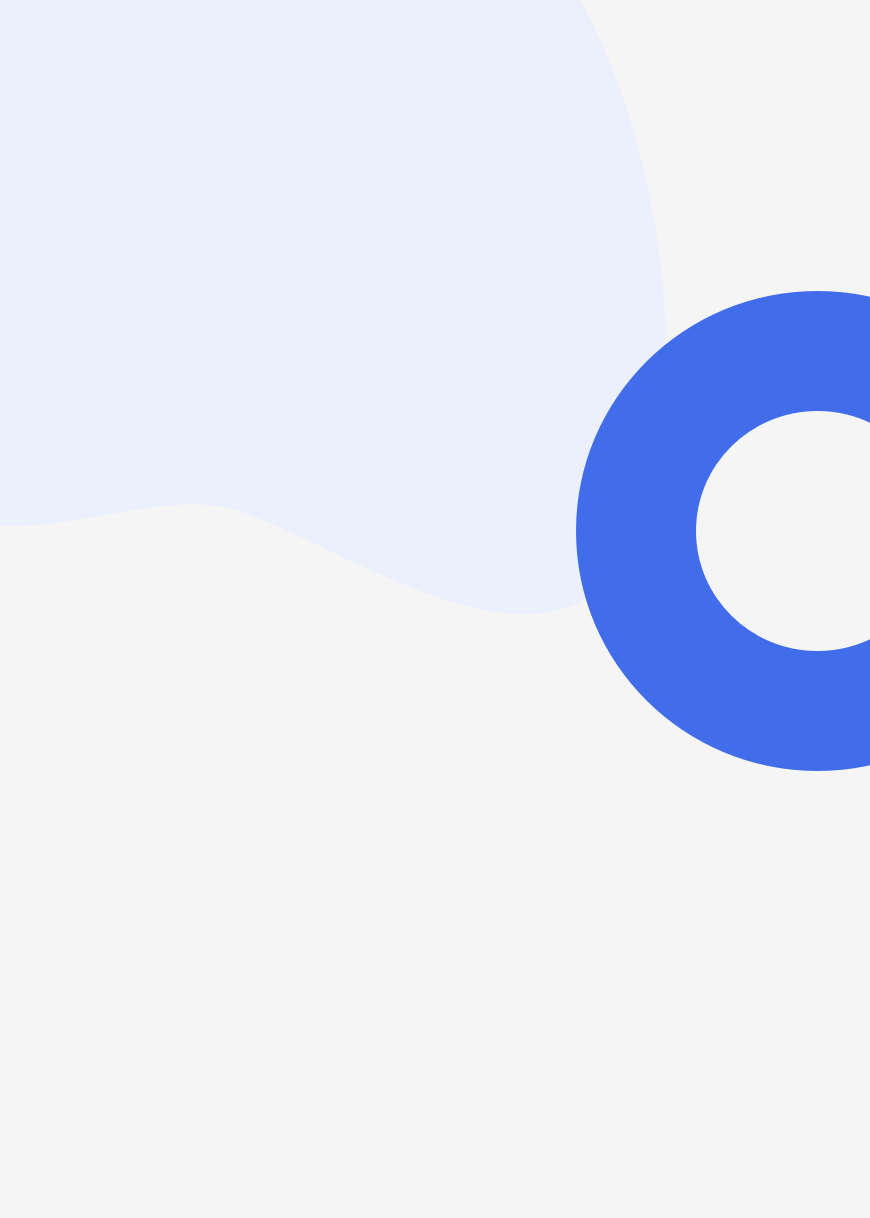 Video Scripts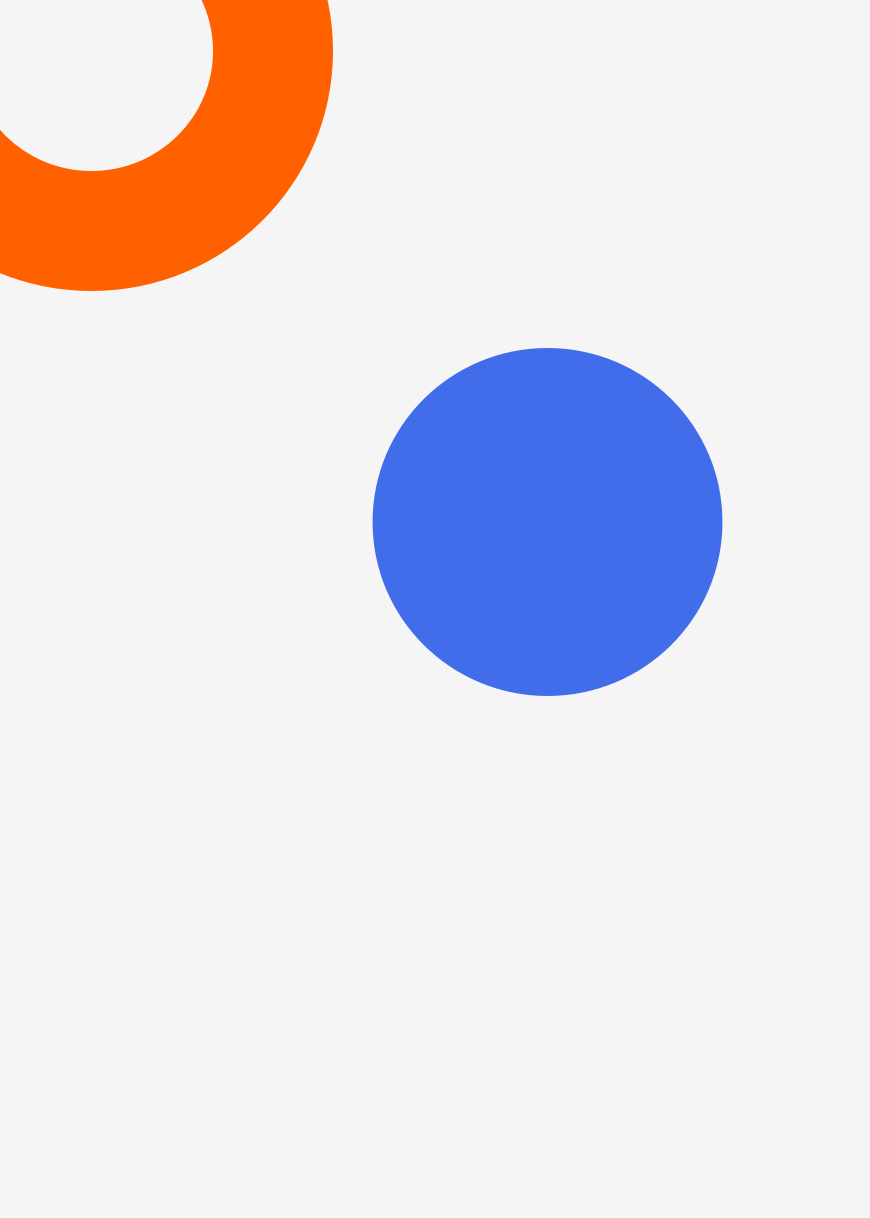 Product Demos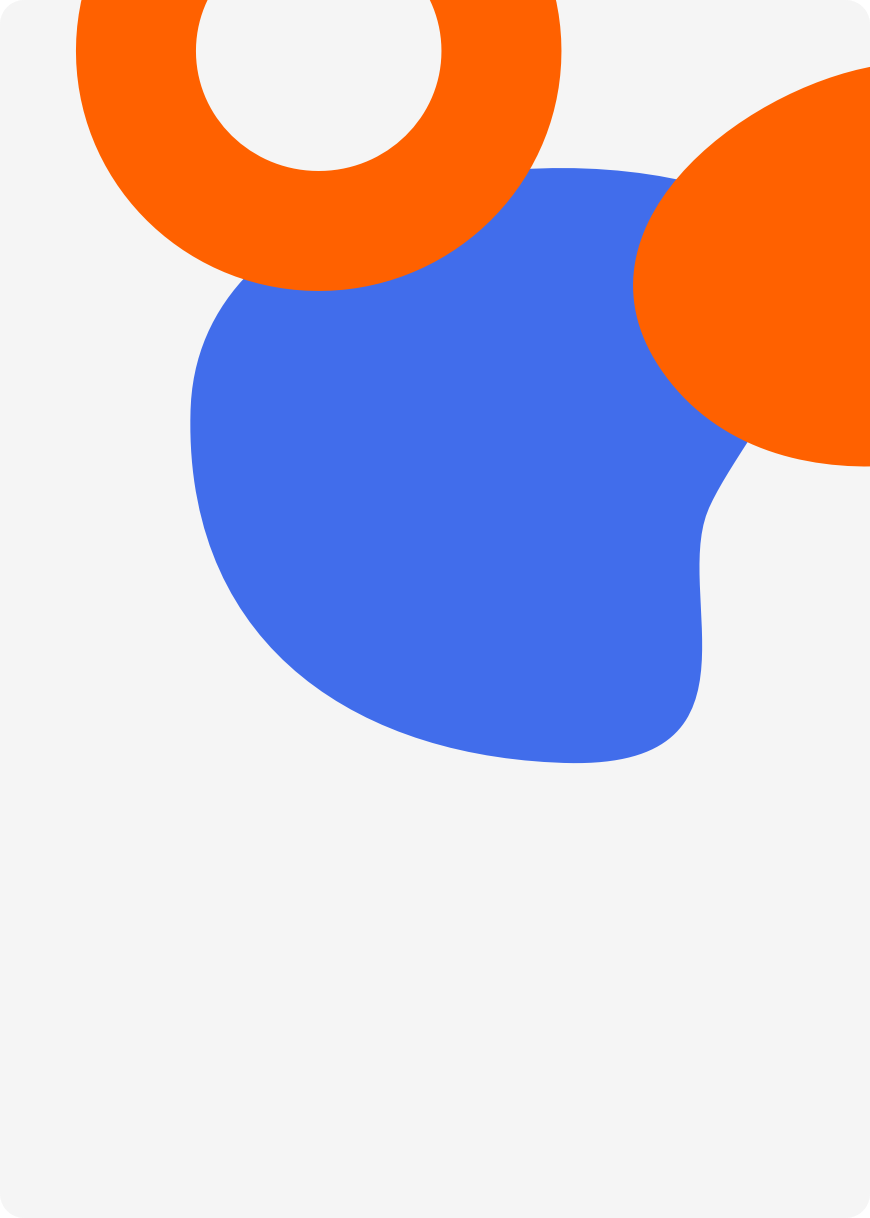 Company Videos Get Started Now
Whether you're launching a new product in Melbourne, showing off a new in Sydney, our video creation services will tie in nicely with your overall brand marketing strategy.