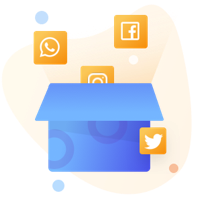 Social Media Agency Sydney
Let's Get Social, Sydney
"Conversations are happening whether you are there or not." – Kim Garst
The Agency Building You a Social Empire
If you're not on social media, you're not where your customers are. They're out there, having conversations about your products, and seeing posts from your competitors. That's money that could have been yours.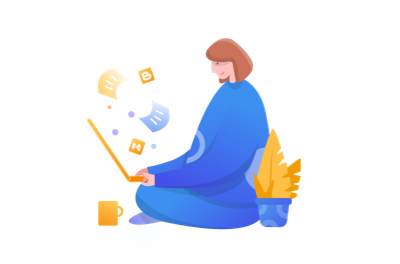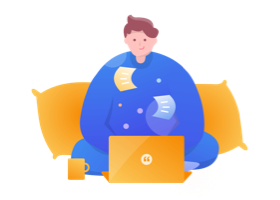 It's time to join the party. Contribute to conversations, start new ones and become a vital part of your community.
Even for an extravert it can sound overwhelming, but with King of Content in your corner, you'll quickly start building your social media empire.
We're a royal agency providing social media management to businesses in Sydney and throughout Australia. Whether you're a small fashion boutique, an IT service provider or a locksmith, we'll help develop a strategy that gets your audience paying attention.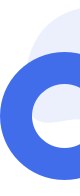 Be Where Your Customers Are
We take your business' social media management seriously. When we say your customers are on social media, we mean it.
When we take over your social media, we'll make sure to do an audit. Find out what profiles you currently have, what's working and what's not, Once we know that, we'll begin zeroing in on your target audience and draw them in with a content promotion strategy that speaks straight to their interests.
Our social media services include, but don't end at: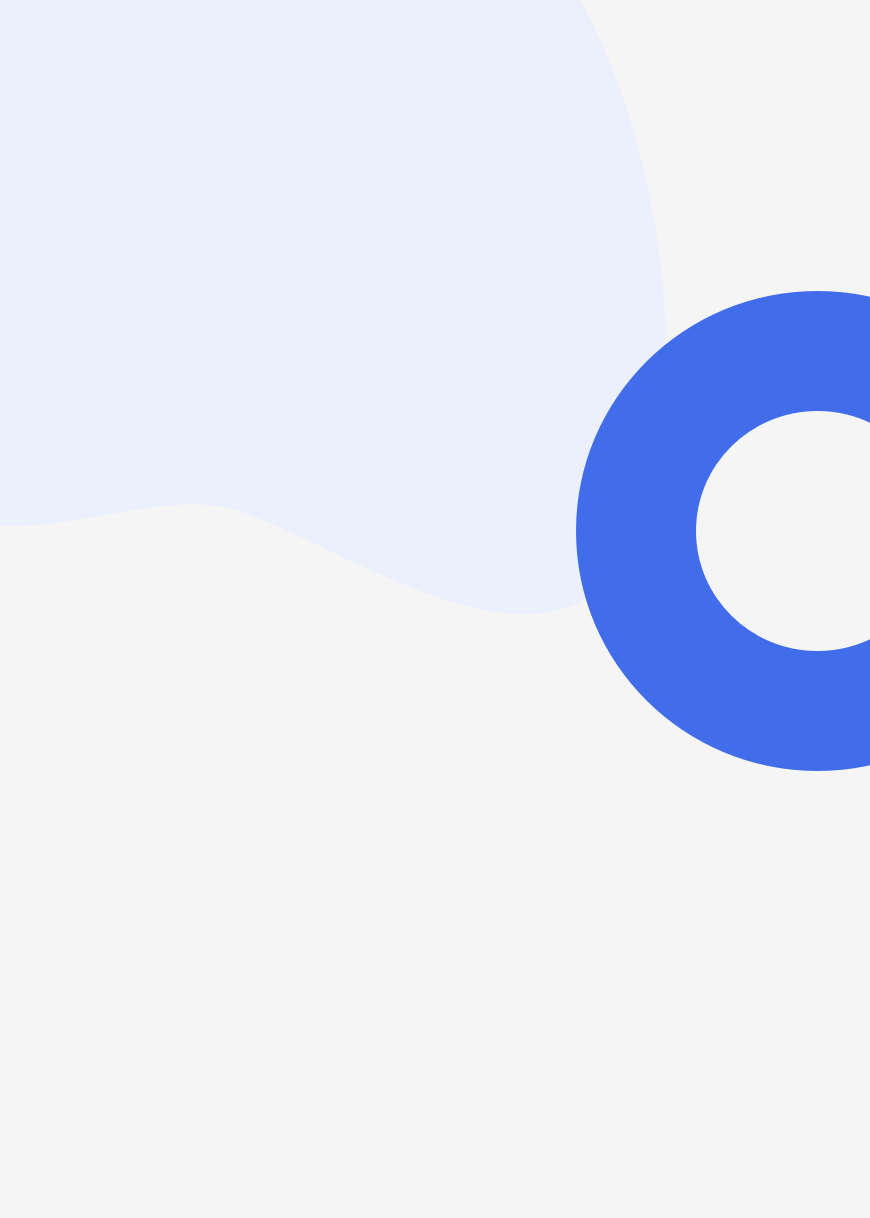 Social media content creation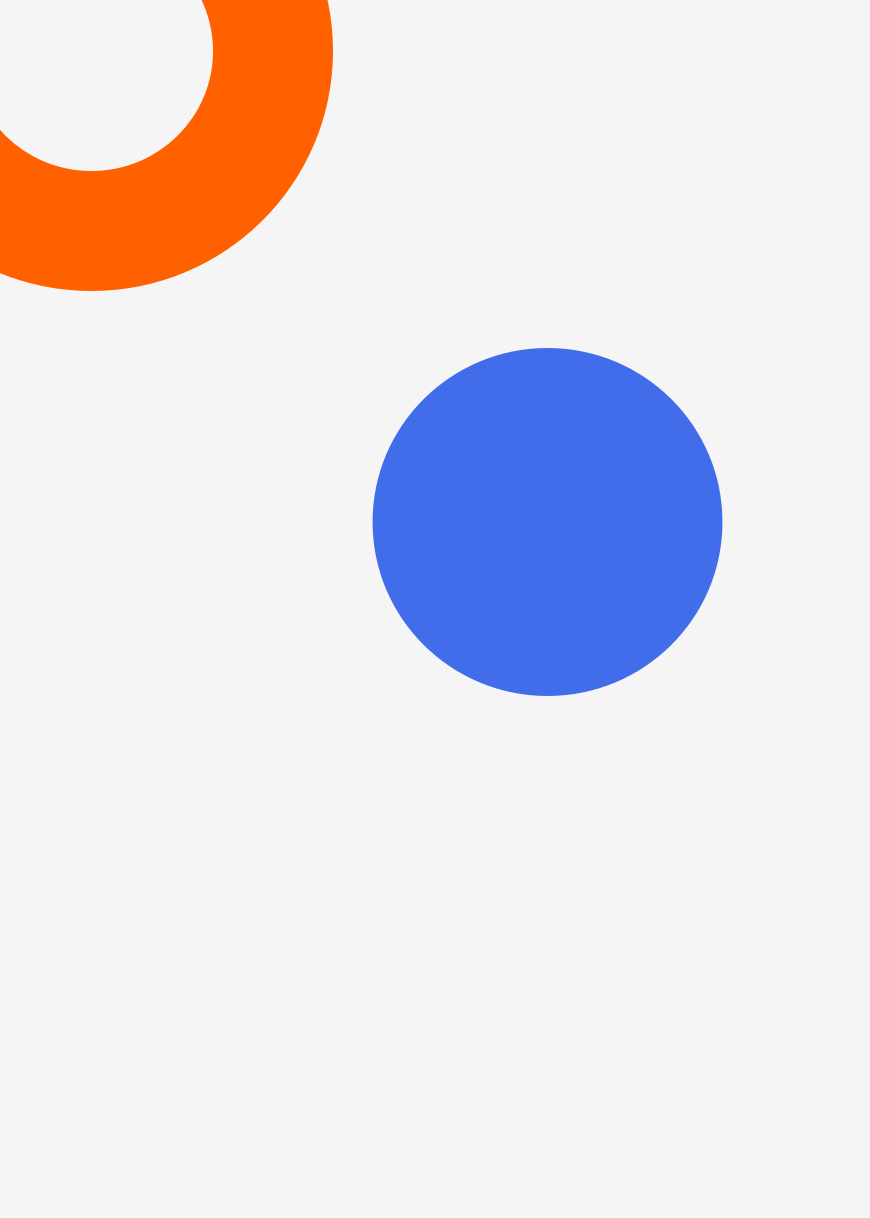 Paid social campaigns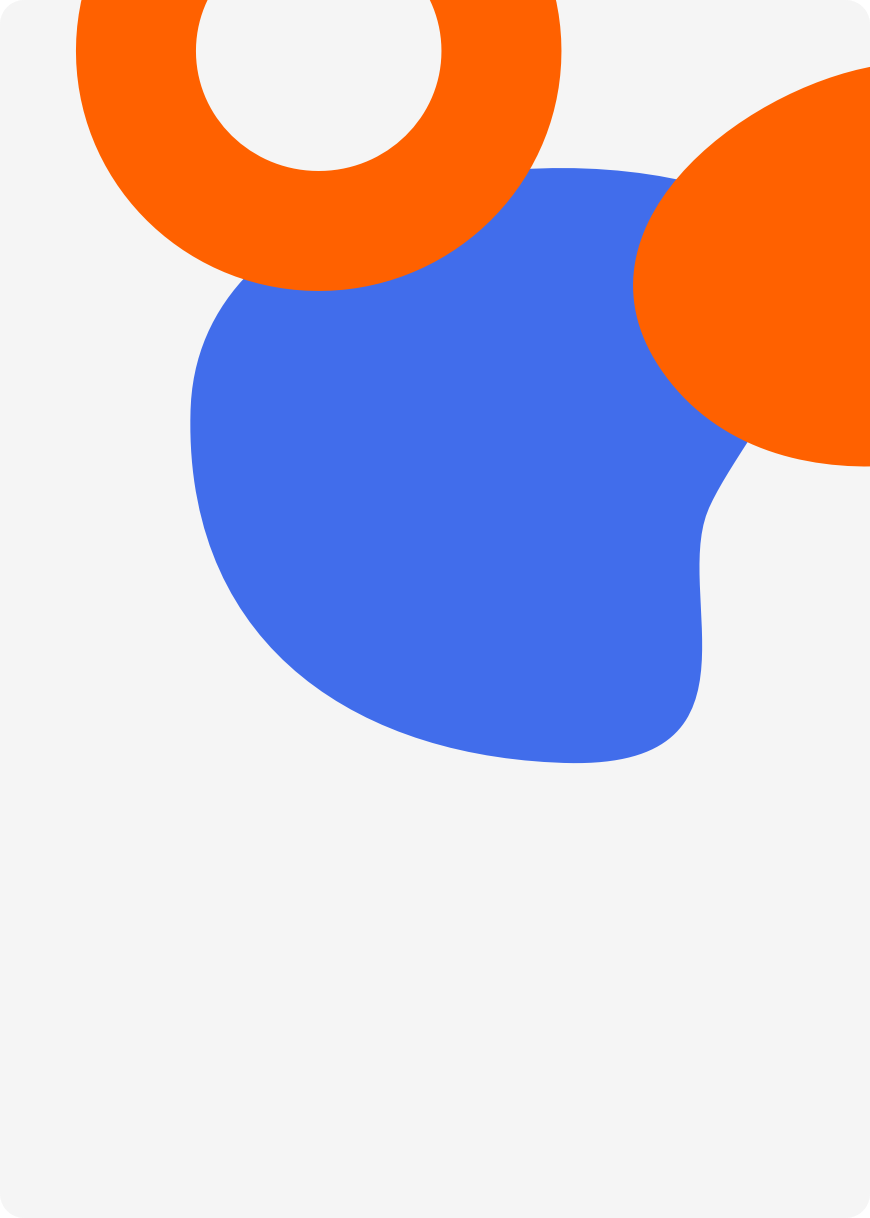 Influencer relationships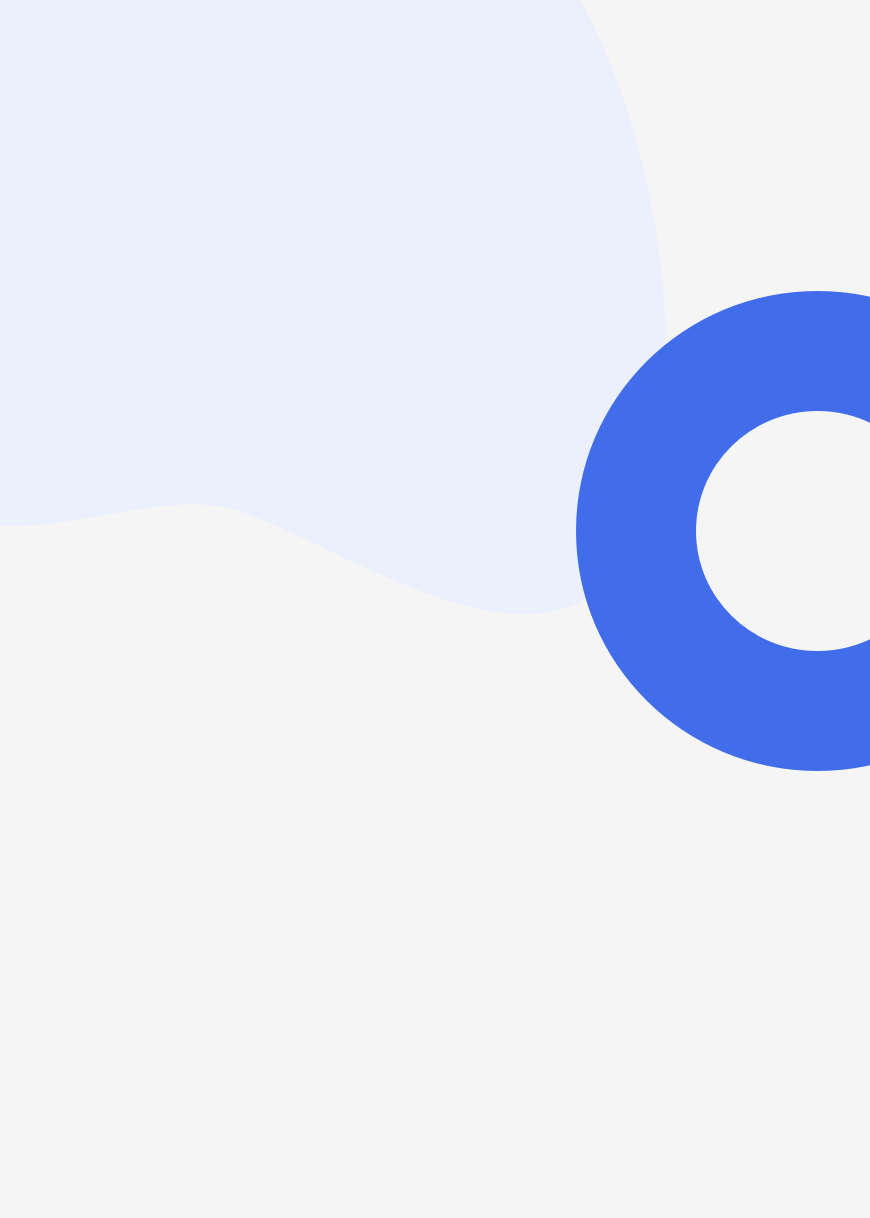 Social media listening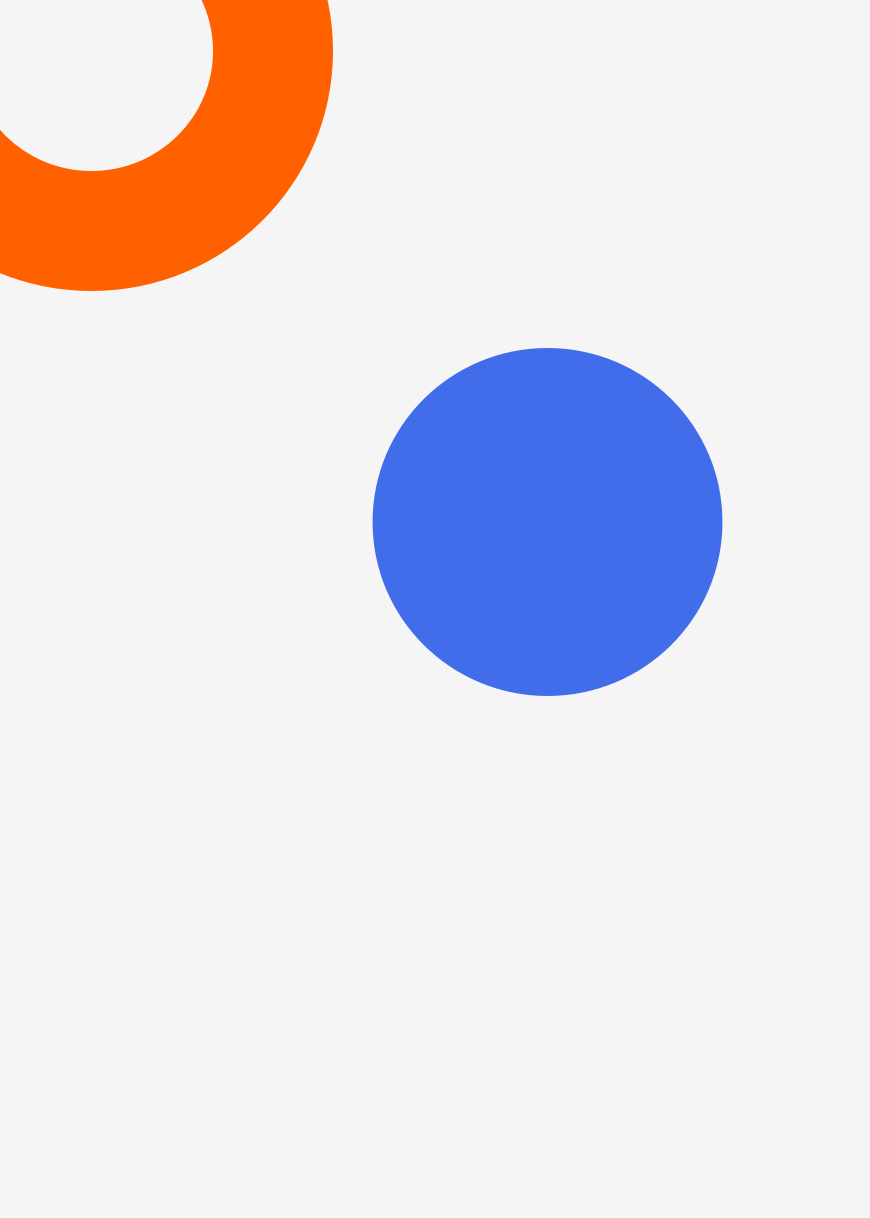 Social media management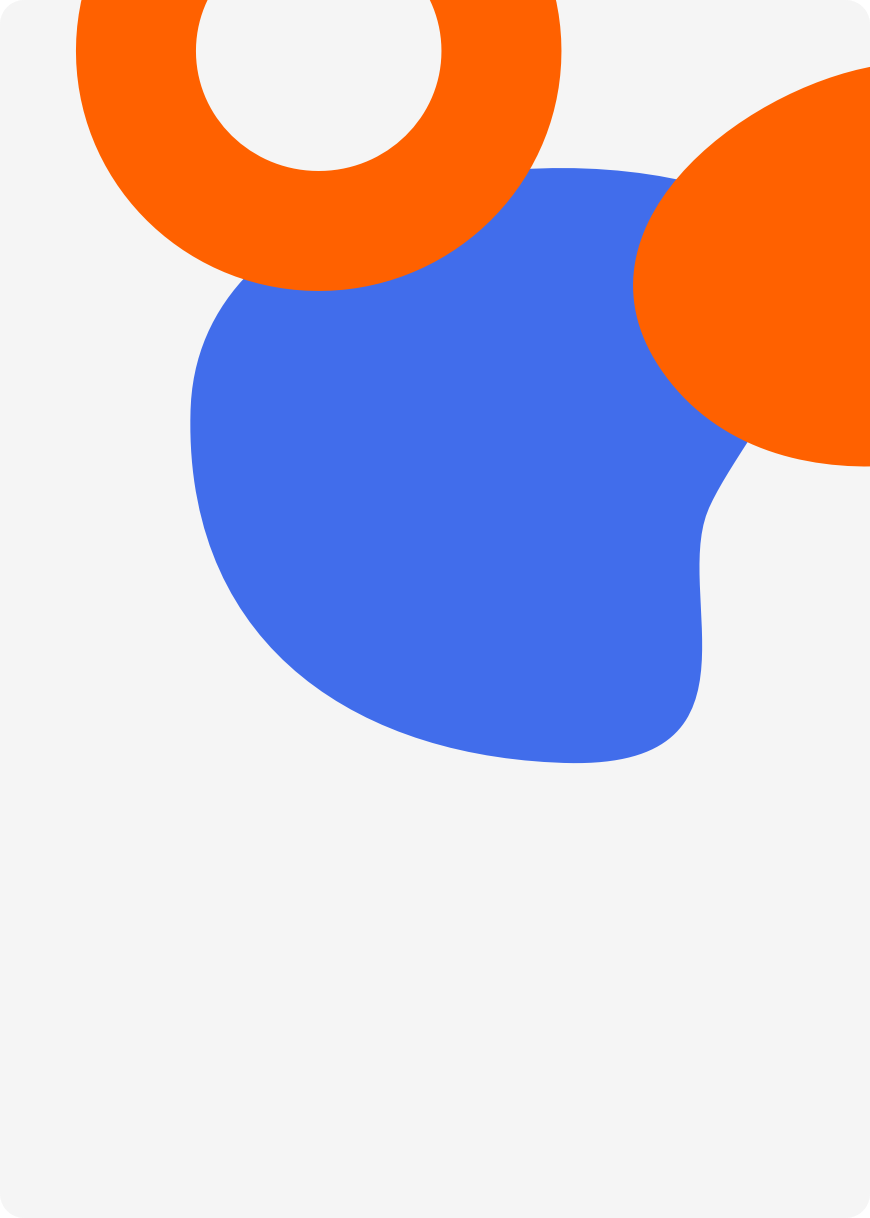 Social media marketing strategy Get Started Now
Ready to see real results? We're the social media management agency for Sydney businesses that will bring you more than just "social proof". We're all about delivering real results.