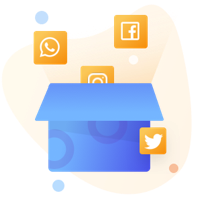 Social Media Agency Melbourne
The Fairest Social Media Agency in All The Land of Melbourne
"When you say it, it's marketing. When they say it, it's social proof." – Mike Dilorenzo
Say It With Social
We're the social sirens of the sea, the mermaids of marketing, meaning our call ('to action' or not) will not only reel in the sailing traffic but bring them down into the deep of your business.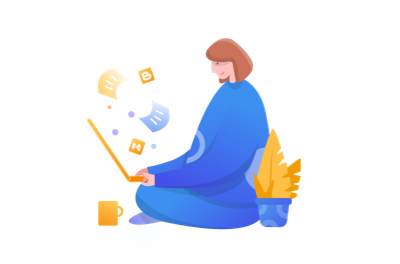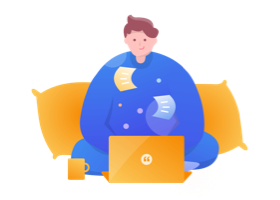 Once they're down there, we'll keep them forever on your social channels with the help of carefully curated content and also a bubble to help them breathe.
How do we do it? Good social media marketing is only as good as the data that backs it up. We offer 3 main services that help create a fool proof strategy that gets the job done.
First, we engage in social media listening though a seashell AND state of the art software that taps into the conversations circulating around your brand. We hear, we listen, we act.
Next step, we curate a stellar social media strategy based on our findings, with long term projections and enough flexibility to be altered should the need arise. We're nimble, your social strategy should be too.
It ain't a good strategy if it ain't pretty. Our other services includes video marketing because we know just how important video is to the current market and will be in future. We make our moving pictures in house, allowing more room for creativity.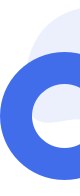 We're you're one stop shop for social media management and marketing in Melbourne, offering a comprehensive in-house team of videographers, designers, social strategists and social media managers to help you get the results you're after.
Our Services Include, but don't end at: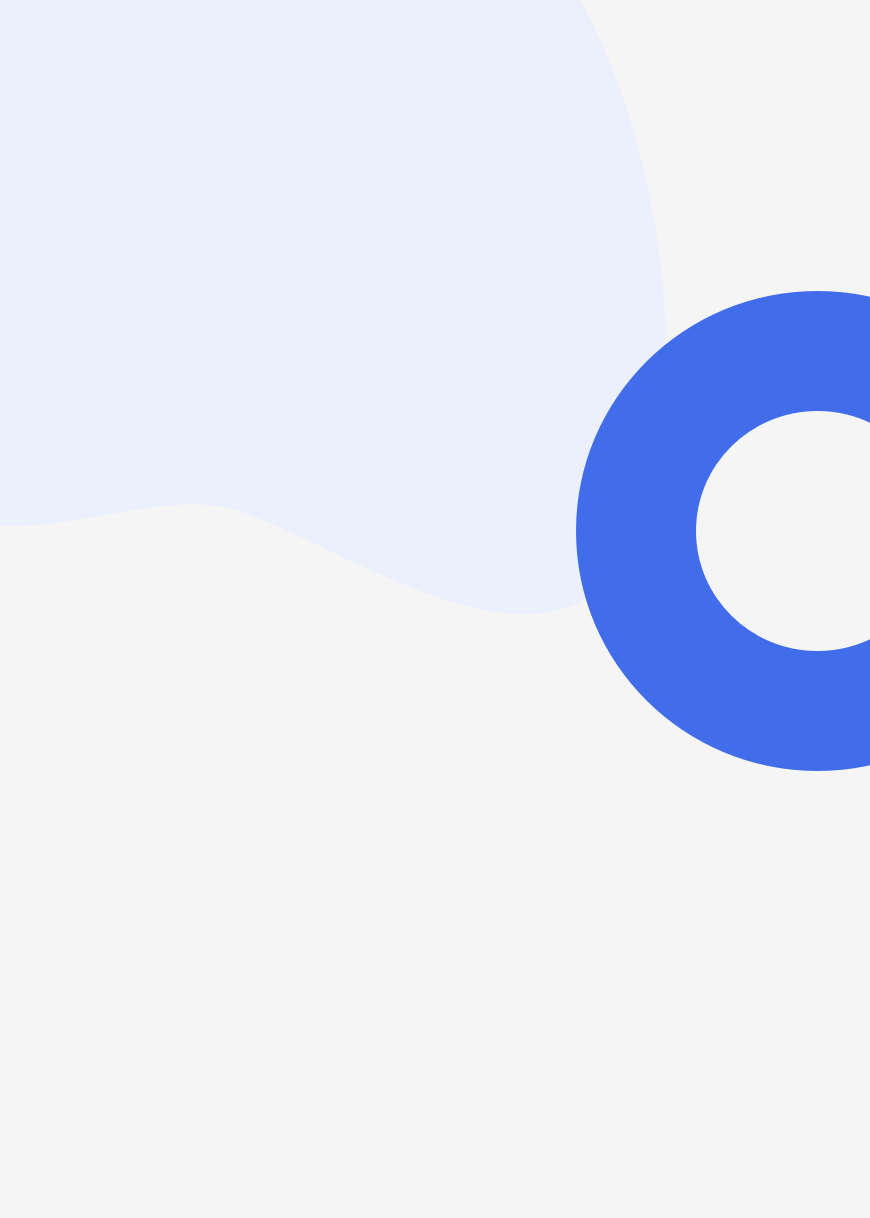 Inbound marketing strategy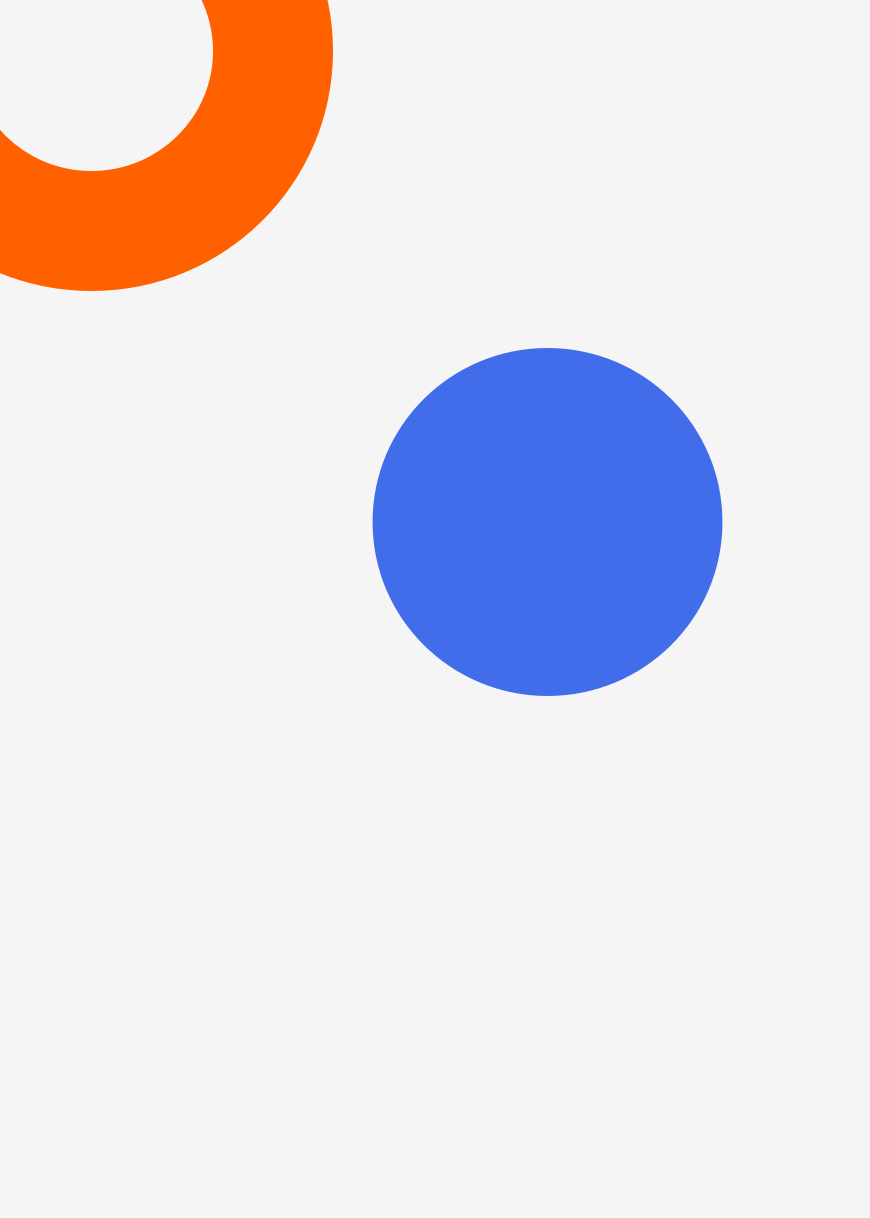 Landing pages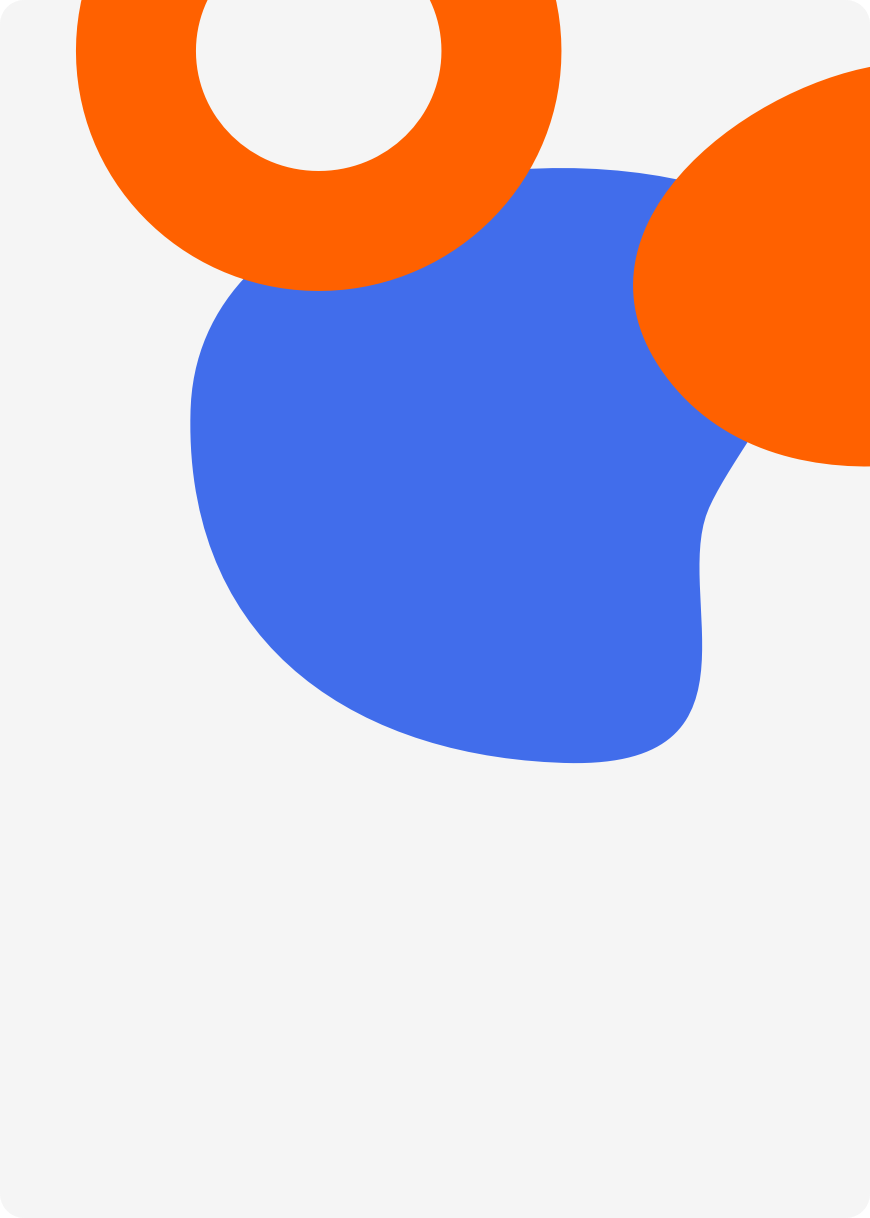 Content strategy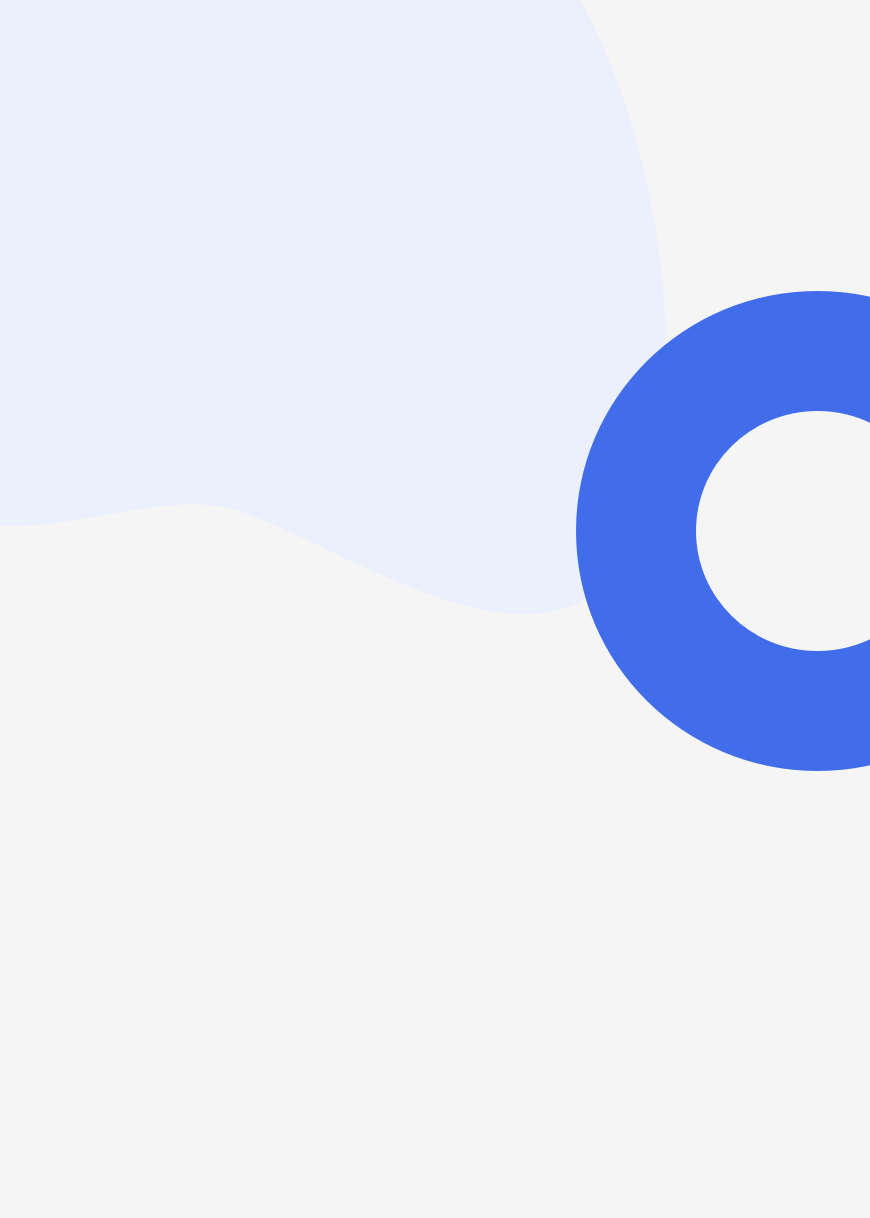 Email sequences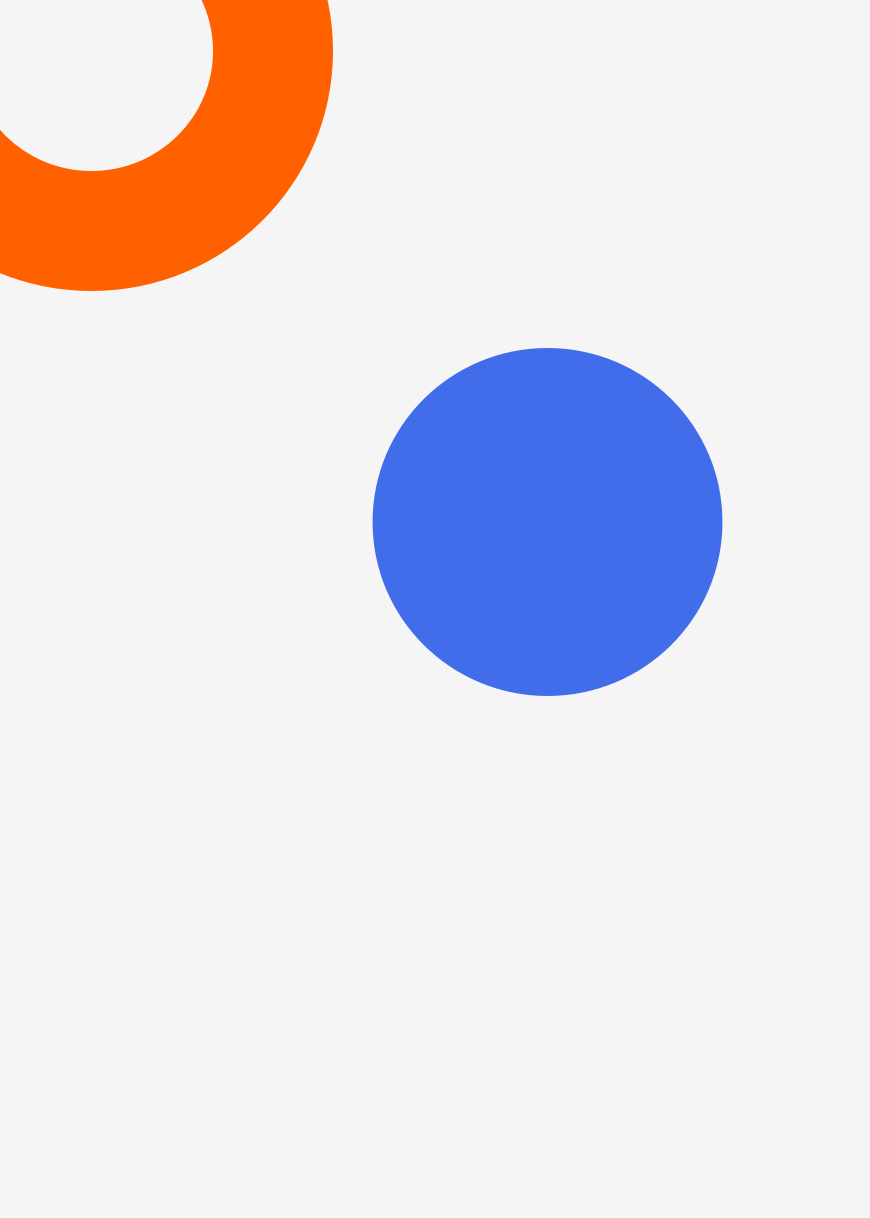 Newsletters Get Started Now
Send out a message in a bottle (or simply call with an adult's telephone) enquire on how we can get you some very 'kingly' social media service indeed.