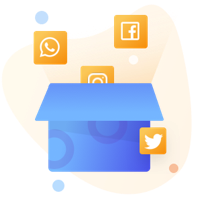 Social Media
Make Social Media your Throne
"Social media replaces nothing, but complements everything." – Neal Schaffer
Are You Feeling Social?
…Because we're extending a royal invitation to you. This is your exclusive opportunity to be a pivotal part of your community, immerse yourself in the buzzing party and maybe even invite some people back to your place afterwards.

When you do social well, the after-party always take place at your website.
Through that magical combination of data and creativity, we'll develop a social media strategy for your brand that drives leads and sales, and gets you climbing high up that social hierarchy.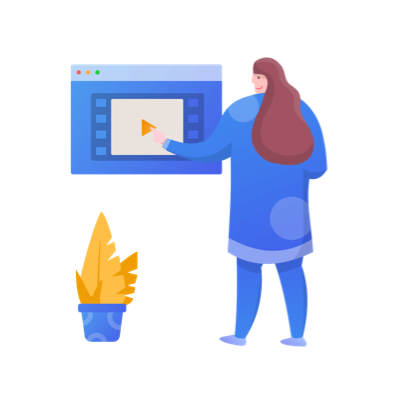 We don't just throw a strategy together.
We obsess over your brand, its competitors and your overarching industry trends to determine where we should place you in the social stratosphere to return very specific results.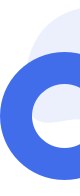 The Future of Social Media is Now
Keep up or miss out. That's how things work in the online social world in 2019. Luckily, you've got King of Content to keep you "on-trend". Our social media team is always paying attention, ensuring that we can make sure you see changes coming before your competitors do.
What are we focusing on right now?
Influencer Relationships
Get connected with the people that matter in your space. This is your opportunity to leverage the fandom of influential figures for your own benefit. Whether your market is Sydney, Melbourne or Singapore, our social media team will find local, relevant and engaging personalities to help you reach your audience. Have them share your content and, because the news is coming from someone else and not straight from your brand, it has a bigger impact on your audience.
Paid Social Campaigns
Pay-to-play reigns on Facebook and Instagram right now, but there's no point in throwing money at your followers with average content. Choose a social media marketing agency who understands how to craft creative and engaging ads that your audience cannot ignore. Rest assured that we'll dedicate your budget with as much care as we dedicate our own. With our focus being your ROI, tangible results and unique content (posted at the right time), you're about to overthrow your competitors on social.
Our social media services include, but don't end at: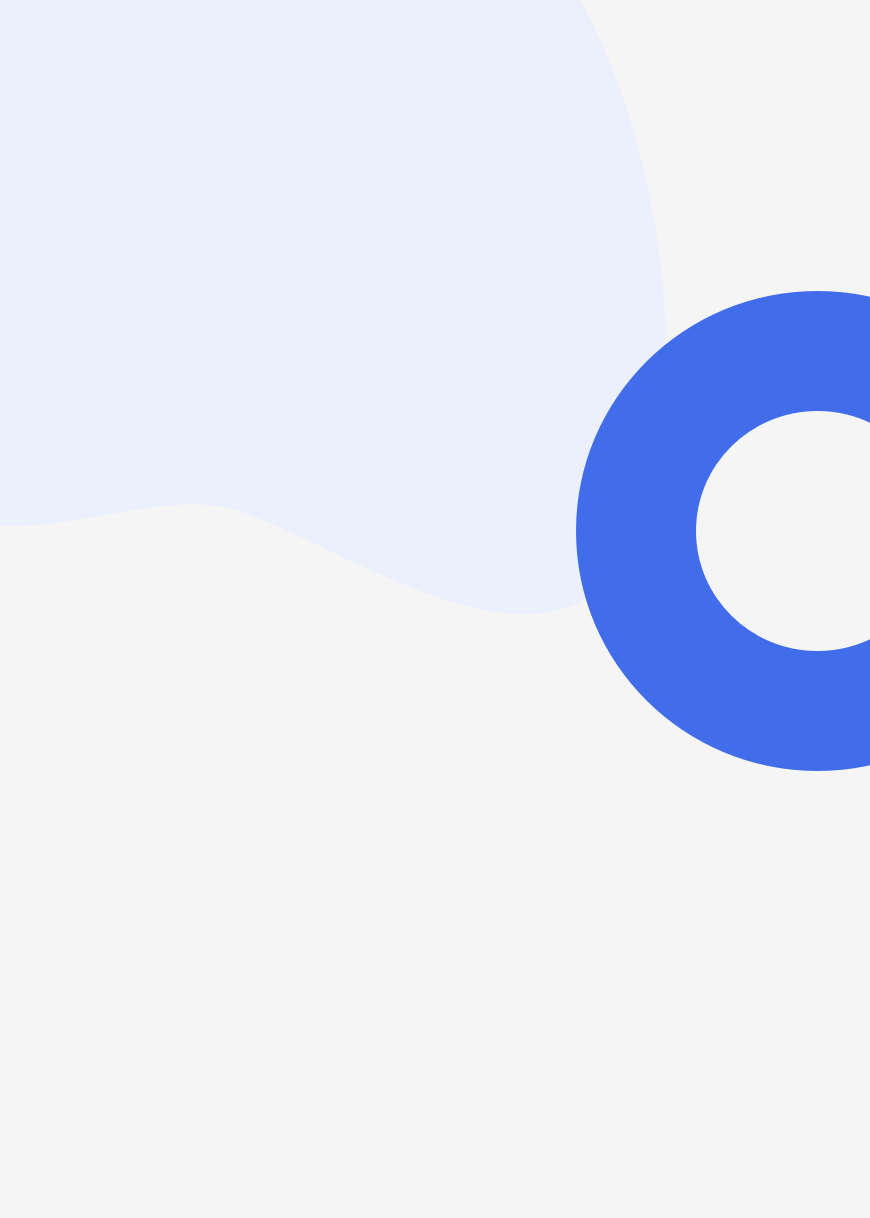 Social media content creation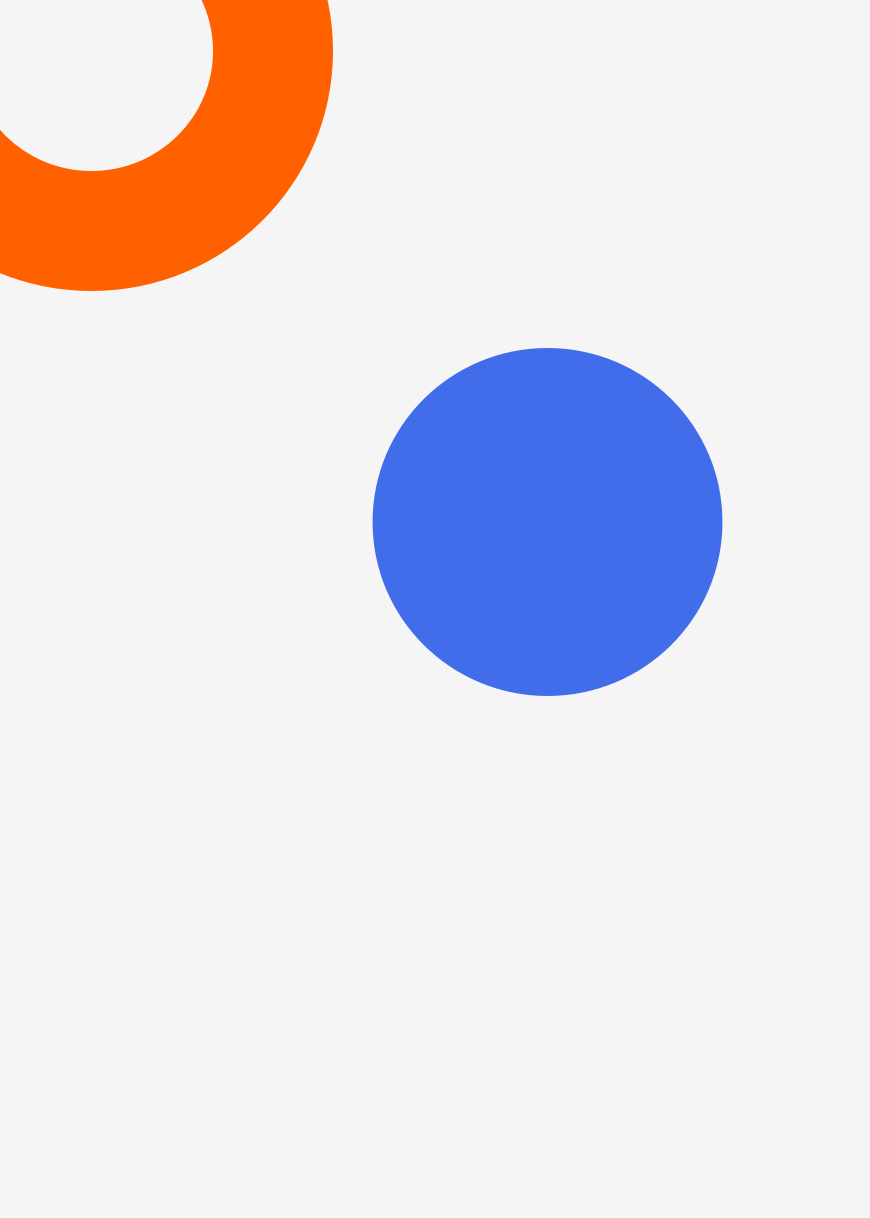 Paid social campaigns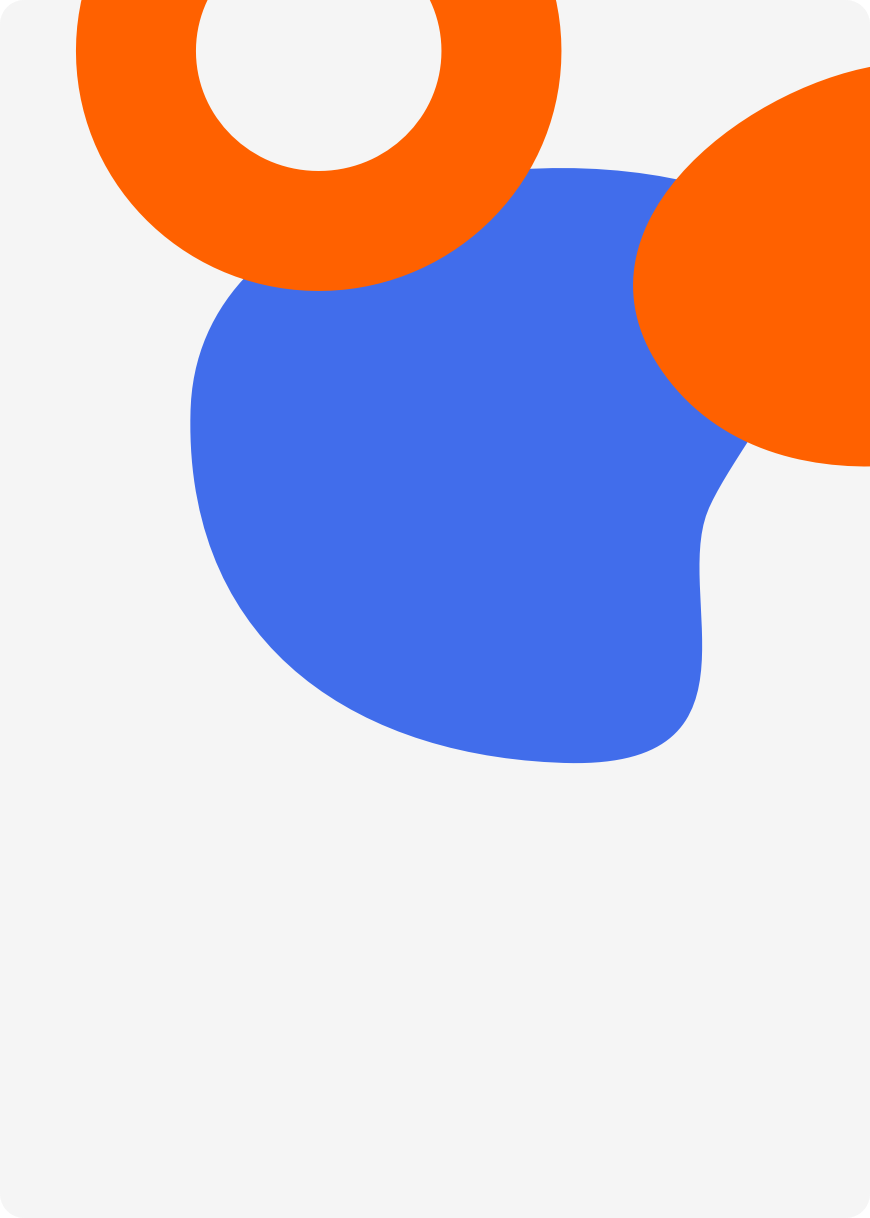 Social media management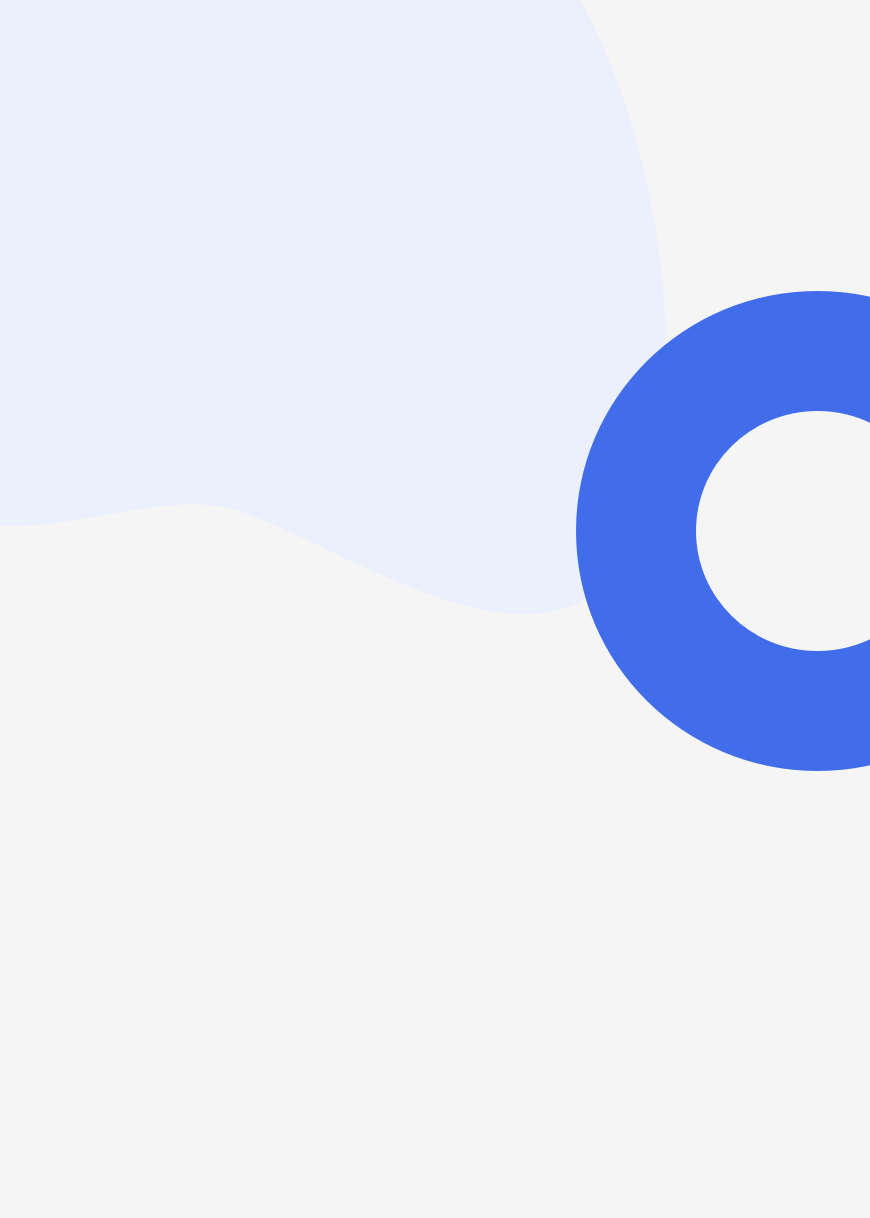 Influencer relationships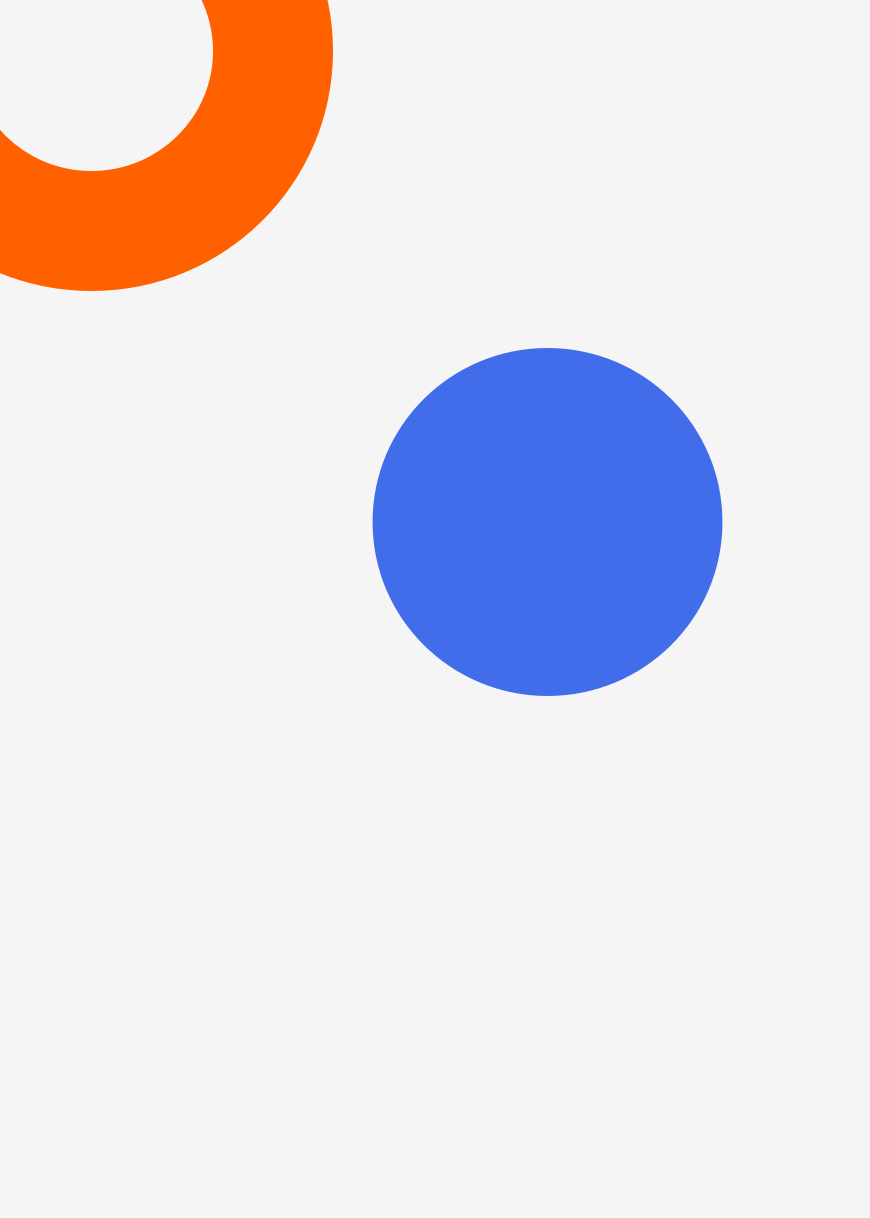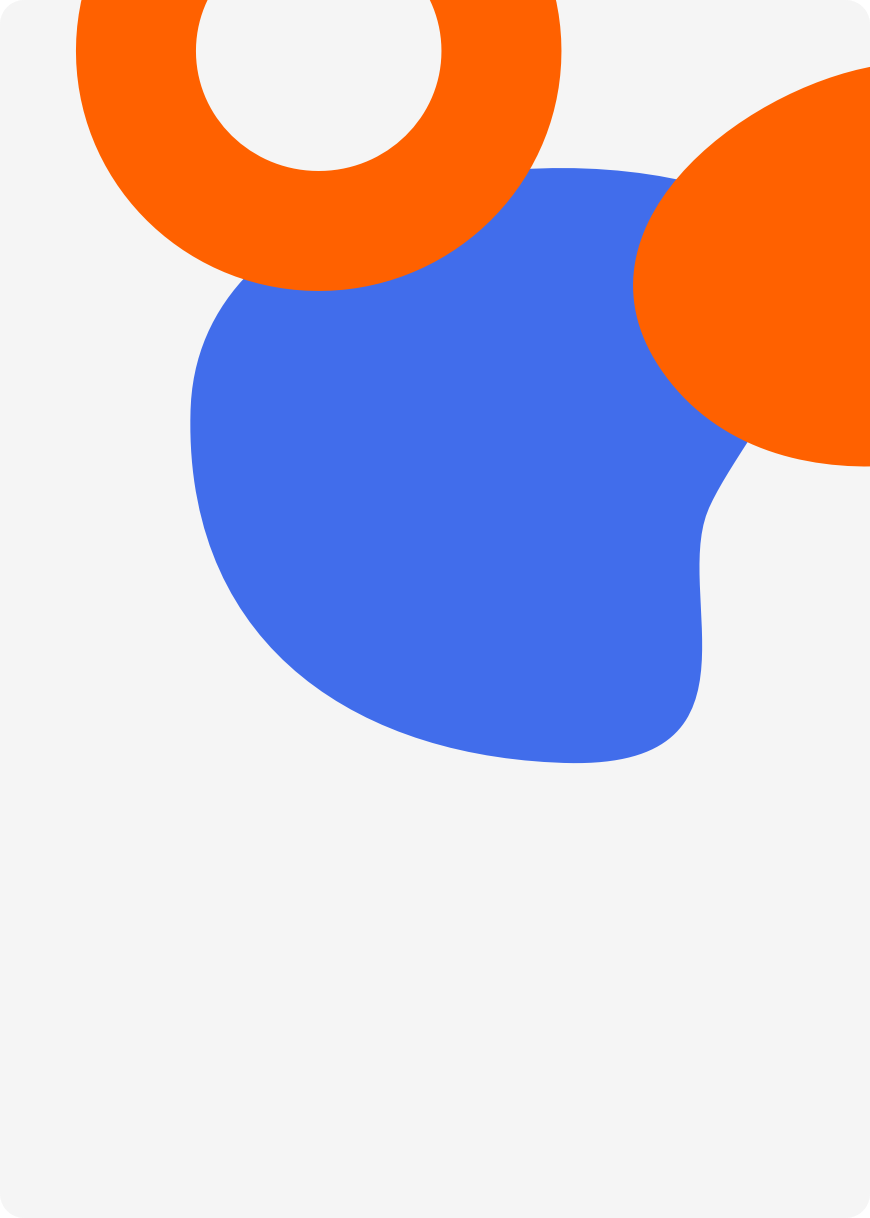 Social media marketing strategy Get Started Now
We build and maintain meaningful relationships with relevant influencers, so we can work on intertwining their name into your strategy.