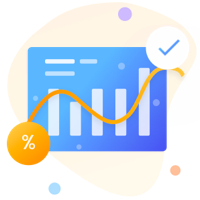 Social Media Listening
It's Time to Start Listening
"Who speaks, sows; Who listens, reaps." – Argentine Proverb
We've Got Ears All Over the Kingdom
If you could find out what your customers thought about your business- and we mean, REALLY thought, wouldn't you want to know?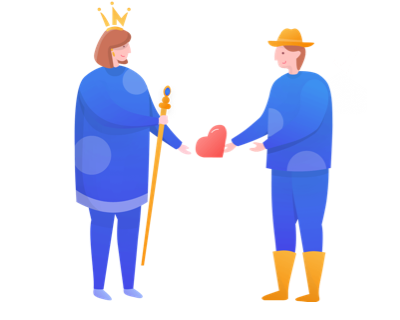 Well, you're in luck. With social media listening, we can do that just that.
Whether you want to find out what your customers are saying about you, what other companies are up to, or even what your industry is talking about, the King can help.
How can we use social media listening?
Identify and follow-up on leads
All it takes is one tweet asking who's better? You or your competitor? We'll use our social listening skills to jump in first and get them on-side before anyone else does.
Monitor PR
They say even bad press is good press – but only when you know what's going on. Keep your ears open throughout your PR campaigns to find out what's working and what's not.
Improve products
Isn't it great we can have a McDonald's breakfast at any time of the day now? Yep, that's thanks to their use of social media listening. Find simple solutions to your audience's problems.
Respond to complaints
Is someone not happy with your service? Find out right away and turn a detractor into an advocate with one quick interaction.
News-jacking
Has big news rocked your industry? Find out what people are saying with social media listening and slide your brand seamlessly into the discourse.
Spy on your competitors
Your social media profile shows what you want your customers to see, and your competitors aren't any different.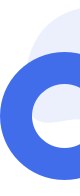 Data Driven Social Media Listening Services You Can Trust
Keep a finger on the pulse at all times with social media listening. Whether you're a big brand like McDonalds, or a small start-up trying to get your foot through the door, by always being one step ahead of the game on social, you're bound to make an impact.
With King Content, you can find out what your competition is really doing. Get Started Now
Listening is just one part of the social media marketing services we offer to companies. Reach out to find out what else we can do.