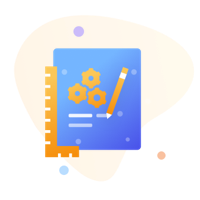 SEO Writing
SEO Copywriting Services Fit for a King
"My rule of thumb is build a site for a user, not a spider." — Dave Naylor
Her Majesty Will See You Now
Website copy is wasted copy if it's not woven with SEO, the "Queen" of everything we do. Word count, keywords and layout. Those things matter. But do they matter more than your customers? We don't think so. That's why when you choose our SEO content writing services, we do absolutely everything we can to make sure you're in Google's good books, without any risk of overkill.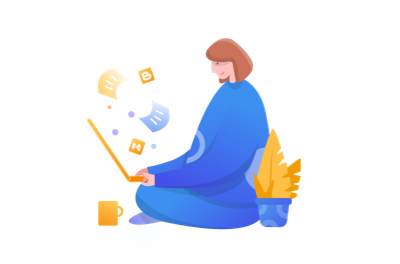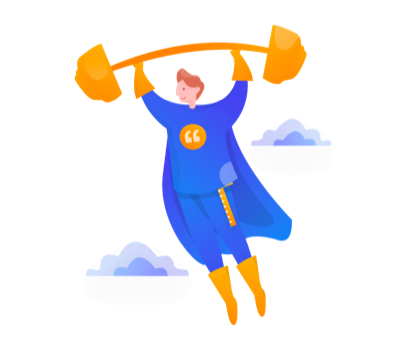 Today's best copywriting has to be smart, engaging and converting.
So your King of Content dedicated copywriters do everything we can to get you noticed by Google, and then absorbed by your audience.
Crisp Content that Delivers
Crisp Content that Delivers. If you're looking for a content marketing agency in Melbourne, King of Content are the team for you.
Even if you're based in Sydney, Perth or elsewhere in the country, our copywriters know how to write for a variety of audiences and aren't afraid to do our research.
There's a reason why we're great at what we do, and it's because we hand out the royal treatment to our clients – and to yours. When you take advantage of our SEO copywriting services, you'll get content that keeps you on Google's radar, and in your customer's minds.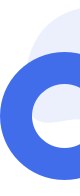 Stay on the Menu
Readers today tend to take everything they read with a grain of salt because so many corners of the internet are full of junk. Put your audience on a low-sodium diet. Show 'em – don't tell 'em – that you're the best.
With effective SEO content, you'll be easily found by your prospective customers, and you'll stay in their minds for longer too. Get better leads, more conversions and even more money in the bank. Who doesn't like the sound of that?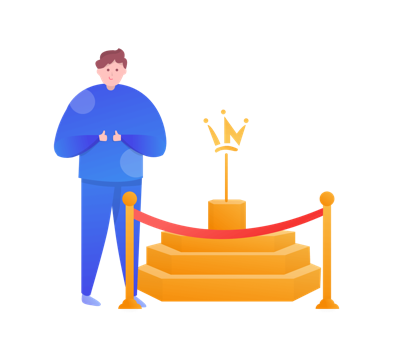 Our SEO content writing services include, but don't end at: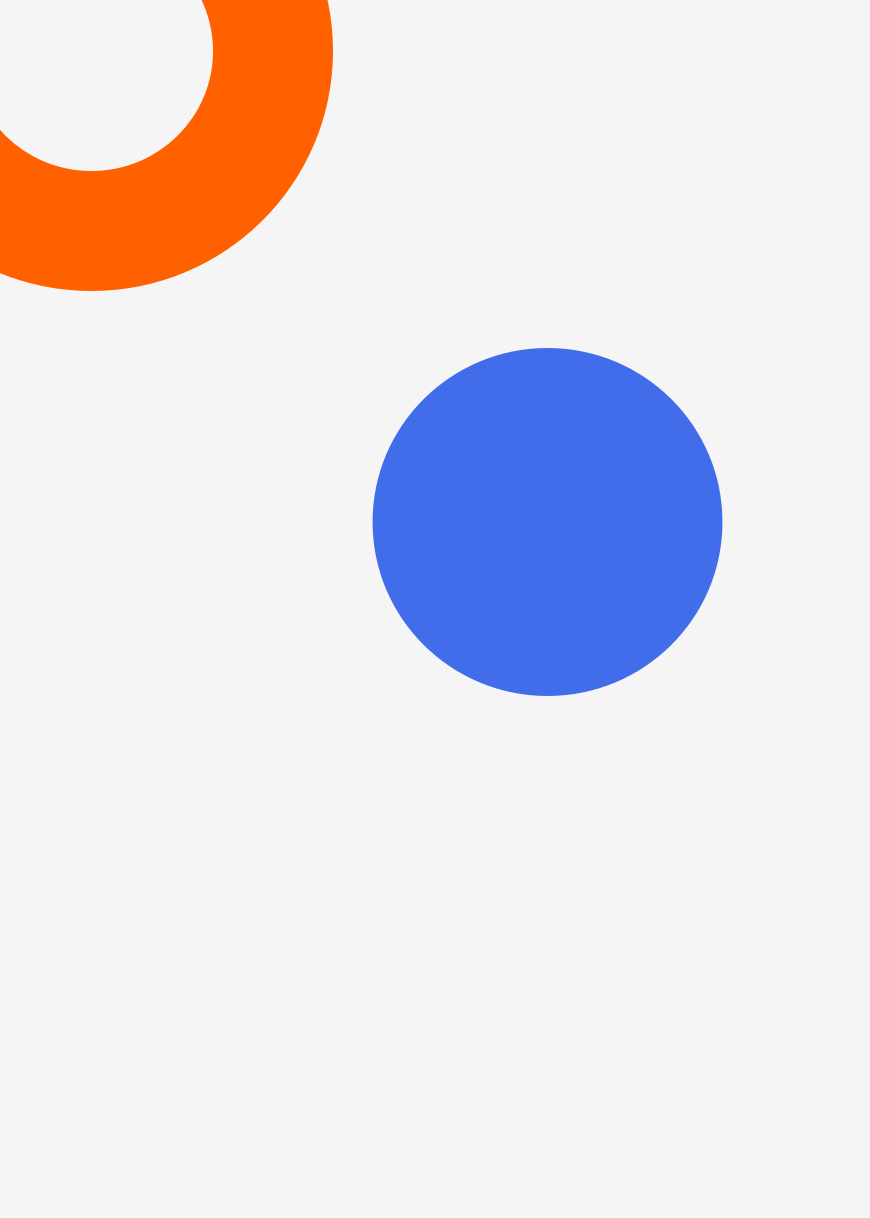 Webpage Content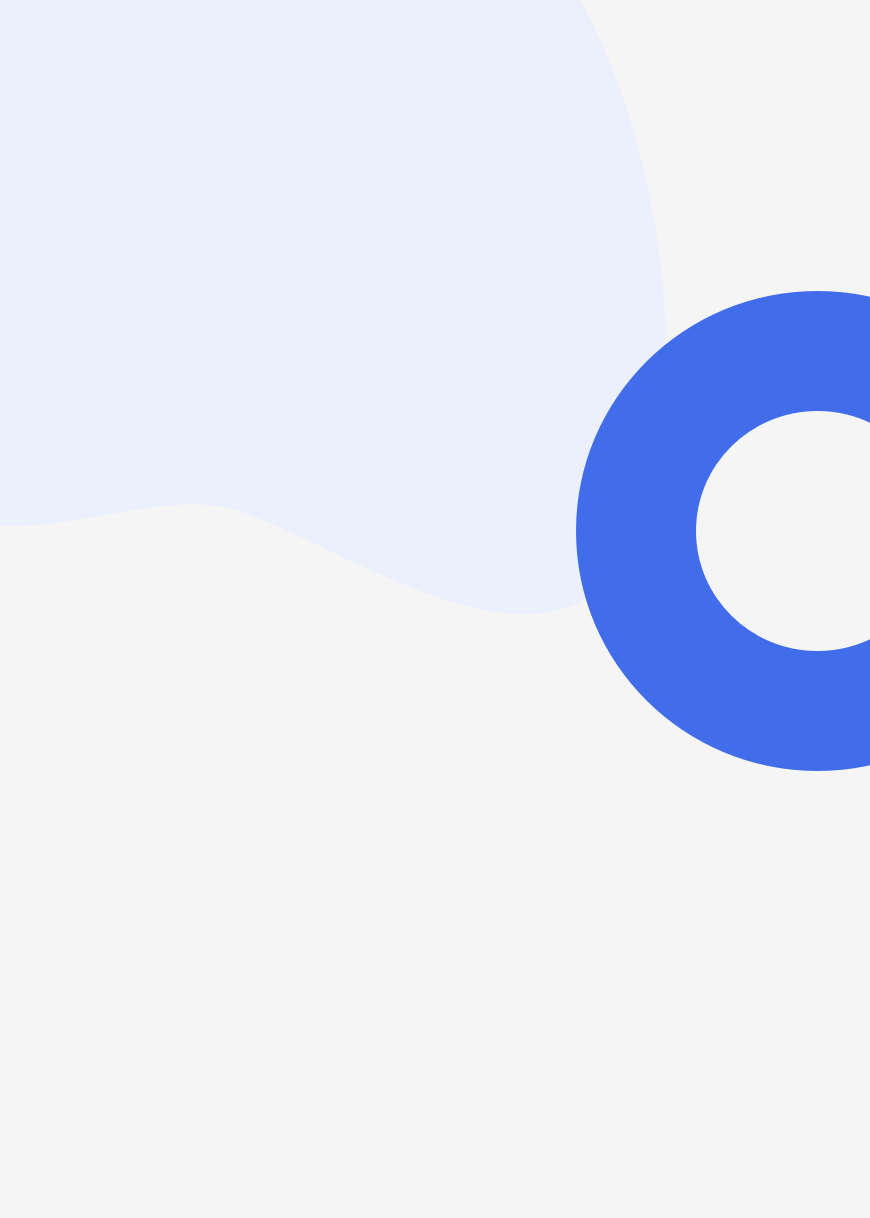 Product Descriptions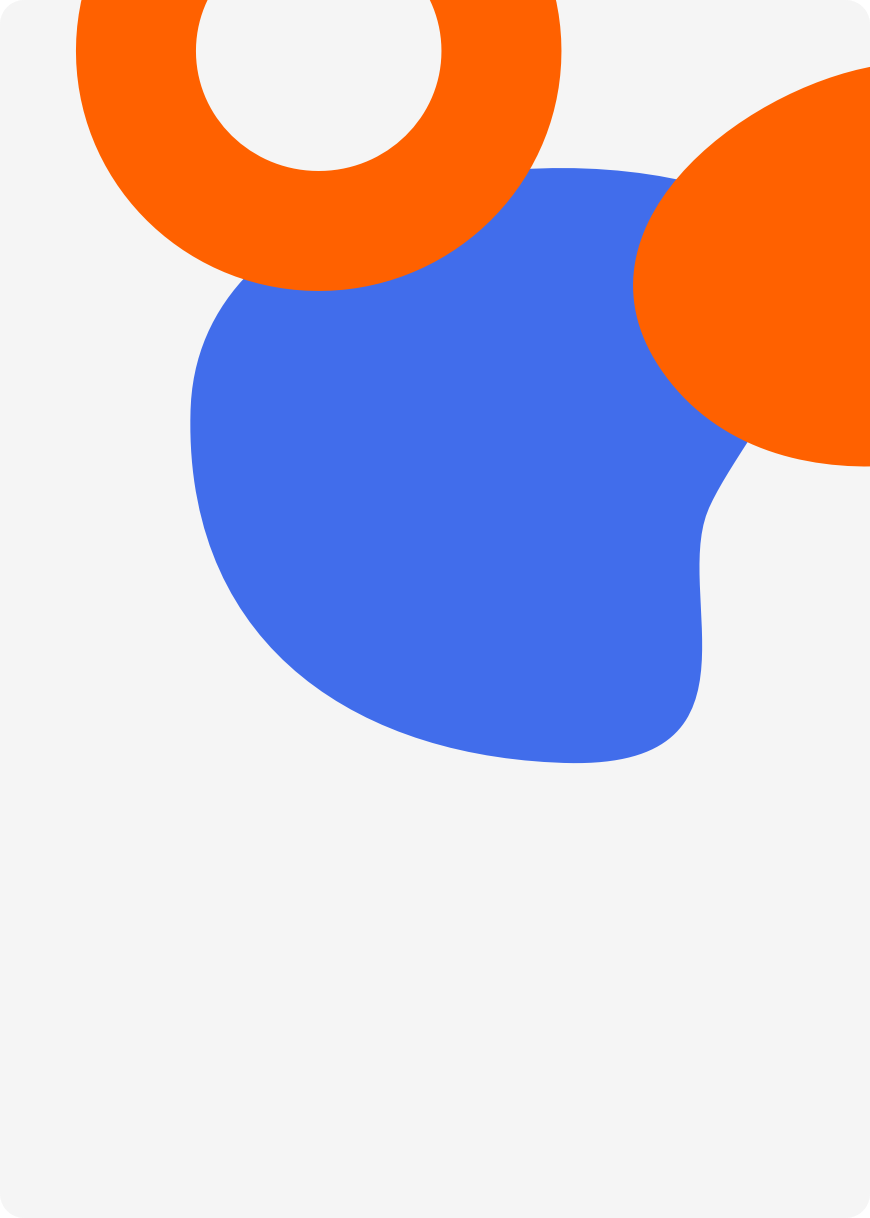 Product Names Get Started Now
Dine with the King and find out how the other half live. Your customers are hungry, and so are we.