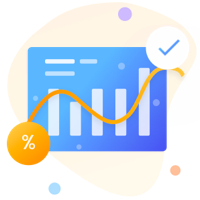 Marketing Strategy
Digital Content Strategy: Your Roadmap to Success
"Copy is a direct conversation with the consumer." – Shirley Polykoff
You, Us & Your Content Marketing Strategy…
Not all one-night-stands are a good idea. And, when it comes to your content promotion, a long-term commitment is the best path to take.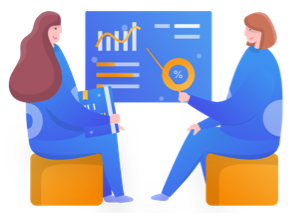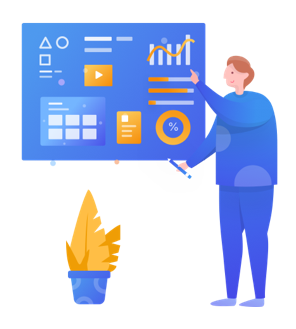 Not to be a killjoy, but long-term strategies require work and a bit of daily love and attention.
Invite us into the mix and we can take care of your content strategy for you, from the initial mapping out, to the milestones we'll hit along the way, to how we'll carry out our intentions.
You, us and your content strategy – Because three isn't always a crowd.
Your Chariot Awaits…
We've prepared your chariot and it's heading in the right direction, so you ​shall​ go to the ball! And guess what – you don't even need to be home by midnight.
A quality content promotion starts with a clear map that is designed to make sure you not only thrive in your industry, but you lead the way. We'll get you started and keep pushing you in the right direction, because followers come last.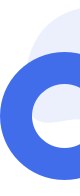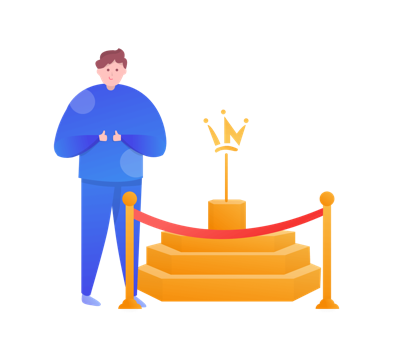 Your content journey is far from linear. In fact, it will branch out along the way and encompass a variety of media.
Written text, visual images and downloadable materials. They're all a huge part of how we'll make your impact on the world. Blogs and articles, video and images, as well as downloadable materials. They're all a huge part of how we'll make your impact on the world.
Equally comfortable creating B2C and B2B content strategies, we help businesses across every industry from Melbourne to Sydney to Perth find their voice, meet their audience and dominate their market. Discover how content amplification from the pros could help your brand cut through the noise.
We can't wait to meet you. As soon as you agree to bring us along for the ride, we'll put our crowns together to establish the following:
2.
What does your buyer persona look like?
3
What does your current content do well, and what is it missing?
4
What are our initial content ideas across the board?
Our Services Include, but don't end at: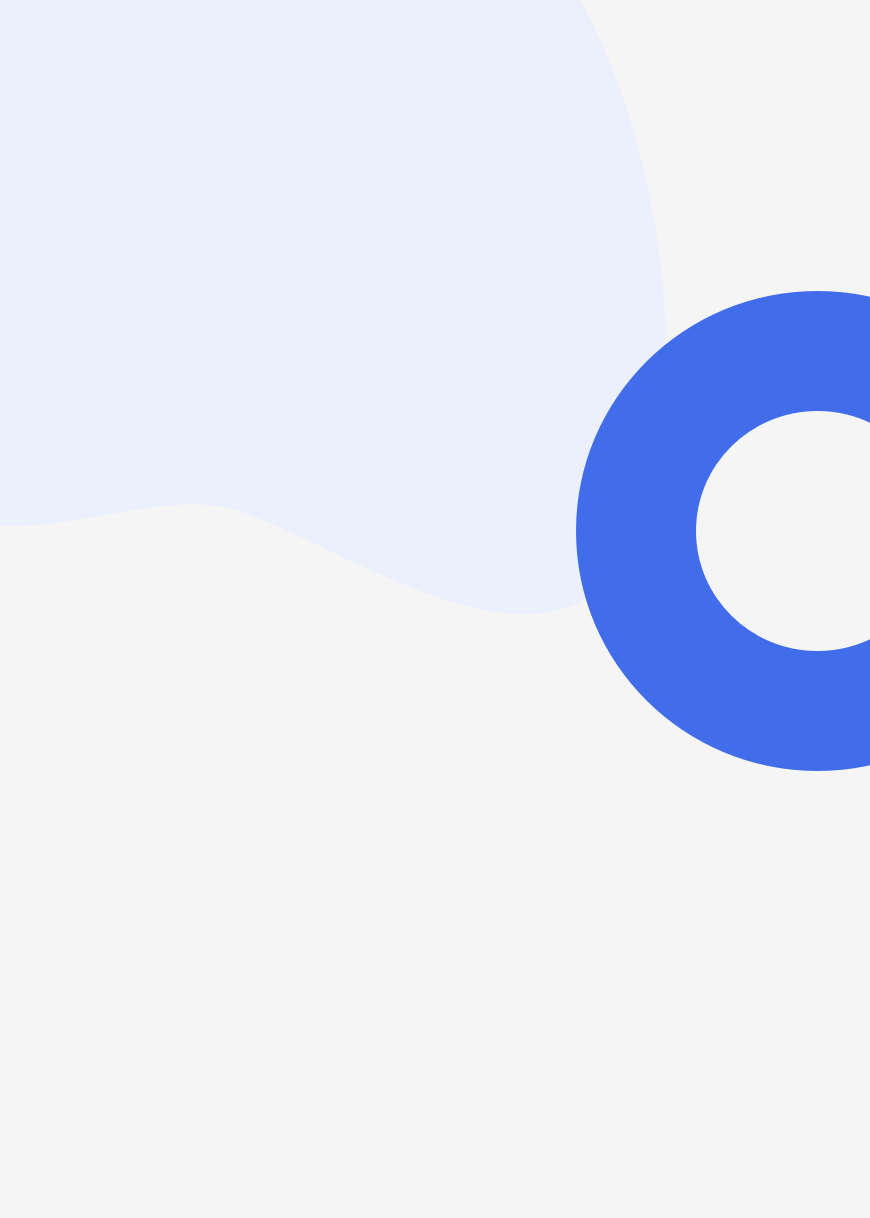 Inbound Marketing Strategy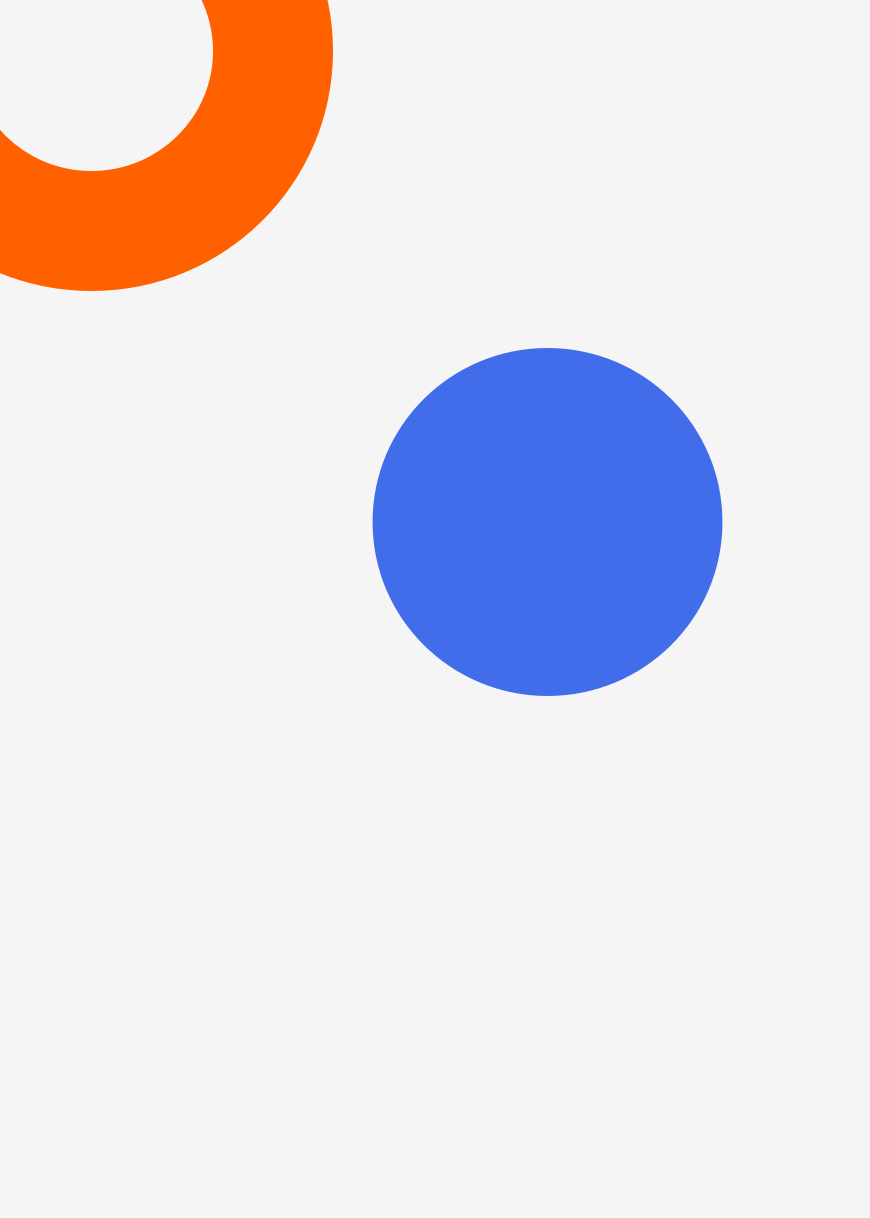 Landing pages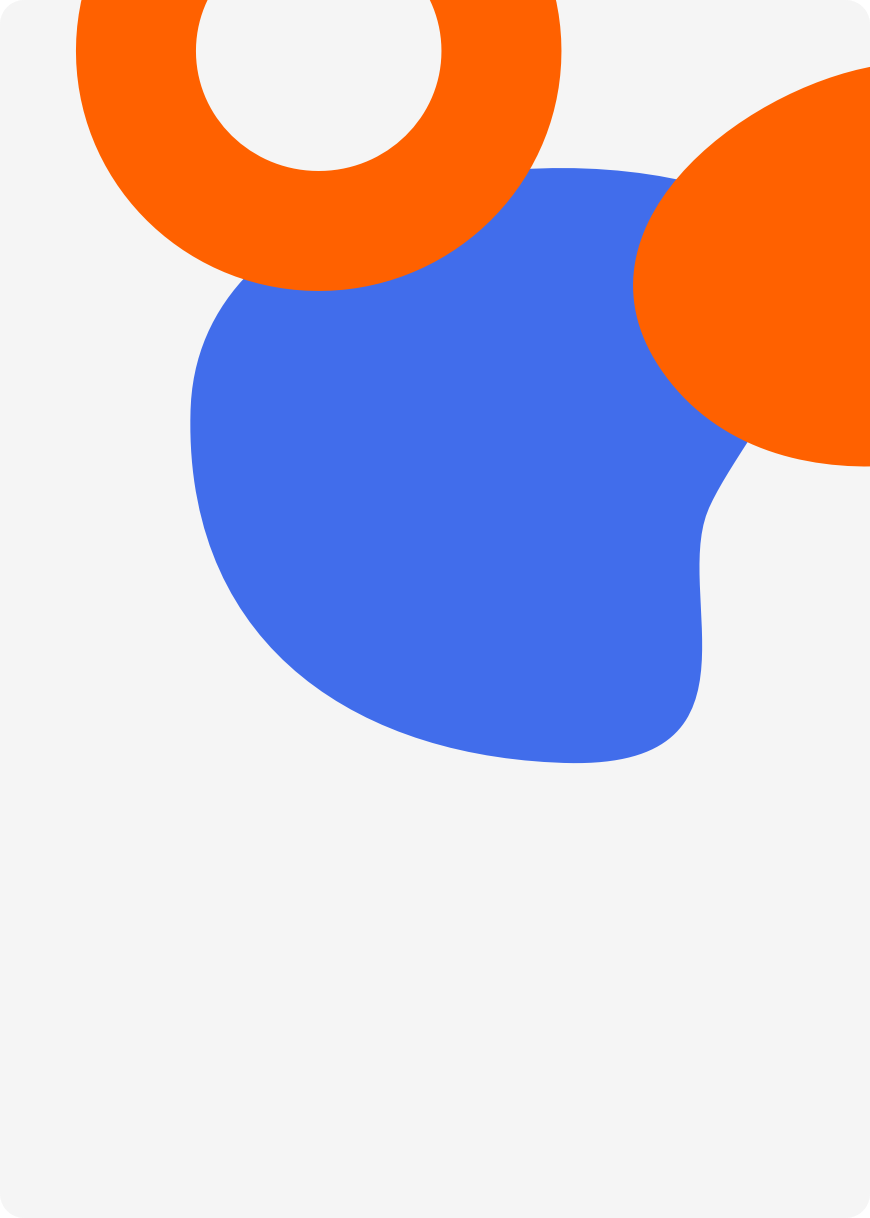 Email sequences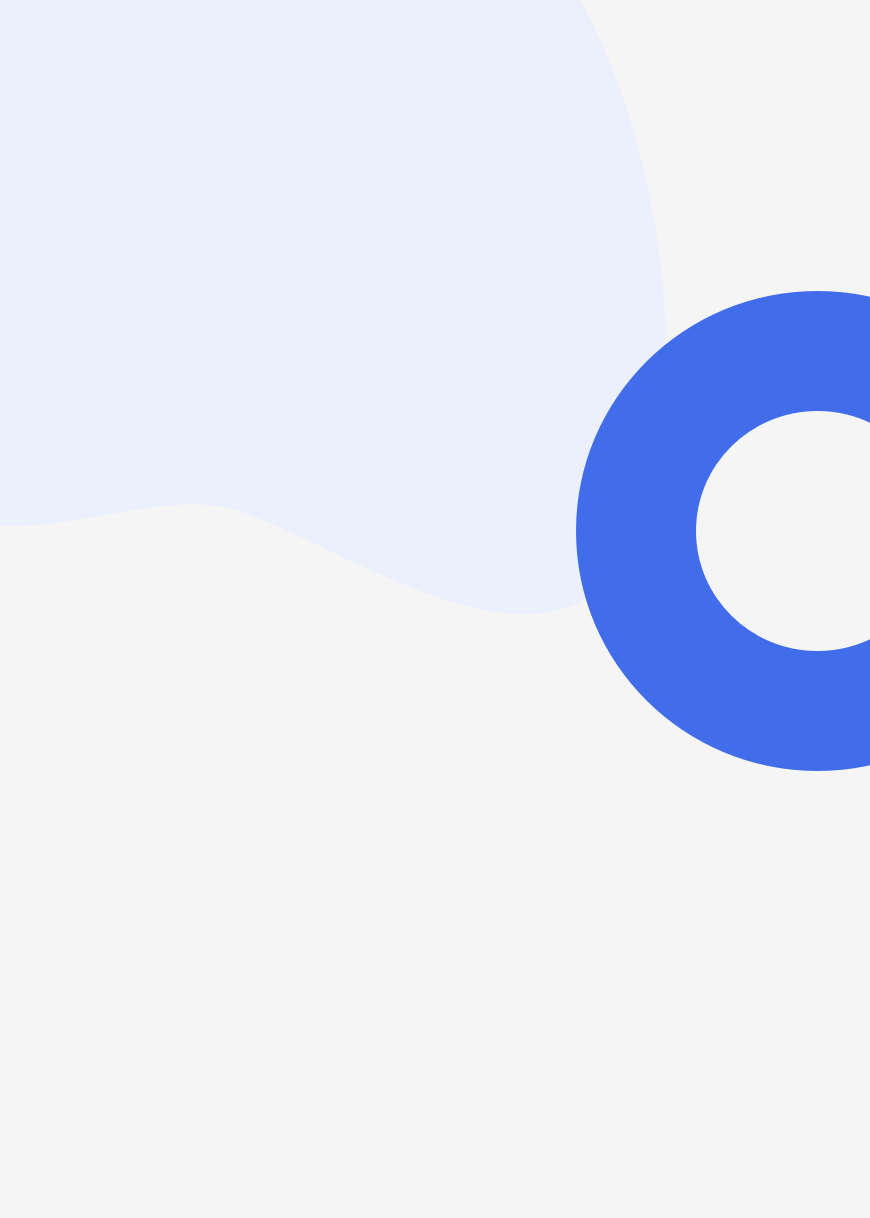 Newsletters Get Started Now
Your Brand, On Stage. We'll keep things simple for you, but exciting for your customers. The spotlight will be on your business and we'll be its wingman, ensuring it's equipped to show off what it does best and bring the best ROI for you.