 Marketing Automation Agency
Look out world, cause here comes the robot apocalypse.
Just kidding, but we're pretty big on using the latest technology to streamline your business. With a meticulous strategy that nurtures potential clients along a carefully plotted journey, you'll have time to do more demanding work till your prospects
are ready to speak directly to you.

How Our Automation Strategies Work
We'll look at the big picture, analysing all your data across all touchpoints, allowing us to develop the best strategy to achieve your objectives. This may be to identify leads that are ready to go here and now, or to continue pursuing warm
leads who may need a little more nurturing along the buyer journey.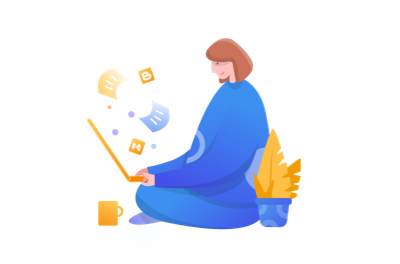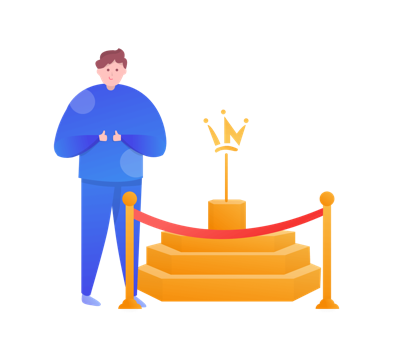 Meeting Prospects Every Step of The Way
We'll create the perfect strategy to meet your prospects where they are. Moving them down your funnel with curated content and carefully utilised assets will warm them up towards your offering.
We'll then build out the right automation software to segment your database and determine the next steps in ensuring success.
Get Started Now
Built from the ground up for your audiences, we speak your language, your way. No matter where in Australia you're located, our specialists can deliver content marketing services that attract the right kind of attention. Get Started Now
Once this is all done, we'll report our findings and assist you with potential next steps to help boost your wins.