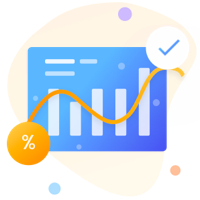 Lead Generation
We're following the lead, the leads, THE LEADS!
Did you know that only 10% of qualified leads end up becoming conversions? That means 90% of the other leads lose interest and fall off. But not if we have anything to say about it!
This is where a killer inbound strategy comes in.
With well thought-out tactics we'll be able to capture more leads before they become lukewarm and disappear, meaning more potential prospects for your business' success. Get in touch with our dedicated team of industry specialists ready and able to reel in those prized leads you're after and convert them into loyal customers.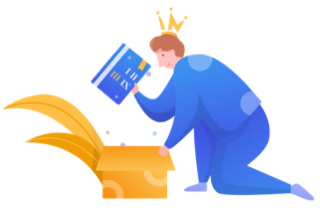 Online Lead Generation
How do online leads graduate into loyal customers? With a careful strategy that cuts through the noise and reaches them where it counts. Our team of strategists are comprised of writers, designers and digital gurus who know how to pique interest and nurture prospects.
We do so through a variety of techniques including….
We do so through a variety of techniques including….
Landing Pages
Landing pages can triple your sales, but only if they're done right! Our team of analysts and designers work hand in hand to create landing pages that help you smash your goals by nurturing leads every step of the way.
Email Marketing
With a killer email headline prospects can't help but click on, we'll engage and persuade with valuable content and direct response copy to pique interest and lead prospects towards that coveted sale.
Content Marketing
Our creatives have industry experience second to none, meaning that we only utilise the best marketing techniques and create the best content to help your efforts convert. Our SEO masters work closely with our award winning writers to create content that audiences (and Google) will love - getting you ever closer to closing that sale.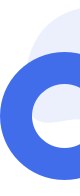 Feeling like a Keen Bean?
Well it's your lucky day. We're offering your business the chance to fix up and look sharp with a free quote that'll help scale your sales.
working with us, you'll partner with one of Australia's most creative and reliable lead generation companies. We pride ourselves on transparency meaning you'll be able to see the same reports, results and metrics we see from our efforts.
Our brand marketing strategy services include, but don't end at:
1.
Leads generated per month
2.
Sales made per month from leads
3.
Conversion rates, including visitors that complete a sale, make an enquiry etc.
4.
Overall revenue for leads
Nab that coveted Quote here.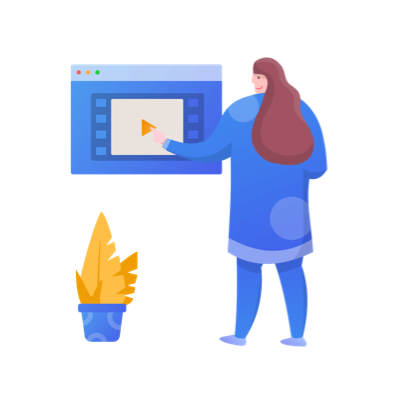 Expert Lead Generation Marketing
Reach your target audience and reel them in with a sales funnel backed by world class lead generation services. Our core strength is in building lead generation strategies that not only hit them where it counts but keeps them coming back for more!
Lead Generation Marketing FAQs Get Started Now
Get in touch with the team at King Content, we'd love to offer you a free consultation and build you a strategy that converts leads like nothing you've ever seen before!