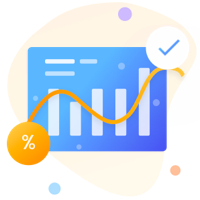 inbound marketing
So, what exactly is inbound marketing?
Listen up folks because this is the method that turned the marketing game on its head. Loosely speaking, inbound marketing can be described as creating a series of valuable experiences for individuals who encounter your business.
Sounds groovy, right? But the real work is in making it happen.
The chief goal of inbound is to attract prospective customers, so a typical inbound strategy will utilise special offers and tools like blogs, emails and the likes of social media (pun intended), to provide value to those prospects.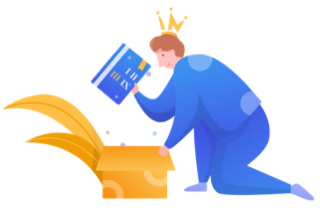 The more people find value in your offering, the more likely you'll be able to convert and retain them as customers. Once you've built a relationship, more assets can be used to maintain the exchange.
Unlike outbound marketing, which vies for the attention of your target market, inbound marketing attracts prospects by offering solutions to queries that they're already searching for.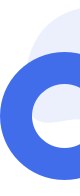 The inbound method is made up of 3 key components: Attract, engage and delight
These three components play a key role in carrying your prospects along your carefully crafted journey, building trust in your business. Once a relationship has been established, you'll be able to retain their attention by adding value every step of the way.
Here's how each of the categories work:
Attract
The key isn't just in bringing people to your site, it's in bringing the RIGHT kind of people to your site. People who are likely to become leads and hopefully, loyal customers. In order to do so, you'll need to ensure that your content is the very kind that they're searching for, providing value for them as soon as they lay their eyes on it.
Engage
The next step is in engaging with prospects in the hopes of creating a long-lasting relationship. Your content will need to speak to them while the means will need to be equally as relevant. Would a blog post work best? Perhaps an email is the answer? Maybe a bot or a lead form. With a large selection of tools at your disposal, what matters it choosing the right ones most likely to convert.
Delight
Create delight amongst your adherents by creatingmemorable connections through your work. There are plenty of ways to delight prospects along the inbound journey. The most powerful means of doing so is personalising your messages to reach them on an individual level. By making a special connection you'll havesecured the success of your efforts with your strategy coming full circle.