 Hubspot Marketing Agency
Why We Love Hubspot. We're Hubspot certified and darn proud of it. Why? Because it's a treasure trove of tools and invaluable assets we leverage to undergird our campaigns and optimise our output.
It's like turning out marketing strategies up to 11.
As a Hubspot certified agency we're a company you can trust, empowering our partners to choose us with confidence.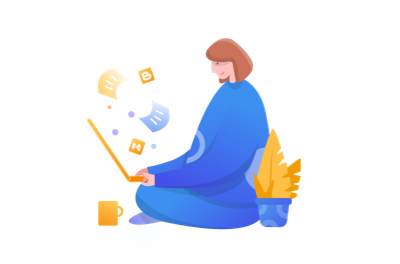 What Does That Get You?
Only the best agencies can make the Hubspot cut so you can rest assured that we're…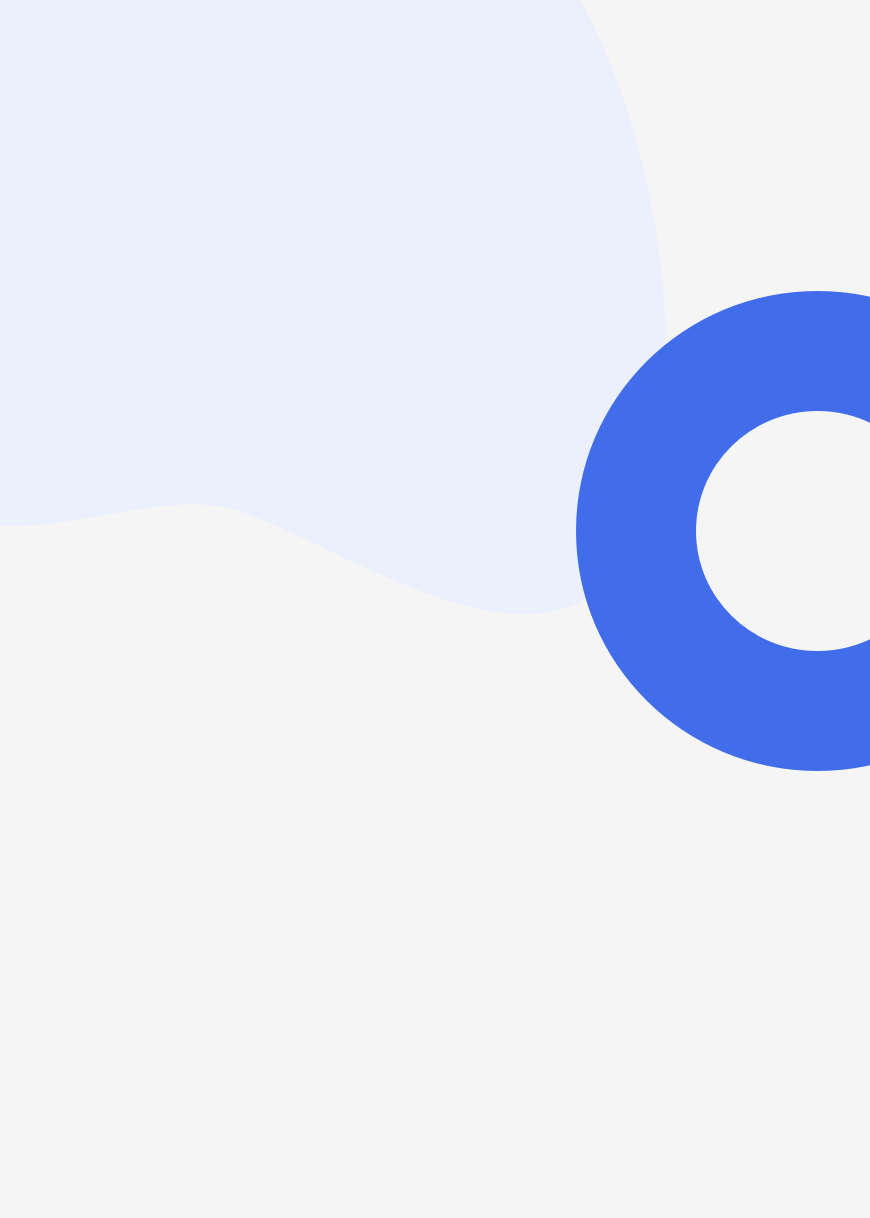 Inbound certified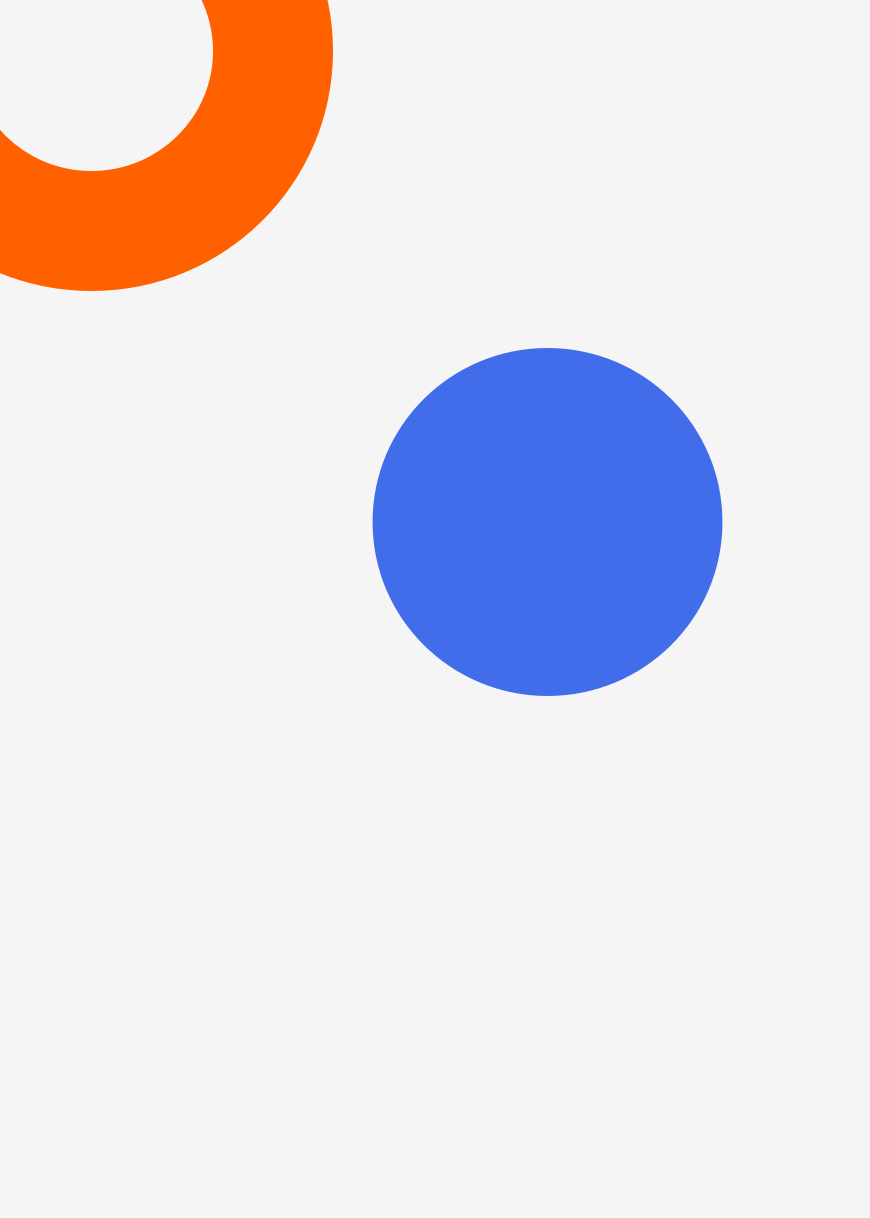 Email Certified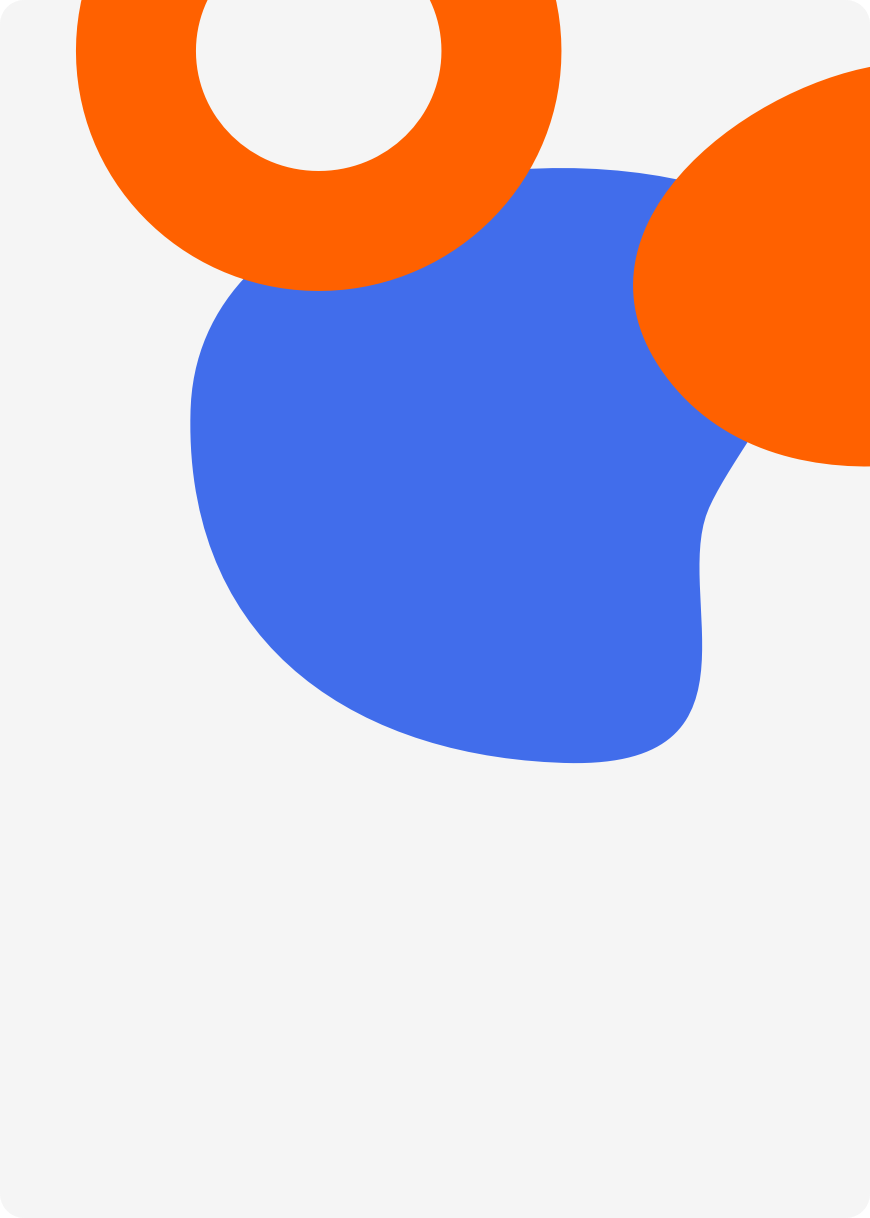 Social Media Certified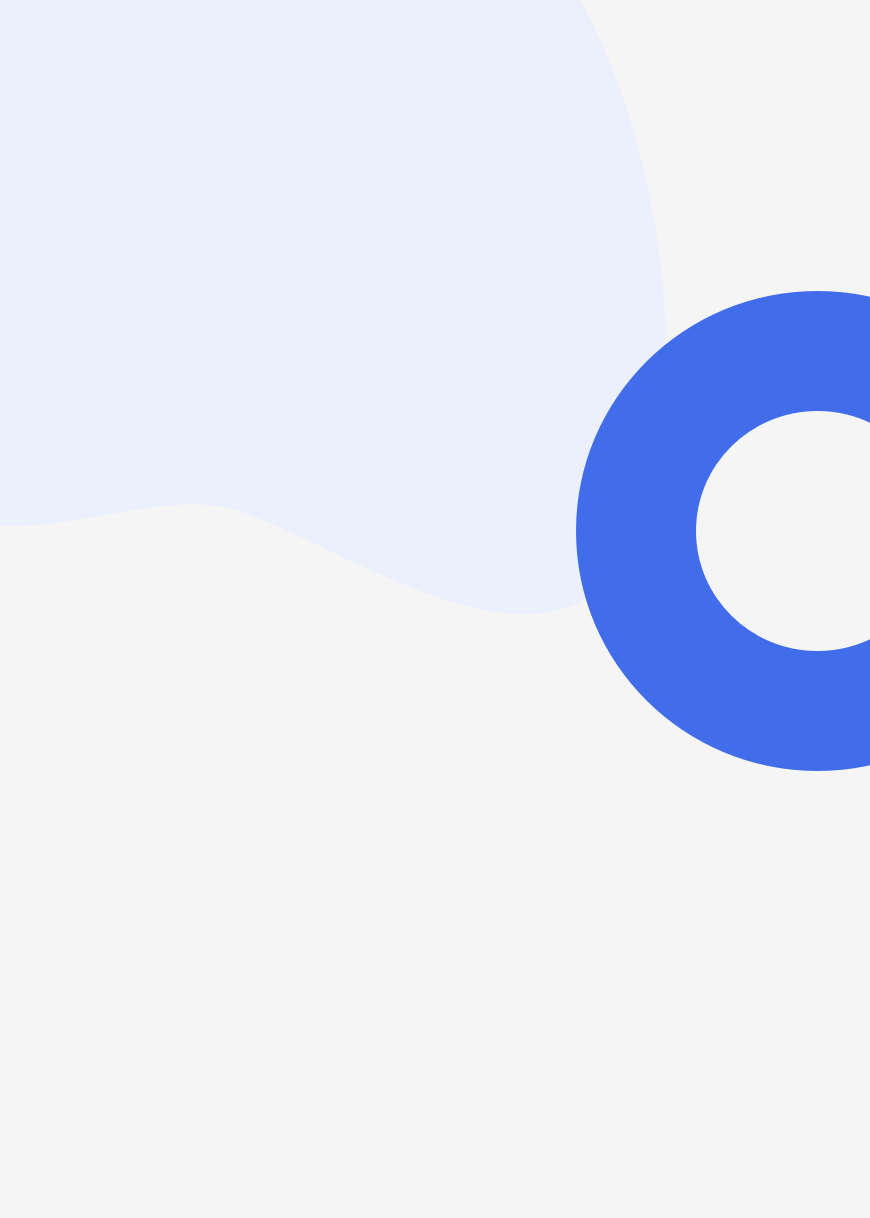 Fully adept in automation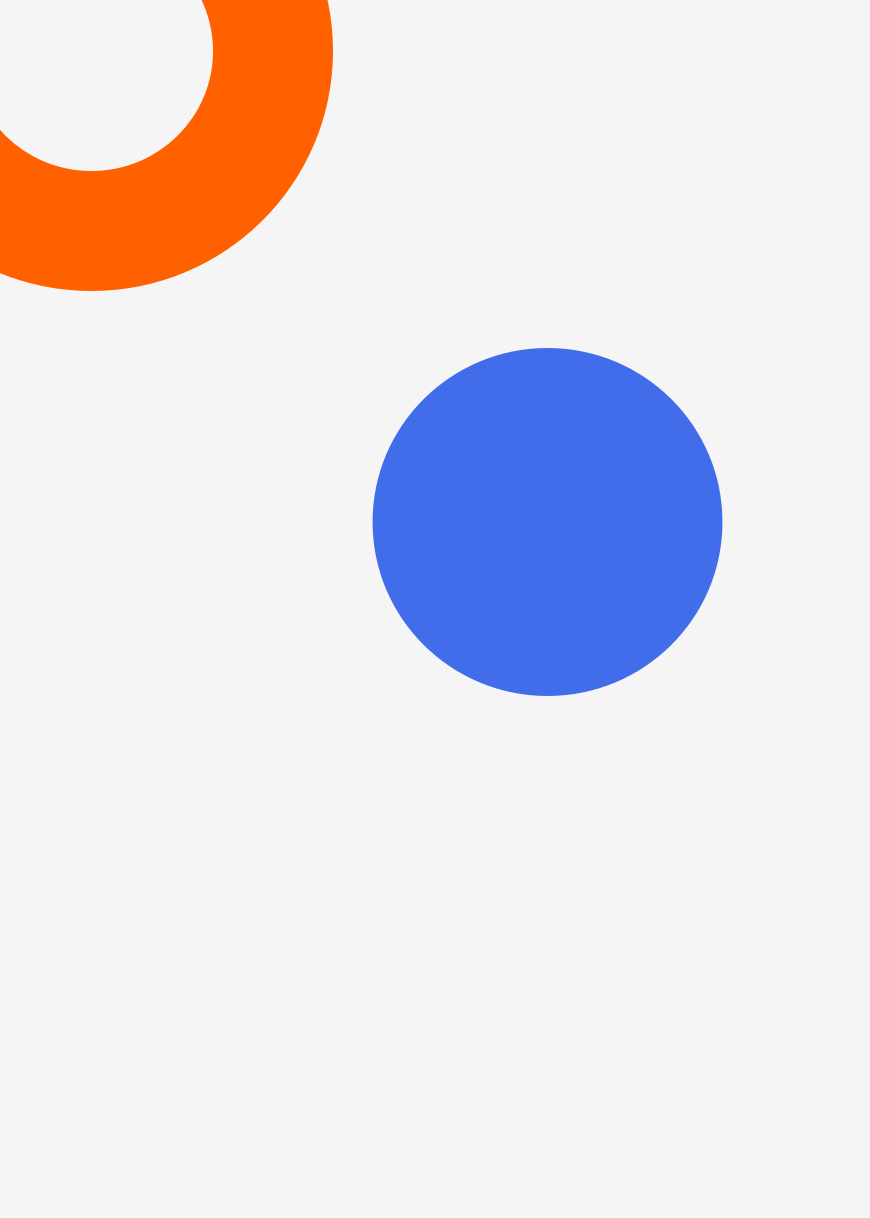 Supported by industry leader software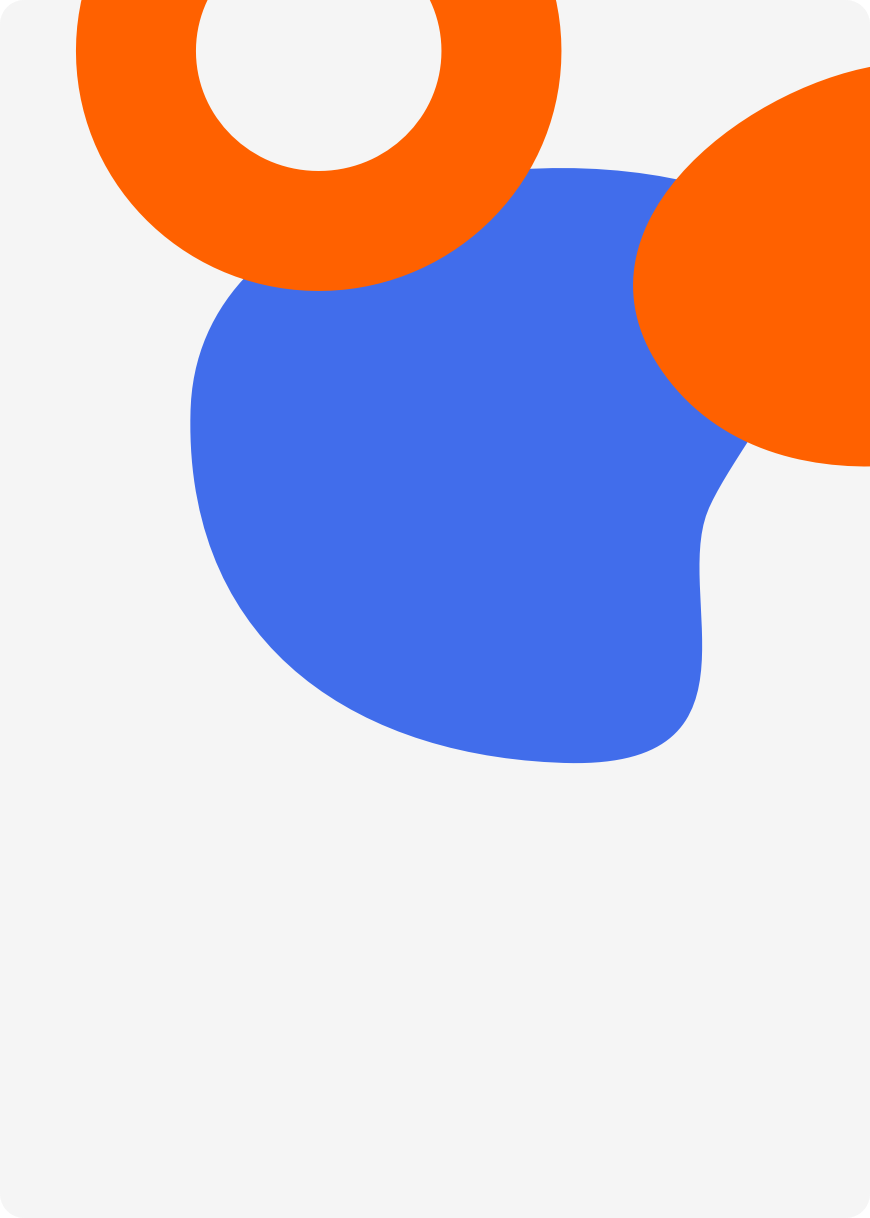 Fully equipped to implement Hubspot into your business and manage it accordingly.

Our partnership also allows us to empower companies to scale their business, increasing their revenue and implement world class strategies into their operations.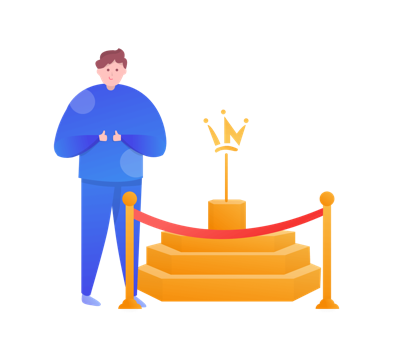 Join The Club!
If you're already using Hubspot or thinking of becoming a partner, we can help you every step of the way. By implementing Hubspot you'll be able to use their award winning software to streamline your business AND utillise the latest marketing technology the world has to offer. We'll help you every step of the way to understand its features and the benefits you can receive by partnering with this industry behemoth!
Leading To Leads
Nearly 70% of marketers using inbound are confident their strategy is effective, while 52% of outbound marketers believe their strategy to be IN-effective. Stats further show that 32% of marketers claim that some outbound practices are a waste of money. Outbound works, but inbound is a smarter investment.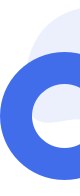 We're here to help you get a better ROI with an inbound strategy that's carefully thought out and technically supported. We'll get you there with thorough SEO strategy, UX driven landing pages, engaging emails, stellar social media and content that makes all the difference.
The Hubspot Partner Program
If you're keen to jump on board with us AND become a Hubspot partner, three programmes are available:
2.
Marketing Agency Partner Get Started Now
Ready to see real results? We're the social media management agency for Sydney businesses that will bring you more than just "social proof". We're all about delivering real results.