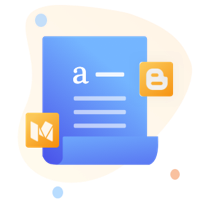 Content Writing
Drivel-free Professional Copywriting Services
"Simplicity is the ultimate sophistication." – Leonardo Da Vinci

You've Got Something to Say. So say it in style.
Quality content is subjective, so we're all about powerful content. Creativity that's intertwined with the ability to grab attention – and keep it.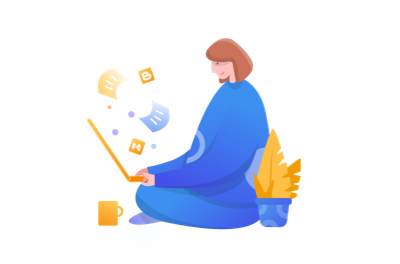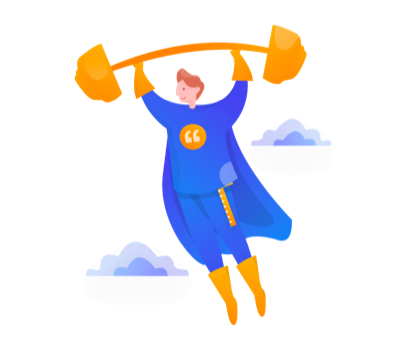 Your content is that loud voice that your brand needs. It tells people why you're different to the brand-next-door.
We don't just churn out content and hope that your ideal customers will see it, read it and miraculously buy what you're selling.
As part of your digital content marketing strategy, your copy should be written so that it solves your ideal customer's problems and offers them the answer they've been looking for: YOU. It's littered strategically throughout your sales funnel and designed to – you guessed it – make you more sales.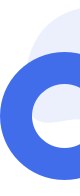 We take a bespoke approach to every project. Tailoring the content and the pricing of our writing services ensures that you're always getting precisely the service your business needs to succeed.
Whether you're looking for a blog article writing service that keeps your customers updated on your latest products or want to outsource your entire content creation process to a team of skilled writers, King of Content is ready to work with you.
From SEO copywriting to B2B content marketing and everything in between, we've got the skills and expertise necessary to help you stand out from your competitors.
Step 1. Engage
The majority of the content out there gets ignored.
Your audience has consumer paralysis and they're being bombarded everyday. There's a limit to how much people can – and want to – read.
So, let's make sure yours stands out.
Content doesn't engage when automated generator tools are used. It engages when a team of content whizzes are inspired by your brief and can spin it into something that genuinely affects your readers.
Step 2. Educate
It's not all just talking about yourself. You need to be able to teach your readers something they didn't know before, so they pay attention.
See? We're educating you right now.
Informative content converts. We'll place you as the all-hailed guru in your industry with a variety of downloadables and on-site copy that gives your customers that little sneak peeks into the market that they never had before.
This only works when we get to know your consumers in-depth, so we can show them that we understand their pain-points. Who doesn't love to learn?
Step 3. Convert
We know the secret to create content that converts and we'll even share it with you.
Want more enquiries? More leads? More sales? More long-term customers? Or all of the above?
Get excited, because we're using content to push consumers further down your funnel so that they're ever closer to converting. Let's wear out your "Buy Now" button.
Step. 4 Count the $$$s
Here's the part you've been waiting for.
Deep-dive into your treasure chest of gold coins generated by your royal content writing services. Sit on your throne and enjoy your returns.
Don't get too comfortable though. We're about to start the entire process again, so get ready to level-up.
Our content creation services include, but don't end at: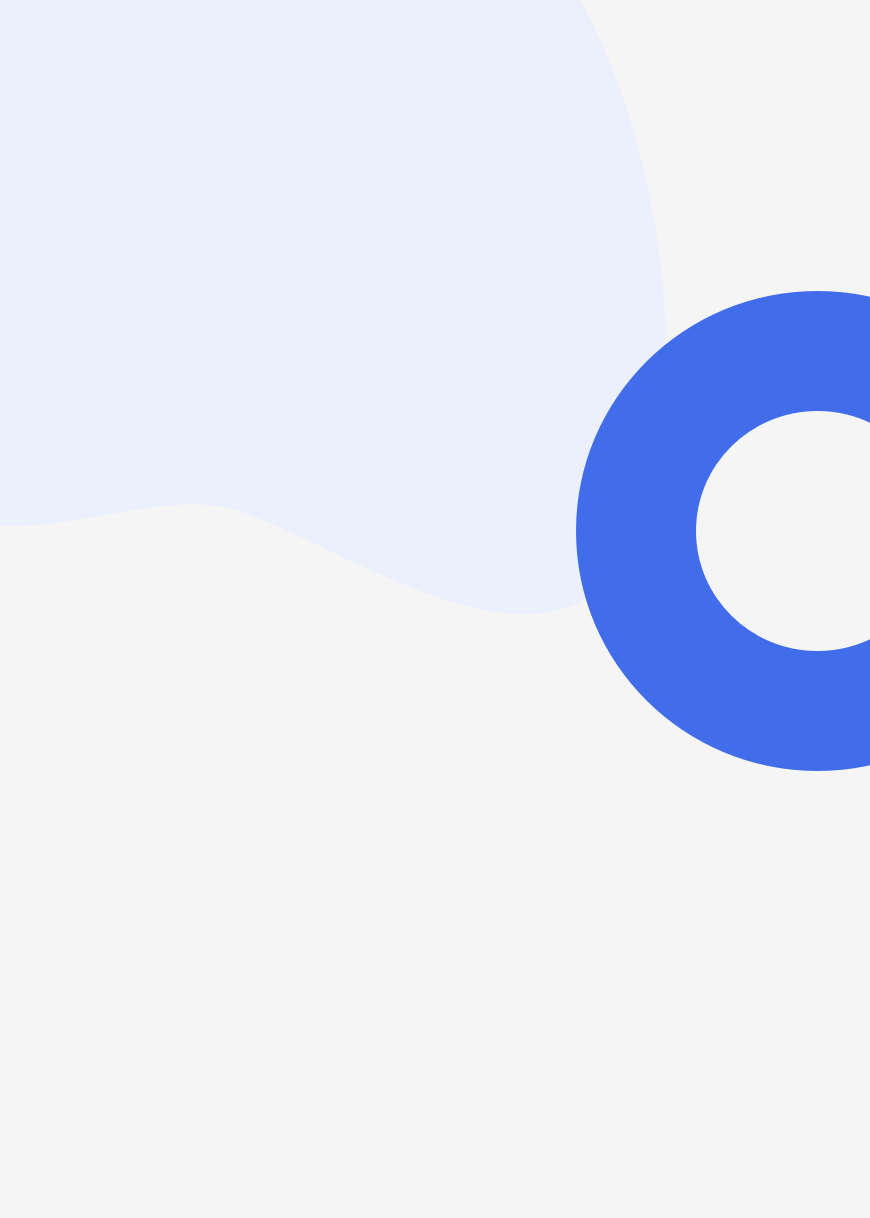 Blog Posts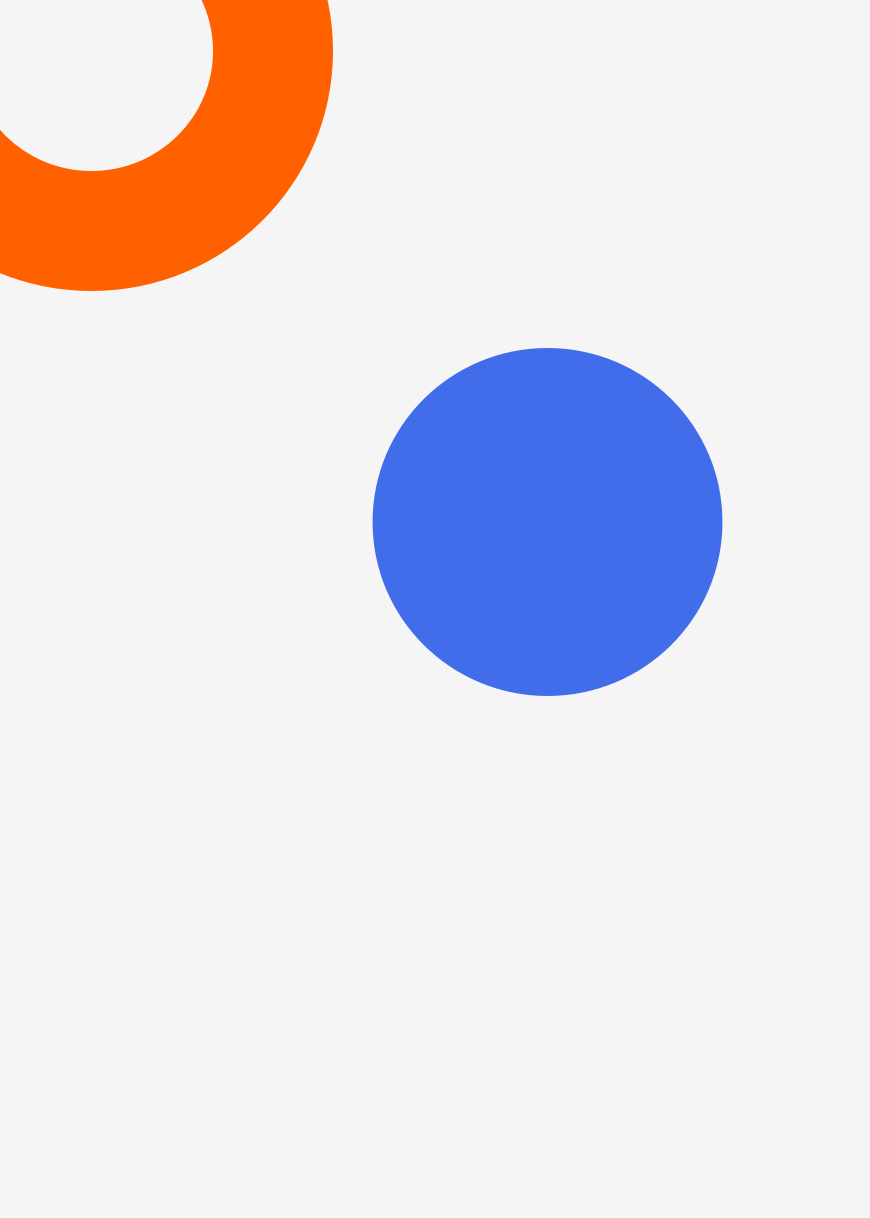 Ebooks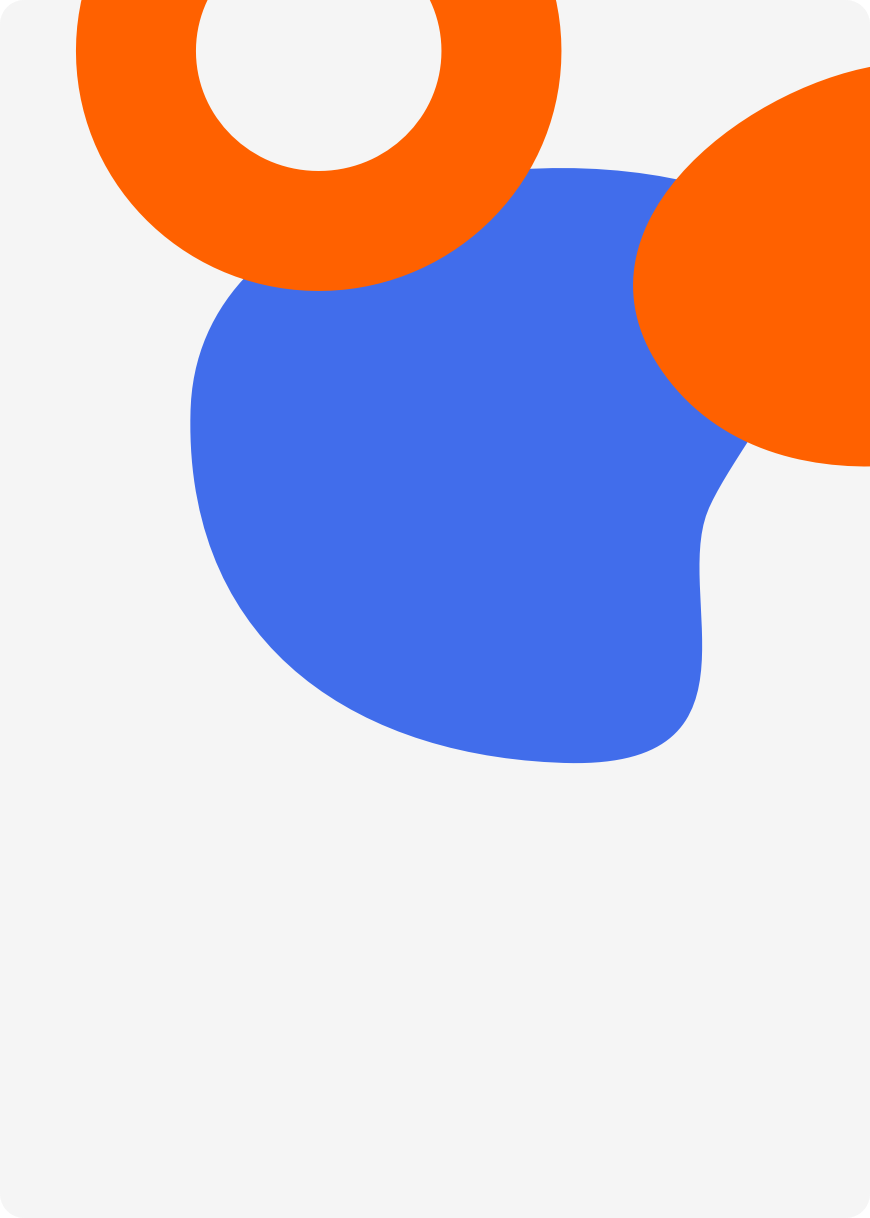 Articles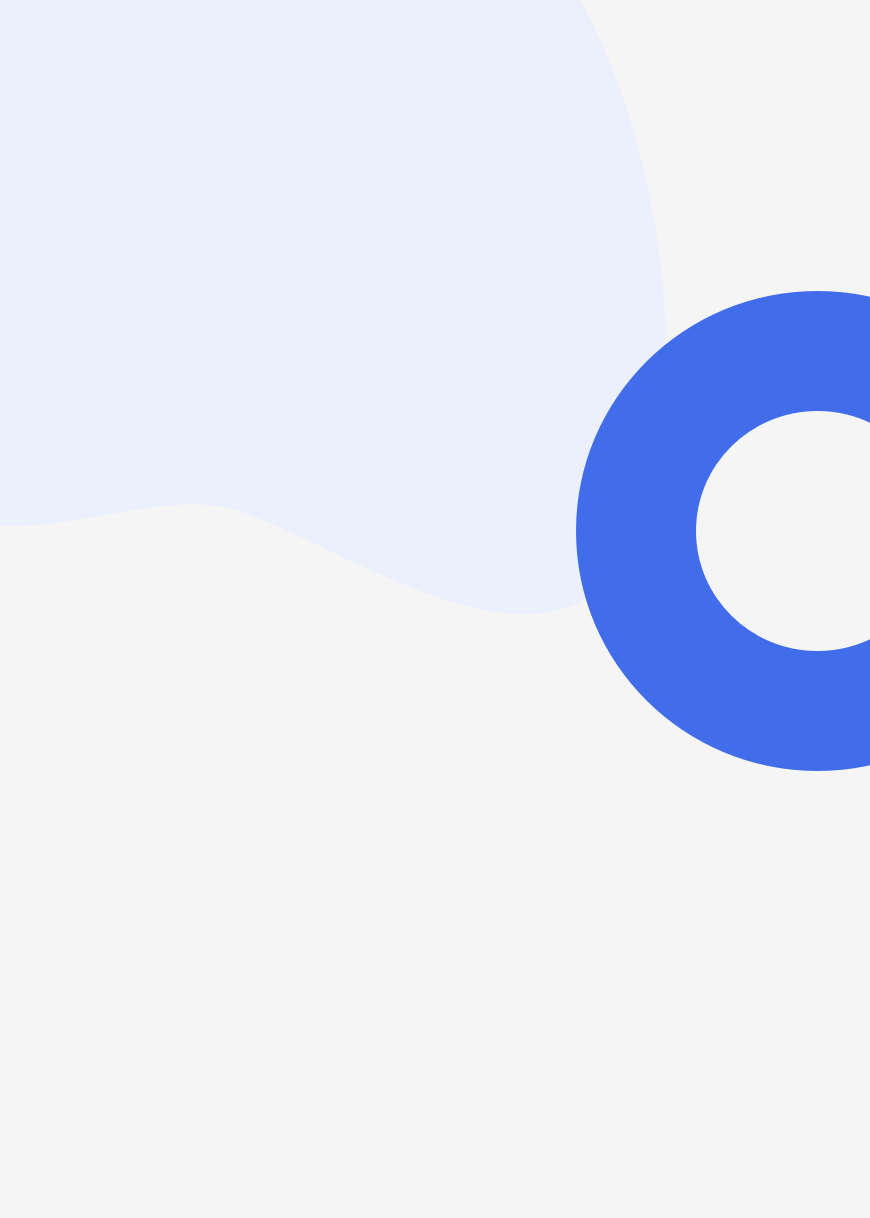 Creative Writing Get Started Now
Built from the ground up for your audiences, we speak your language, your way. No matter where in Australia you're located, our specialists can deliver content marketing services that attract the right kind of attention.