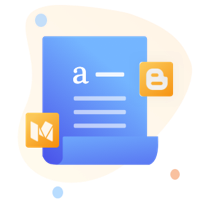 Brand Development
Creating Awareness with Brand Development
"A brand is the set of expectations, memories, stories and relationships that, taken together, account for a consumer's decision to choose one product or service over another." – Seth Godin

Get them Hooked on You
We build brands from their foundational roots to the blossoms that make passers-by take notice. Then, we work on making sure people love consuming what you're offering.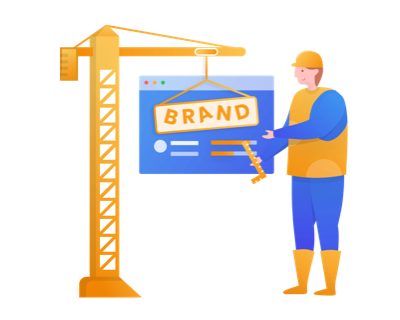 Anyone can curate a product, but it takes a certain something to build a brand. Your brand is your story – it is the person behind the company – so it has to be alluring.
No one falls in love with average. A true romance needs passion, excitement, commitment and that one-in-a-million connection. Only then can it go the distance. Make your customers want to ​marry you​ with a brand that will have them truly hooked for life.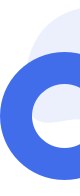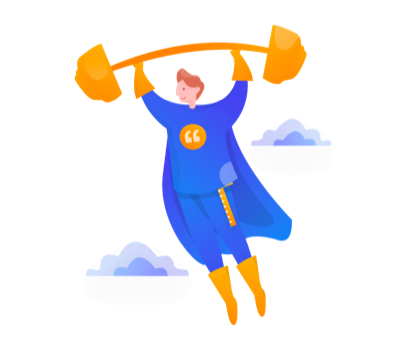 Creating Brand Awareness So Strong, it Never Goes Away
McDonald's branding is so impactful that we only need to see a set of golden arches to feel those McCravings kick in. Building a brand is something that so many business owners are doing wrong. They're making it an afterthought, when it really should be woven into every aspect of your content marketing strategy – from social media to website copy, right down to the way your team members pick up the phone.
How will we work creating brand awareness to ensure we're invoking the right reaction from your customers?
Emotion​
We'll connect with your audience on a personal and emotional level. We do this by making them believe everything we do is a personalised message from you to them. By building connections from the word "go", we can continue to strengthen that bond as time goes on.
Loyalty
Fans are better than customers. Whereas customers buy once or twice, fans stay loyal indefinitely. Imagine even suggesting to an Apple fan that they convert to Samsung! We find your fans with long-term relationship-building strategies, not just short-term sales pitches.
Heart​
3A true brand comes from within. It's your culture, your employees and your loyal customer base. We'll help you to bring that out into the spotlight, to build collaborative campaigns between your staff and your fans and create a genuine impression that will be remembered.
We Think You're Special <3
Every single business is unique, so we'll focus on setting you drastically apart from your competitors. Let them fade into the masses, but refuse to follow suit.
Our brand marketing strategy services include, but don't end at: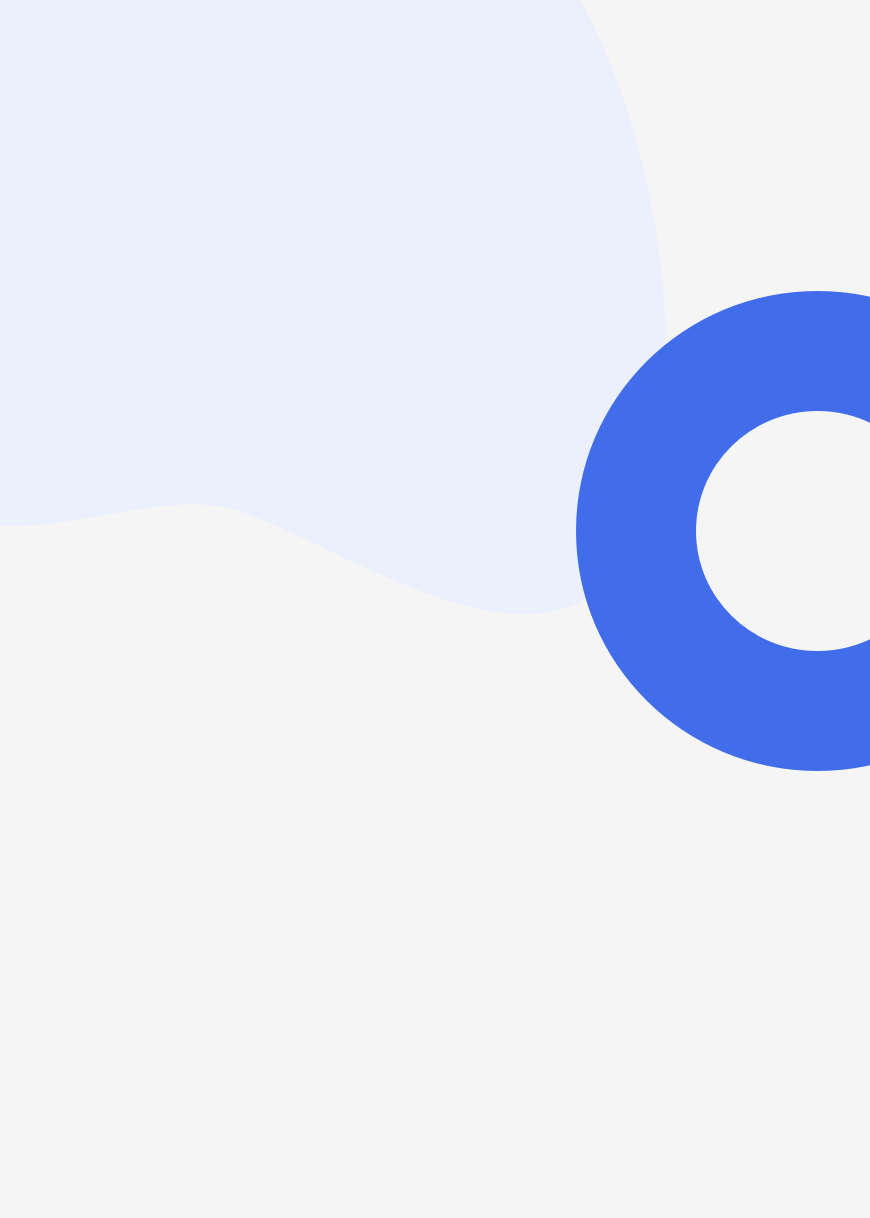 Voice Development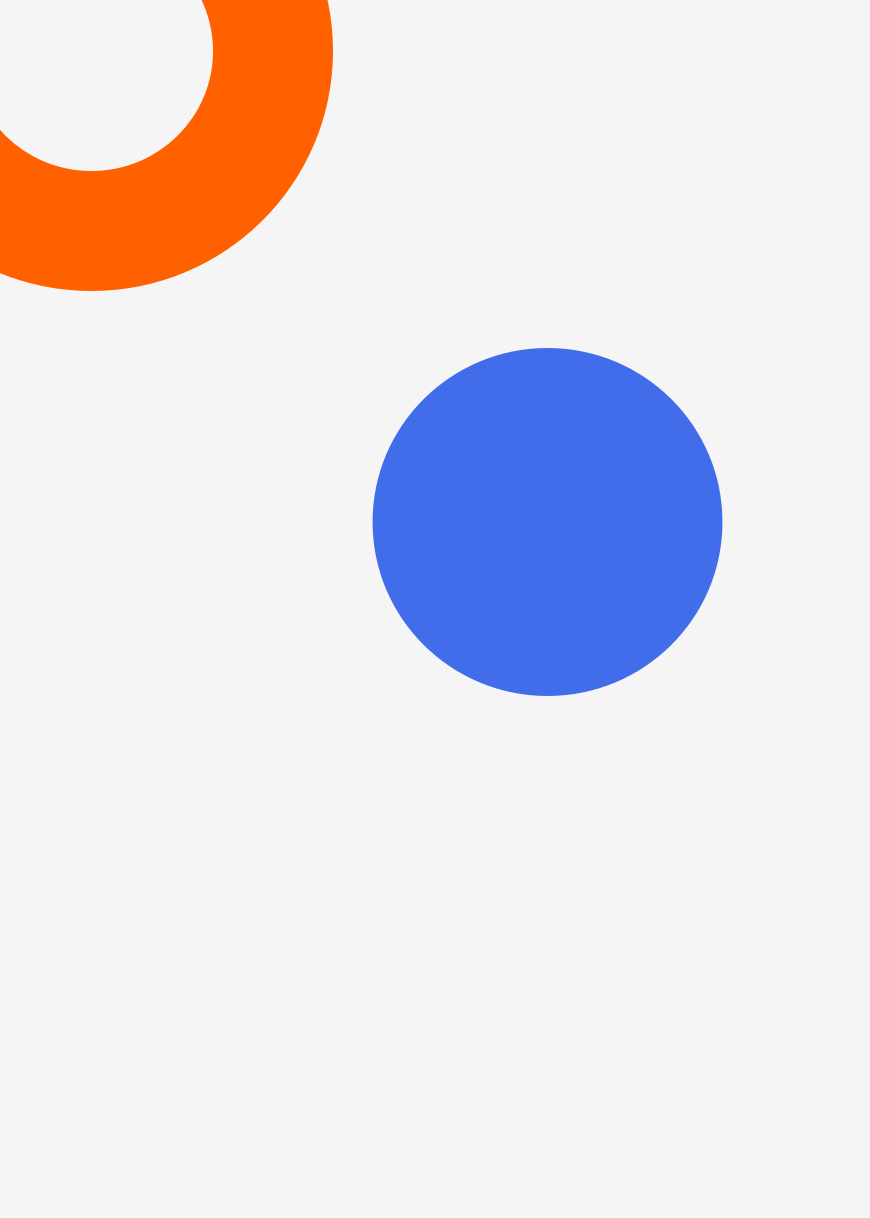 Press Releases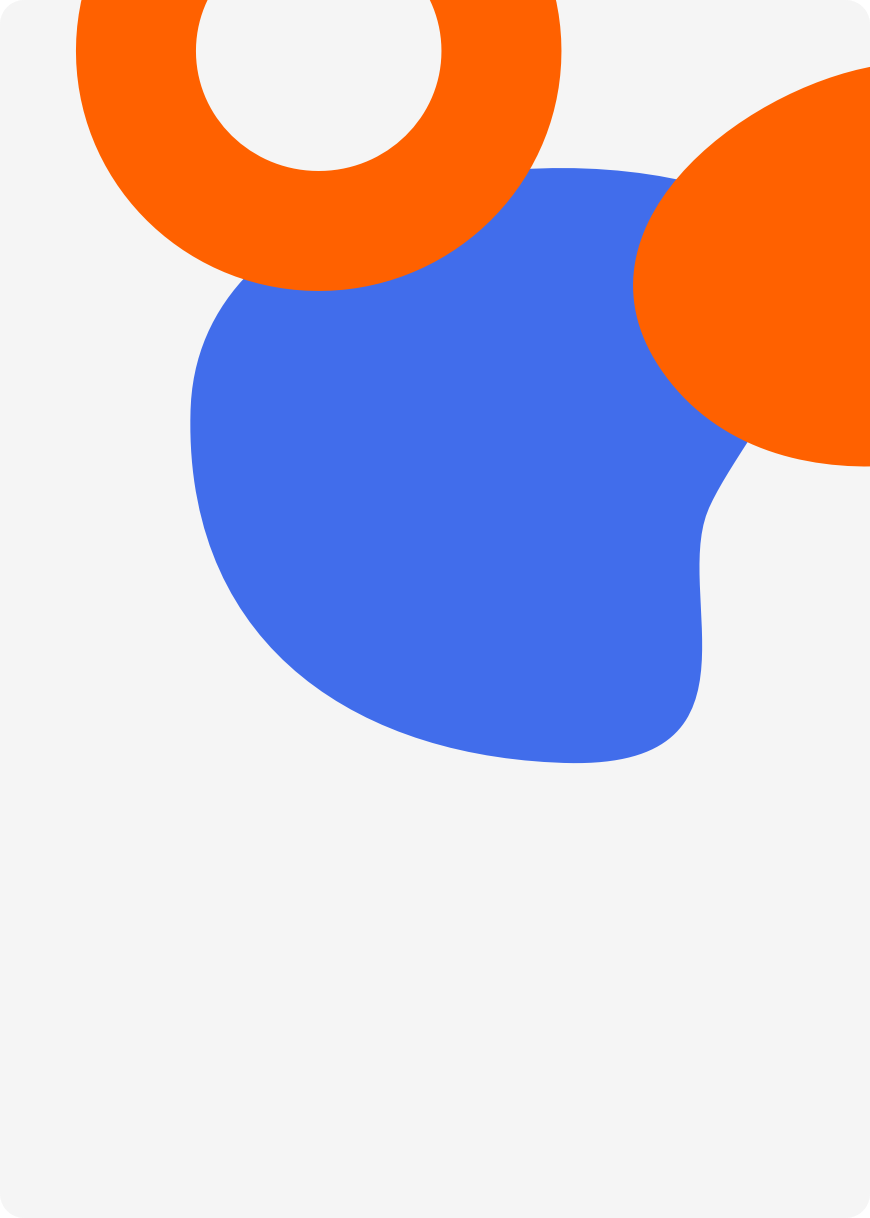 Taglines Get Started Now
When we create your brand development strategy, we'll take into account your target audience, influencers in your industry, niche technology, market trends and more. So, we can capitalise on everything that makes you special.