 B2B Content
We're Better Than Very Good – We're King
""The only way to consistently grow in B2B is to be better than very good." – Seth Godin
A B2B Marketing Agency with a Royal Agenda:
To make you $$$. A lot of thought goes into a B2B purchase. Price, risk, return on investment, how easy the relationship will be to manage – these are all the things your customers are considering when they check out your business.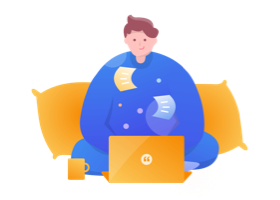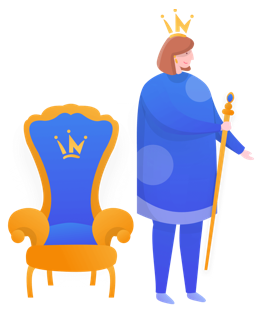 How we do know? Because you're considering all these things as you check out ours.
When we craft your B2B marketing strategy, we do so with the same care and skill that we use to craft our own. That means reviewing competitors, understanding your target audience and where on the internet they can be found, as well
as a variety of other factors, before we put together a strategy that generates leads and nudges them down your sales funnel and into your bank account.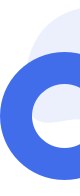 Ready for us to craft your B2B marketing strategy?
Let us take your business out for a spin. We'll help it get to know other businesses who want to work with you
Through valuable, engaging content, we'll teach them a thing or two about what you do, and before you know it, you'll be swimming in leads. Can you hear your phone ringing already? See your enquiries inbox filling up?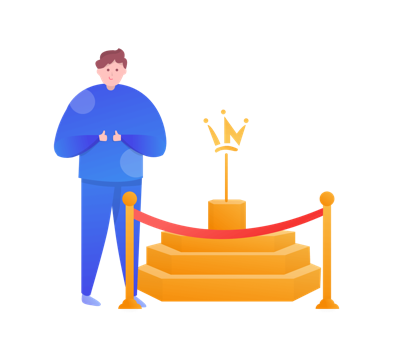 Whether you're looking for blogs, social media, videos, or you're not sure, we've got you covered.
Our team of content experts will help you find the right option to showcase your business and do so with a flare that you – and your potential clients – will quickly fall in love with.
Our B2B services include, but don't end at: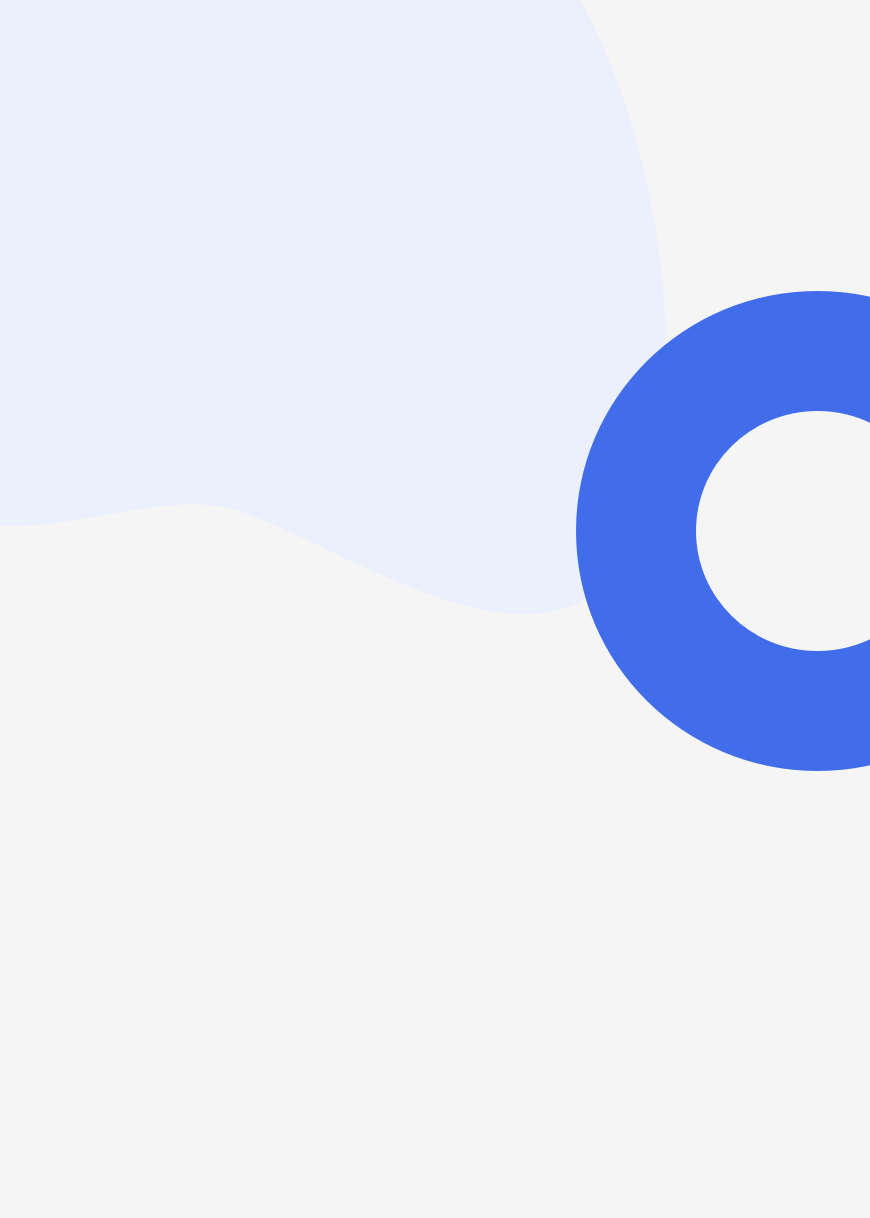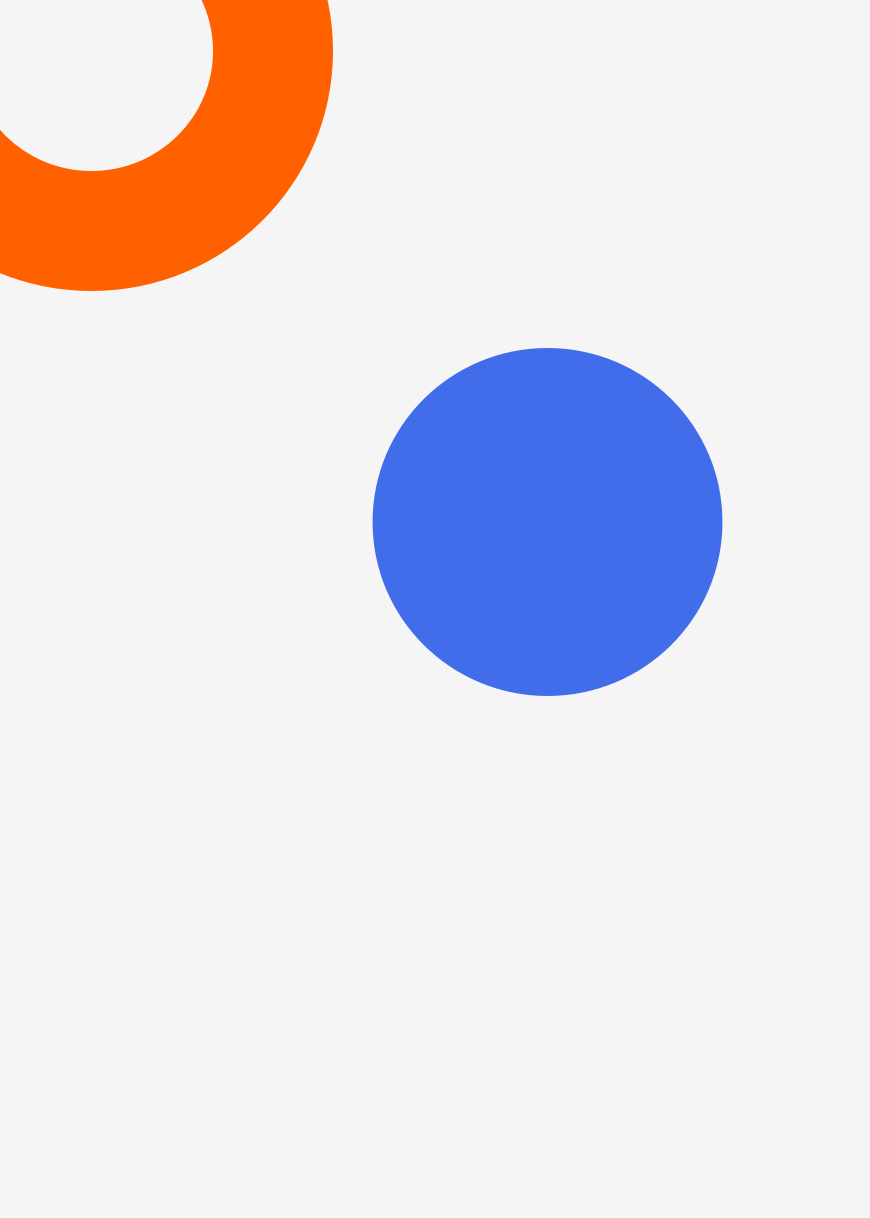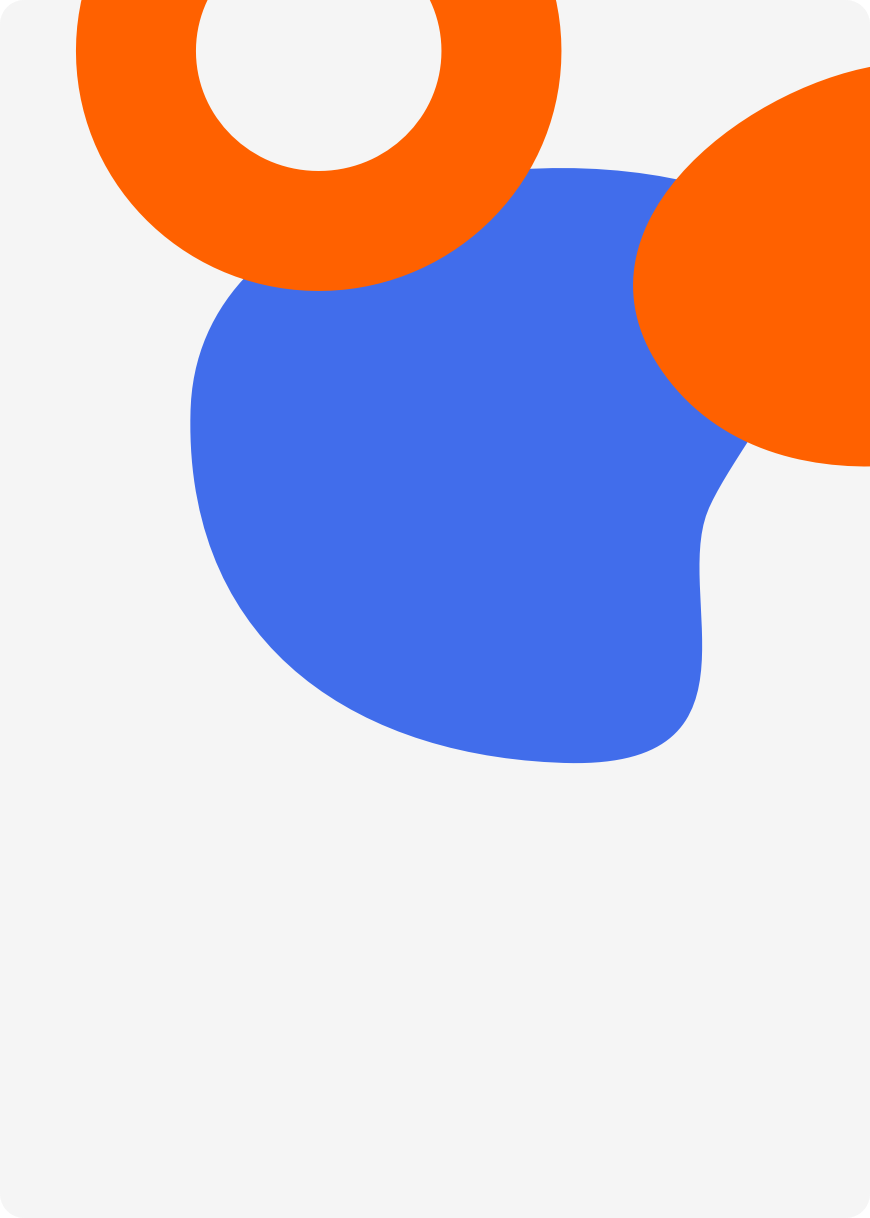 Blog Content Creation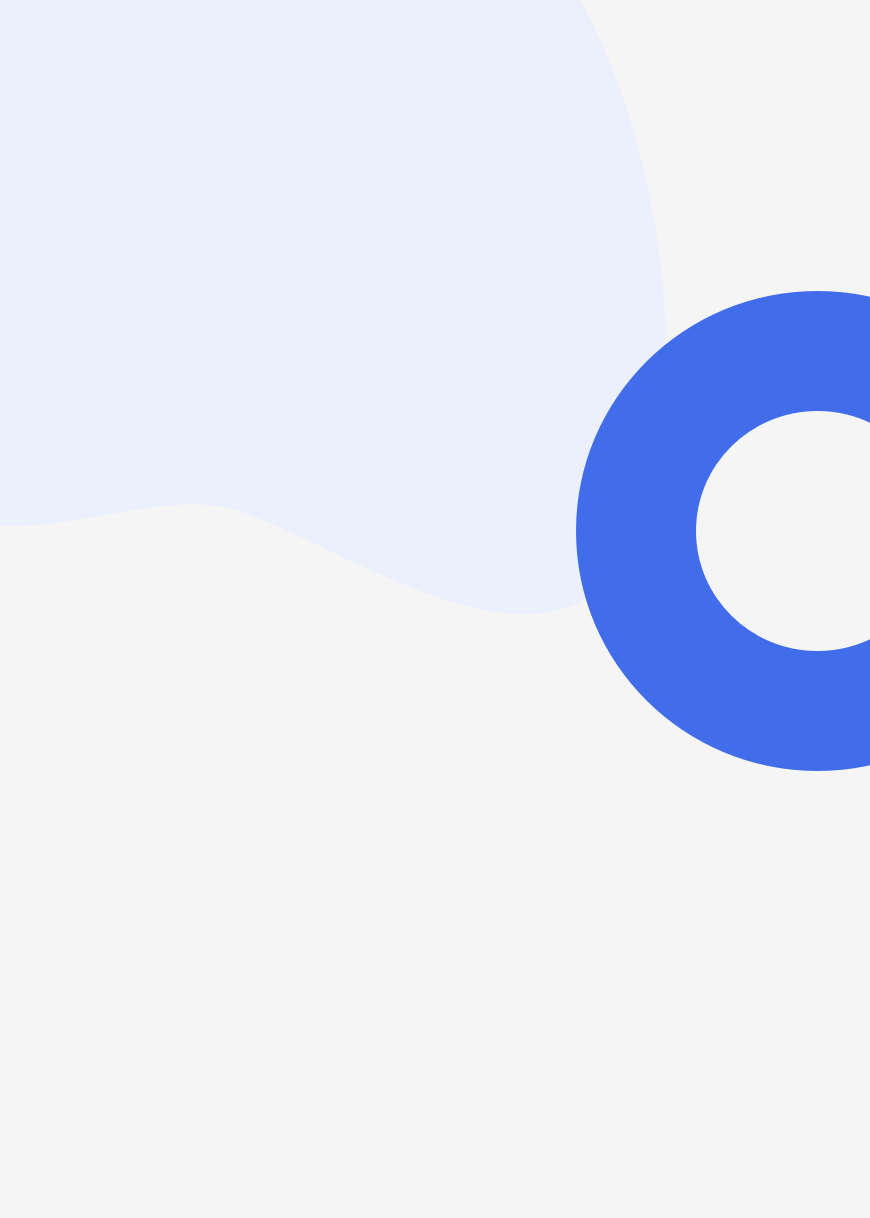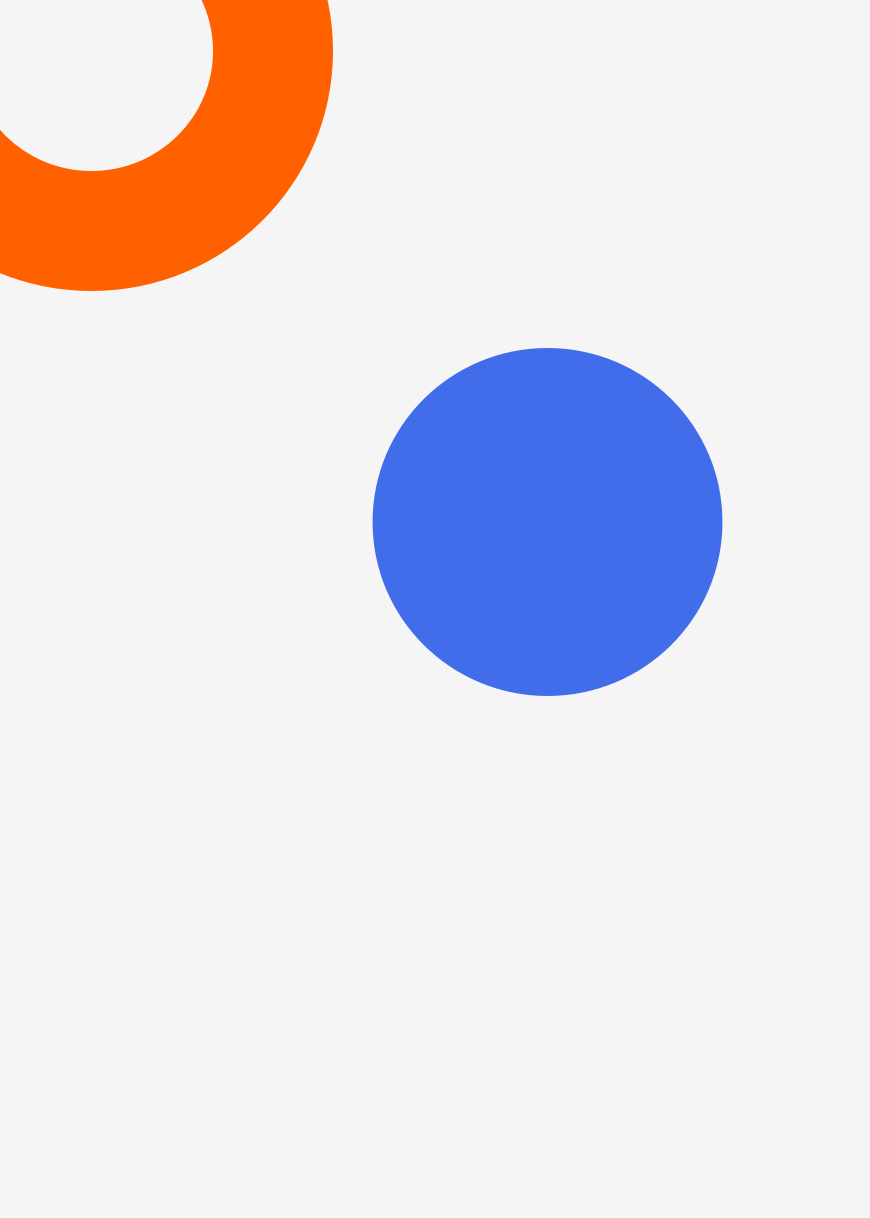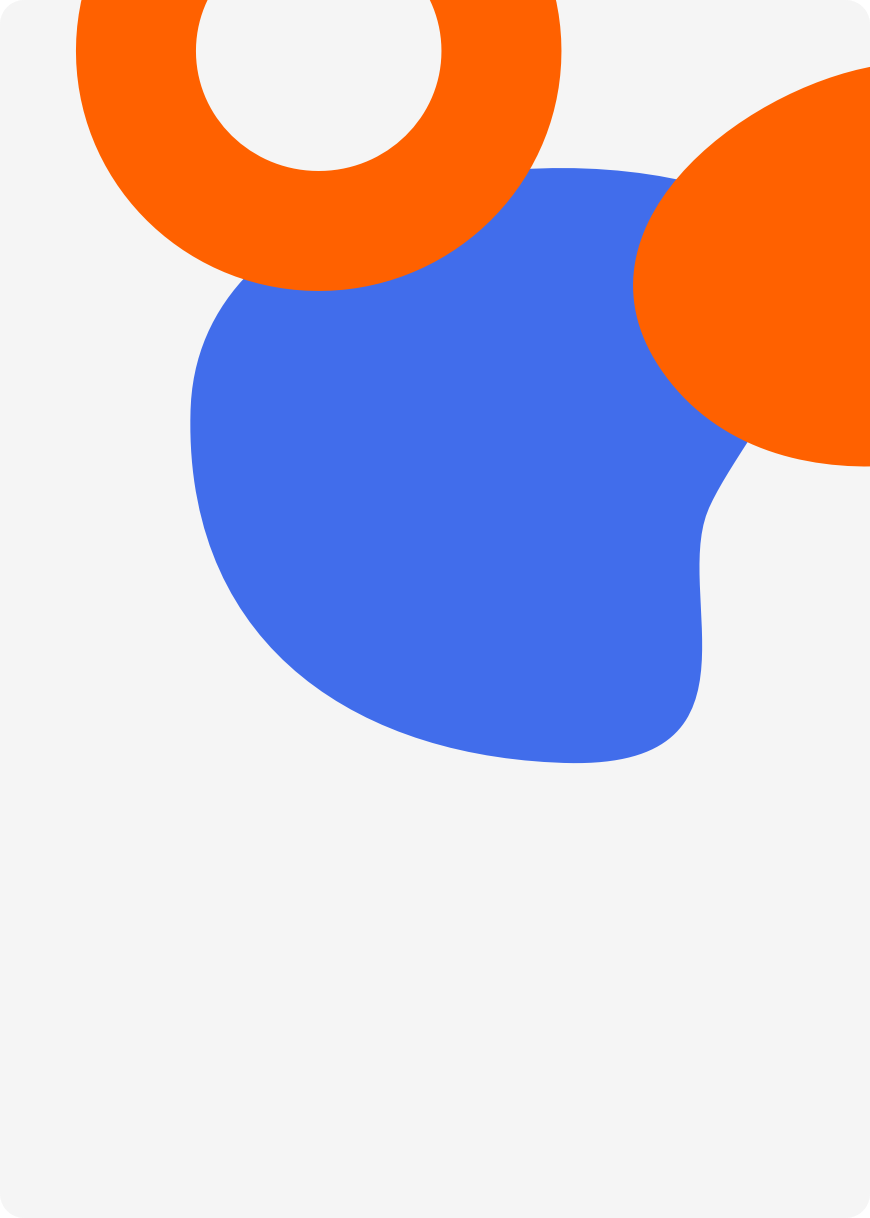 Get Started Now
Are you ready? We sure are. Get in touch with us today and we'll get started on building a B2B strategy that will get you in front of the right people, fast.