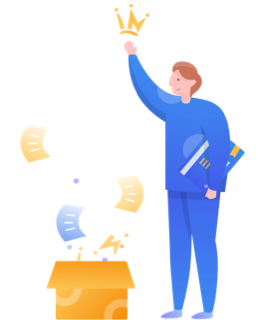 Content that's fit for a king
We don't just think outside-of-the-box. We smash that box up. We act like that box never even existed.

Some content marketing agencies charge by the word, others charge by the hour.
We don't think these approaches are best. It allows for too much wiggle-room to add unnecessary sentences or put a few more minutes on the clock.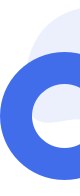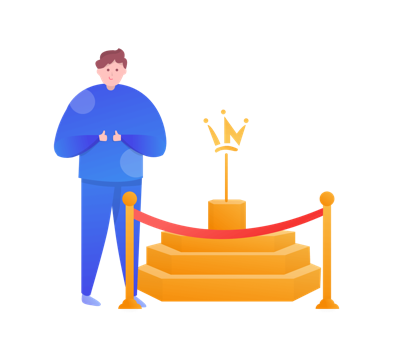 It can mean you end up paying more than you should.
Instead, we put a quote together based on the services you need. Because we can create single pieces of content, all the way up to entire campaigns, our prices are tailored to each individual project.
Unfortunately, that means we can't offer a generic quote right now. But, if you tell us more about your requirements, your goals or your brief, we'll provide a fast, free quote.