 I Can See it Now….Literally. The Future. It's Video.
Thanks to customers' rising expectations, the digital landscape continues to change right in front of our eyes and with it, the once very simple customer journey grows into an even more complex beast.
Brands now have to consider more channels and devices than ever before, but what does this mean for their content strategies? One word. Video.
Unless you've been stranded on a tropical island for the last 5 years – in which case we don't blame you – you have likely heard that by 202o video is estimated to account for 80% of all internet traffic. A number that's only growing, FYI.
A startling fact, but one that makes perfect sense when you take a step back and consider how the majority behave. In this age, people want to instantly (or as quickly as possible) access your message.
Why be patient when, at the flick of a thumb, you can scroll on and satisfy your need for urgency? It's these expectations driving the move towards video and towards instant engagement.
The 6 Reasons your Content Strategy NEEDS Video
1. Video is Versatile
Video works across every platform, channel and device. Simply put, it's the chameleon of content; it knows how to fit in.
Whether you're browsing the net on a mobile or laptop, trawling through Facebook or LinkedIn, you can't escape video. It's no coincidence that it's starting to appear everywhere … that's marketing 101. Satisfy customers' needs by providing them something of value.
Today that value is delivered through moving content.A recent Hubspot survey backs up the argument that video is starting to take over the world. It was identified that Facebook is making large inroads on YouTube as a platform for video. That's significant. The social platform that people confess to use most frequently now largely consists of video.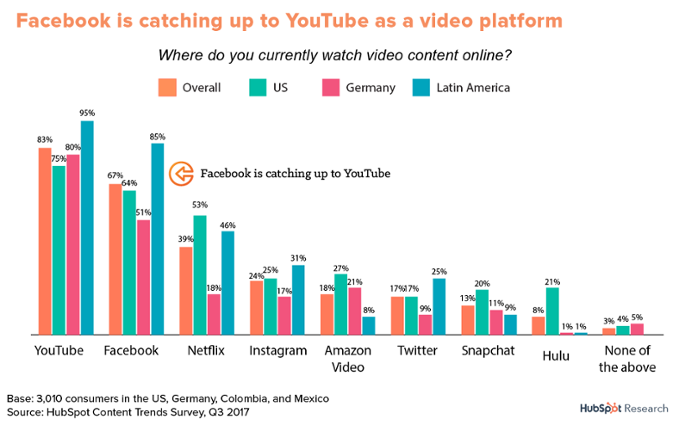 2. Video Marketing is a Cost-effective and Valuable Tool for Building Brand Equity
The key pillars of brand equity are brand awareness, perceived quality, strong associations and brand resonance. If strategically used, video can help achieve all of these. Smartphones' high-quality, 4K capabilities ensure that capturing video is cheaper and easier than ever before, presenting the most cost-effective and efficient way to build brand equity.
For customers, a short video could be the easiest way to disseminate information regarding their decision making process. Ensuring that engaging content is available on your socials for prospective customers to view is reinforced by the fact that one third of customers search a site's social media content prior to making a decision.
If video isn't something you've considered, then you need to be addressing that sooner rather than later, or risk being left behind.
3. Video Increases Conversions
Let's be honest, when it comes down to it we are all pretty lazy. It takes less effort to watch something than it does to read something. Case in point: Including a product video on a landing page has been shown to increase conversions by a staggering 144%.
It's not hard to see why. Ultimately, watching a video of a product in use or a service in action is a lot more likely to resonate with a prospective buyer compared with a chunk of text.
Highlighting the benefits of your product in a clever and engaging way will provide a more compelling reason to buy, and at the very least a stronger reason to enquire.
4. Video Benefits your SEO
Believe it or not, video can have a strong impact on your search engine rankings. How so? ….It's simple. Video's ability to easily communicate complex ideas and simultaneously develop a higher emotional connection with an audience dramatically increases click through rate (by 41% apparently).
Ultimately Google wants viewers to have the most unique, relevant content in front of them. If you're able to produce an engaging video, people will spend longer on your webpage which suggests to Google you have quality content. Google rewards this in the form of improved search rankings. Hello more visitors!
5. Video Improves Engagement Levels
You want people to engage with your post, because any interaction will increase its organic reach and ensure that it gets in front of more eyes. In fact, it's been reported that video increases the likelihood of engagement by ten times more than that of blogs or other related social posts. That's massive.
Getting the Most out of Your Videos
Welcome aboard! Now that you understand the significance of video you might be wondering how your magical content can be optimised. Like any other type of content, it's important that you plan this out.
Follow our tips to get the most out of your videos.
1. Put Your Best Foot Forward
People's attention spans are short. You need to engage them from the get-go, don't save your best clips for the end of the video. People have likely already moved on by this point.
Grab their attention from the first second by putting your best foot forward and giving them a reason to watch the video in its entirety.
2. Play it on Mute
More times than not whilst I'm out and about I'll watch a Facebook video without sound, and apparently I'm not the only one. It's been reported that 85% of people will watch a Facebook video without sound. That means you need to make sure people can walk away with a strong understanding of what you are trying to communicate even if they are watching it on mute.
3. You are Telling a Story
A video is your opportunity to tell a story and capture imaginations. It's not the time to replicate one of those boring infomercials – this isn't late night TV we're talking about.
Develop a value proposition and think of creative ways to communicate the problem your product is solving for your customers. You can always add a 'learn more' button in the ad copy, don't bore your audience because I guarantee if your content doesn't excite them they won't consider enquiring further.The more detail you go into when defining the problem you are solving, the more ideas you'll come up with to communicate your message, because after all, freedom is a focused brief.
4. Keep it short
Either people are quick to move on as they know what they want or our attention spans are very quickly reducing… Por que no los dos? 

In the last year, 56% of all videos published have been under 2 minutes in length. Think about all the times you have watched a video, how often do you begin by checking how long it goes for? Ten minutes – no thanks. Short and sweet; brevity is key.
Check out some of our favourite 6 second ads. If these guys did it, you can too.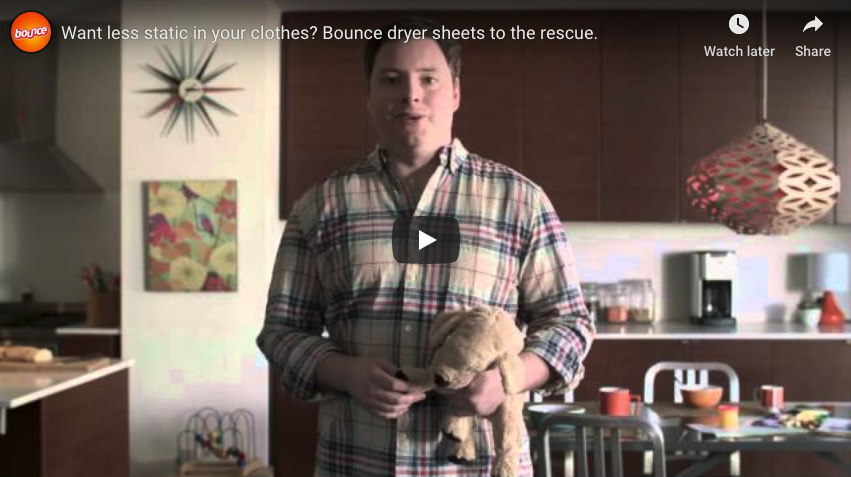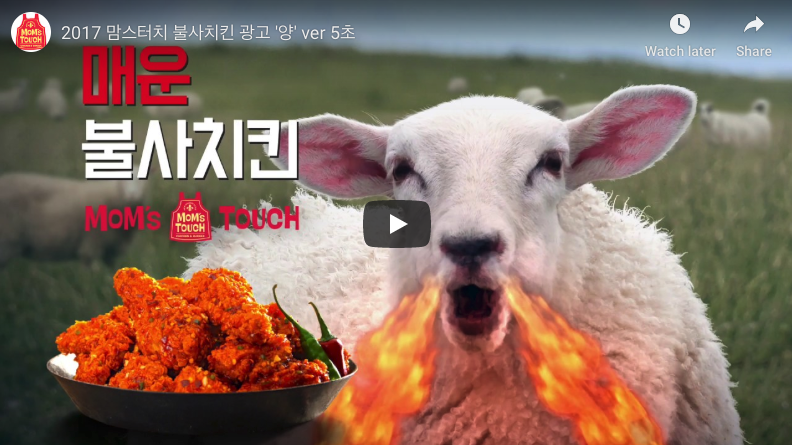 Can't get enough? Watch some more quick vids here.
…Last but not Least
If video isn't a key part of your content strategy then it's about time that changed. Keep your audience engaged, develop a strong brand image and ultimately show your customers your value. Is there anything video can't do?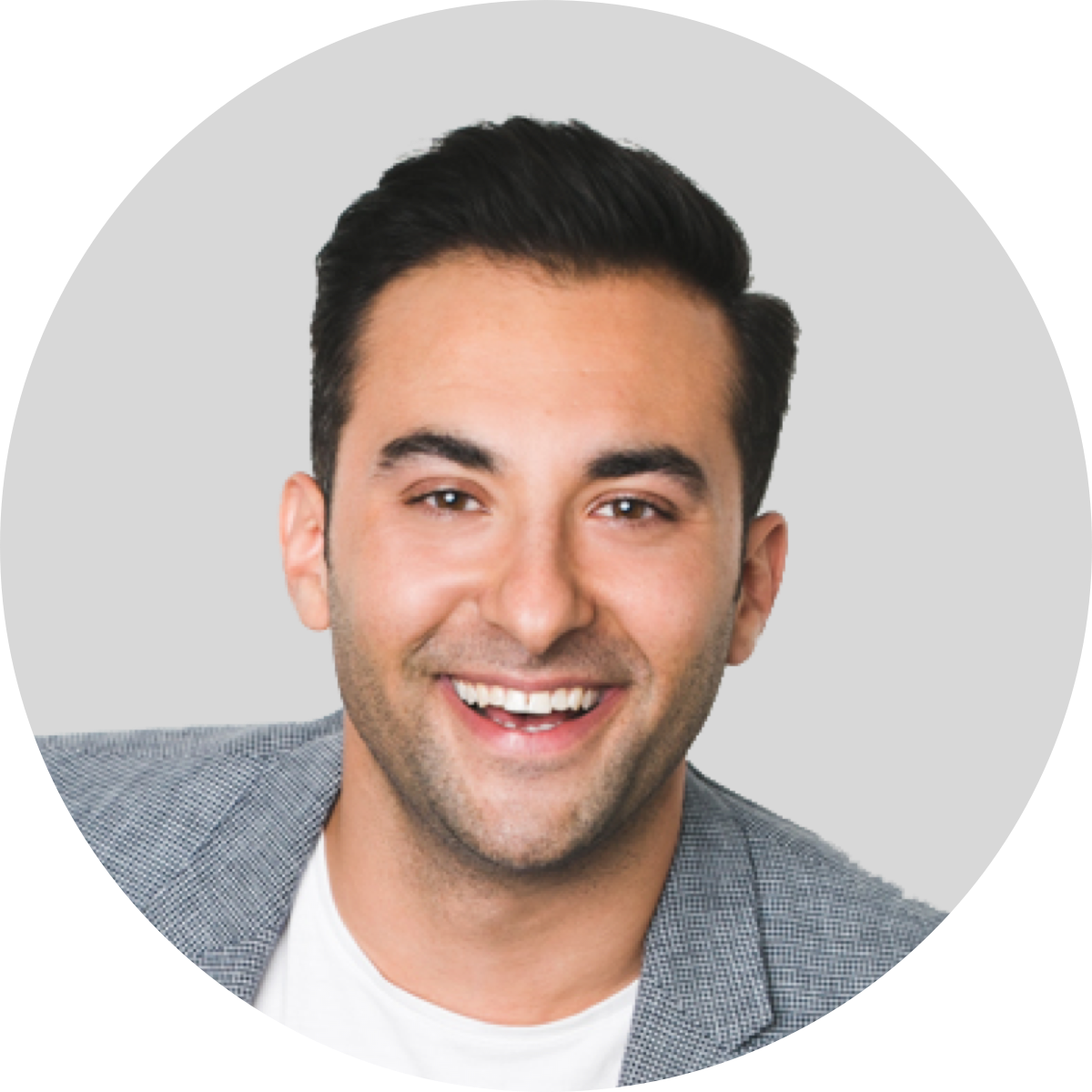 Get Started Now
Built from the ground up for your audiences, we speak your language, your way. No matter where in Australia you're located, our specialists can deliver content marketing services that attract the right kind of attention.
Send us a Breif