 Go Planet! The Fruits of Green Marketing
In the early 90's, going green was a lifestyle relegated to hacky sack loving hippies. Hippies who could only hope for the day when larger-than-life corporations would take responsibility for the environment they've scathed. Come 2018 and what was initially a pipe dream is now the standard for businesses who are fully accountable to the customers they serve. Leaving hippies like…
In fact, most of these renegade customers are largely millennials, all of whom show a willingness to pay a higher premium for products they believe to be certifiably sustainable. Companies are now "supplying" to a new "demand", experiencing better sales and "elevated brand equity" as a result of their commitment to ethical practices.
Can Your Company Go Green?
With the bar being raised ever higher, can your company jump on the bandwagon? First and foremost, any company can implement practices that assist the planet and their business' overall sustainability. From sensor lights to recycled paper, a little effort goes a long way! However, going green isn't just good for the environment, it's great for sales and overall brand advocacy.
It's a great differentiator for companies who provide tangible products such as retail companies. However, if you can show your clients how your efforts have a real impact on the planet, it can help "green-up" service-based companies too. For example, a cleaning company that provides all-natural cleaning services could definitely leverage this, whereas it'd be harder for a Personal Trainer to effectively market their "greenness".
Counting the Costs
Bear in mind though, that customers may not want to pay a premium if it's TOO costly. The bottom line is that people still purchase out of convenience. Whilst there are die-hard greenies who will go the extra mile for organic marzipan made by cloistered nuns in Angora.
The average Joe just wants to feel good by playing a small role where they can, but not much else. They may pay extra for fair trade chocolate but probably wouldn't pay extra for fancy deli croissants made with fair trade chocolate. You see? The bottom line is that people still purchase out of convenience.
New Standards and Green-Washing
Another thing to note is that sustainable practices are becoming the standard. Adopting a positioning strategy that focuses solely on environmental sustainability is unlikely to garner you a large following.  In today's day and age, being green is more a matter of achieving competitive parity. It's simply something customers are growing to expect.
Secondly, you'll want to make sure that you're not overexerting your "green card" as the results could be disastrous.
Greenwashing:
Greenwashing has been a custom undertaken by many a conglomerate, where they advertise their practices as environmentally friendly without any real evidence to the fact.
You'll notice this approach with green coloured packaging and labels that assert things to be "enviro-friendly" or "chemical free" (even though there's nothing on the planet without some sort of chemical in it). Exposed culprits are criticized en-masse by the public with the risks of losing sales altogether. Approach the relevant bodies to see if you can get certified, but don't lie if you can't.
Relevant Benefits:
You'll also want to make sure you're advertising a relevant eco benefit to justify your efforts. There's no point proclaiming how your hairspray uses an all-natural paint on their packaging when the thing releases more CFC's into the air than a cow's bottom. Pick your battles.
Beware the Prowlers:
The last thing to consider when marketing your eco-friendly practices is to be aware that this will open you up to plenty of snoops who can and will research the veracity of your claims. While you may practice one aspect of sustainability, it'd seem pretty pointless (and hypocritical) if you're doing nothing in other important areas. You'll have to consider your activities in full and decide what green benefits you want to highlight even if not everything you do is 100% sustainable. Just be aware that people can and will find out about your overall business activities and judge accordingly.
With this in mind, going green is something every company can and should pursue. Not only can it save the planet but it can also assist your business in the long term with branding and sales alike! See how you can leverage this for your own firm by getting in contact with King Content. We'll help you meander through the mire to find a strategy that reflects your company values as well as hits the right spot with your environmentally conscious audience.
Be a planeteer. You can be one too cause saving our planet is the thing to do….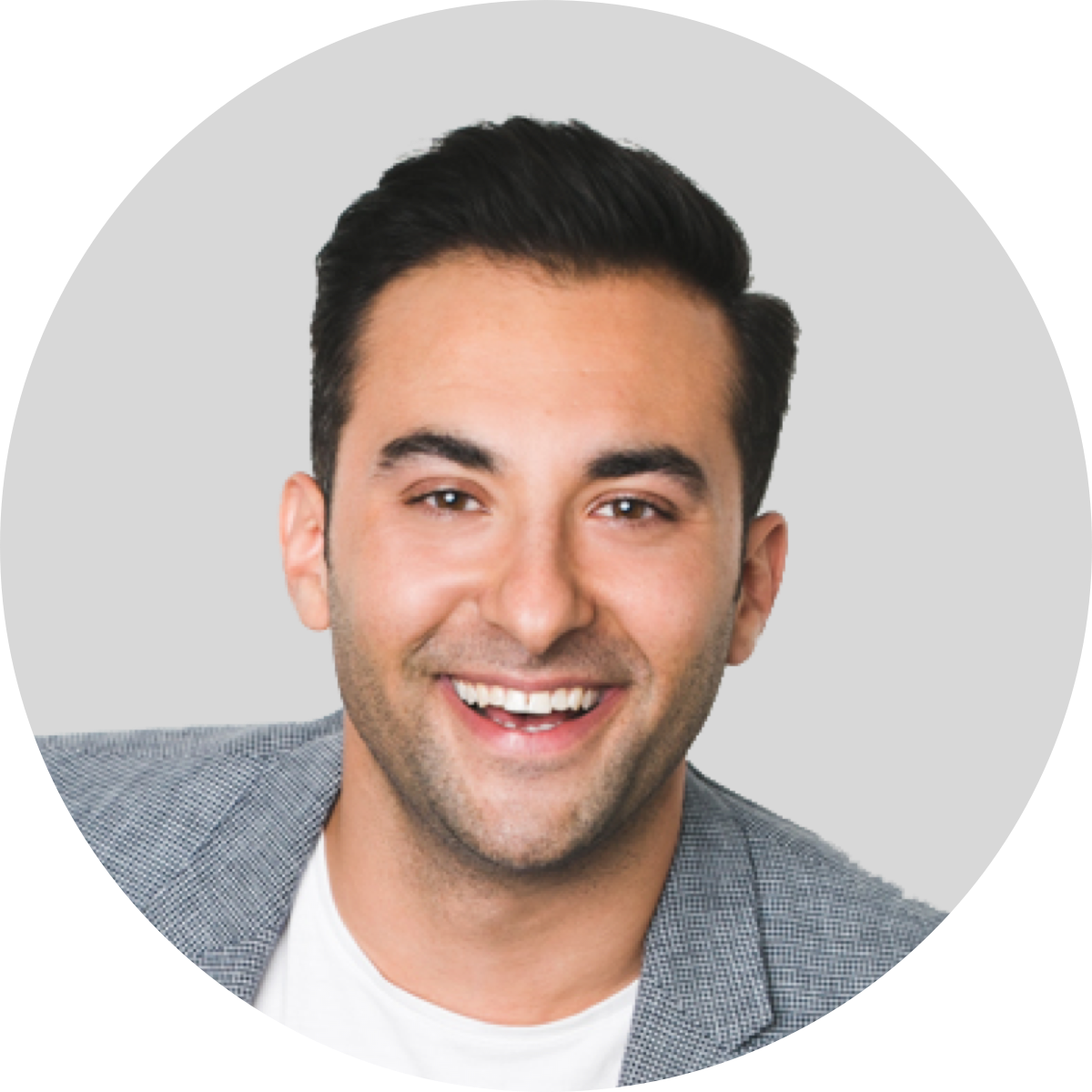 Get Started Now
Built from the ground up for your audiences, we speak your language, your way. No matter where in Australia you're located, our specialists can deliver content marketing services that attract the right kind of attention.
Send us a Breif