 A Content Marketing Agency That's A-OKAY with the USA!
"No matter what anybody tells you, words and ideas can change the world." – John Keating
When it comes to digital and content marketing solutions, you need look no further than King Content.
Our team of global experts specialise in creating content marketing solutions that reach your desired audience, no matter where they are in the world.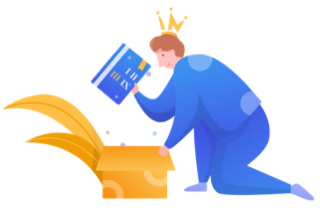 What makes us your weapon of choice in your marketing arsenal?
Our time zone difference in Australia allows American businesses the opportunity to have a 24-hour business with more bang for your USD buck!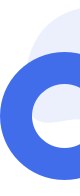 Our services include, but don't end at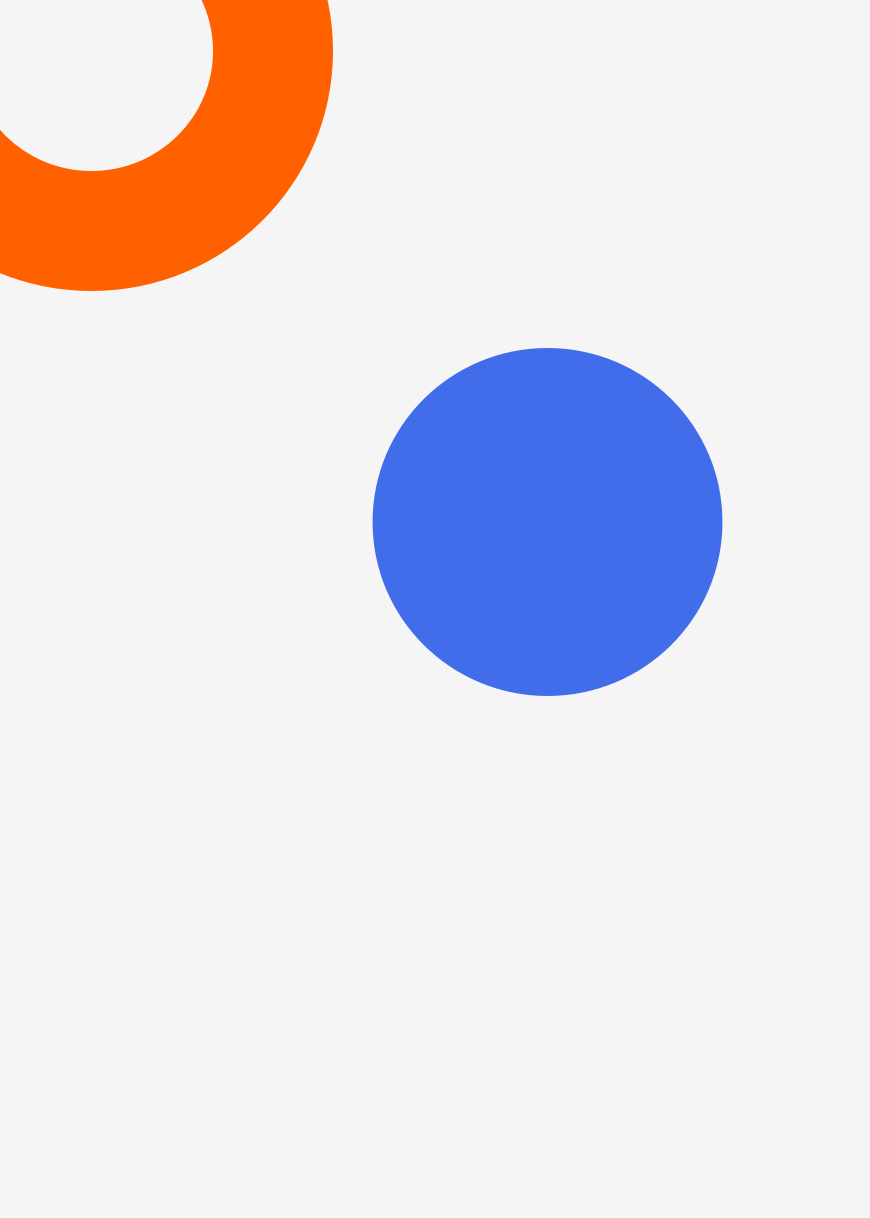 Website content creation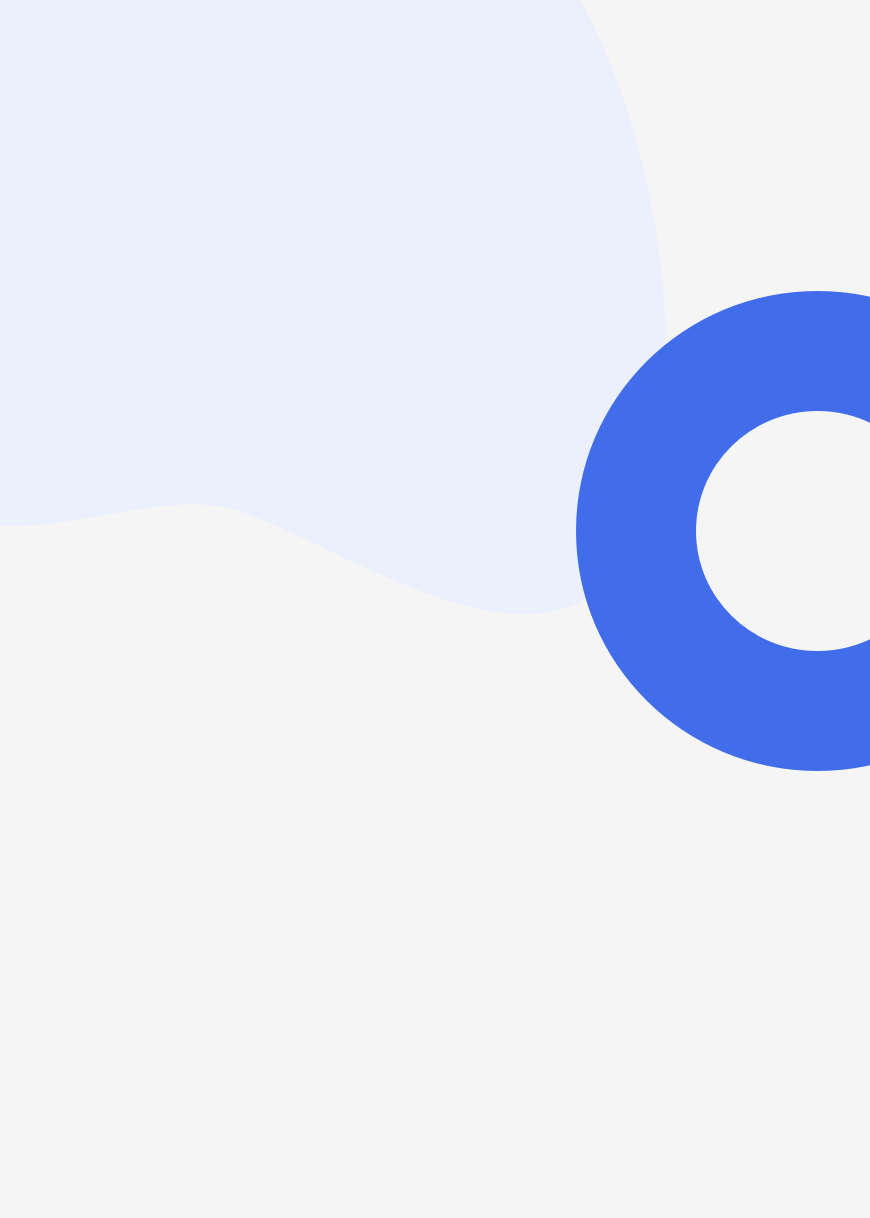 Professional copy writing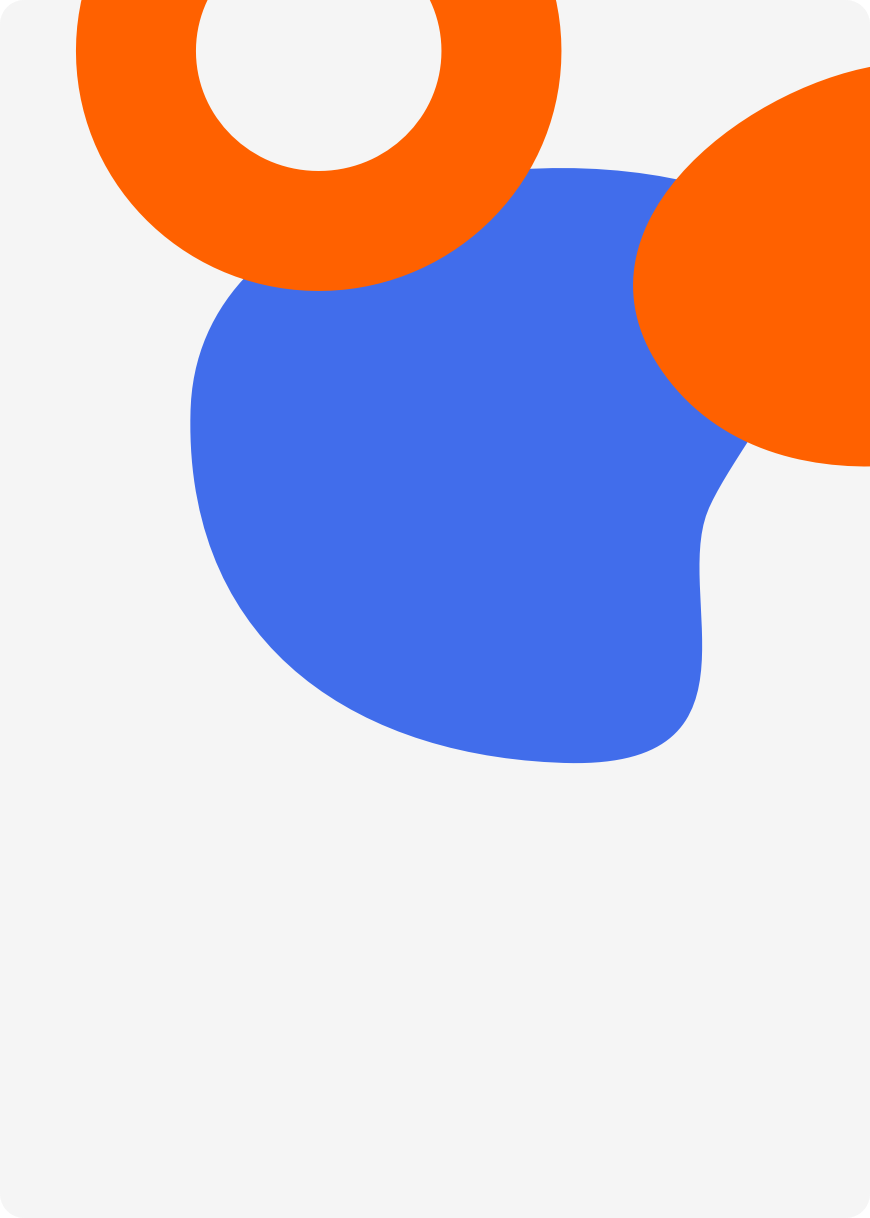 Video production Get Started Now
Keen to see how we can make this lovely situation work out for you? Get in touch with King Content!