 Build a Killer Content Strategy for Your Sydney Business
"Nobody reads ads. People read what interests them. Sometimes it's an ad." – Howard Gossage
Sydney's Royal Content Marketing Agency. Do you want to be a leading player in your field, or do you want to dominate the market?
Both will take a lot of hard work. You'll need great products and services, along with a killer marketing strategy that draws in your target audience and gets them to convert, fast. Thankfully, we're not afraid of hard work.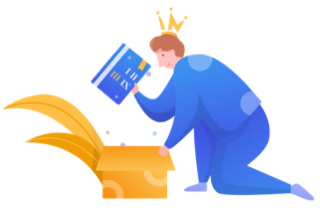 We're a royal agency, delivering effective content marketing services to businesses across Sydney. Whether you're in real estate, retail or recruitment, we'll develop a strategy that encapsulates your brand voice and has your customers searching for more.
A content strategy that converts
With experience in both B2C and B2B content marketing, we have the skills and expertise to speak to any audience. We'll do our research, uncovering your customer's wants, needs and hidden desires, before delivering content that engages them.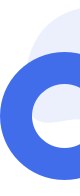 We'll help nudge them in all the right places, as they make their way down your sales funnel. Want more leads? More enquiries? More sales? Whatever you want, our content marketing strategy will help you reach the same end goal: more money in your bank.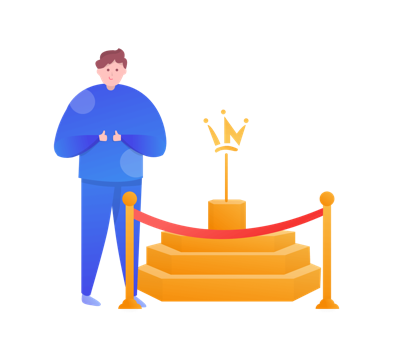 Get the jump on your competitors
The world of digital marketing is cut-throat and fierce. If you want your Sydney business to stand out from the crowd, you need to get a jump on your competitors and start promoting content that provides value to you both your potential and existing customers. Keep them on the hook and make everyone else irrelevant.
Our services include, but don't end at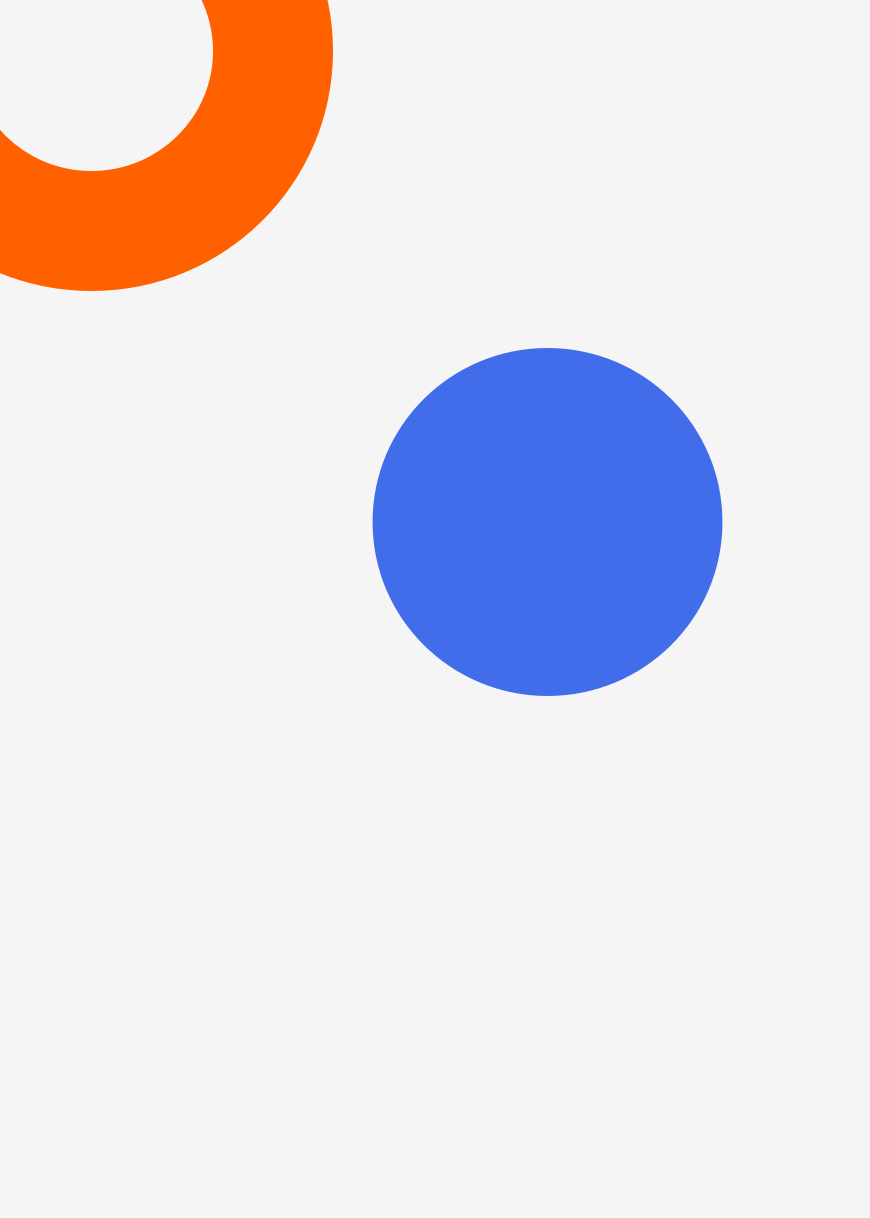 Website content creation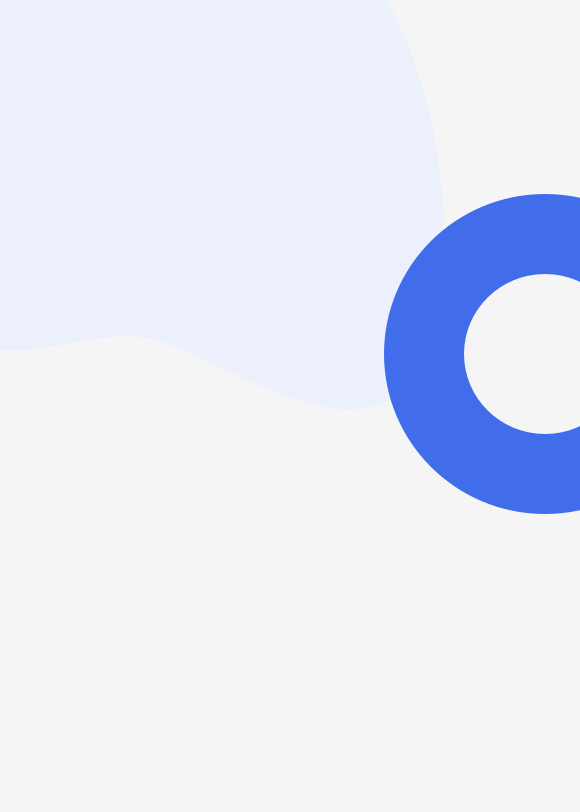 Professional copy writing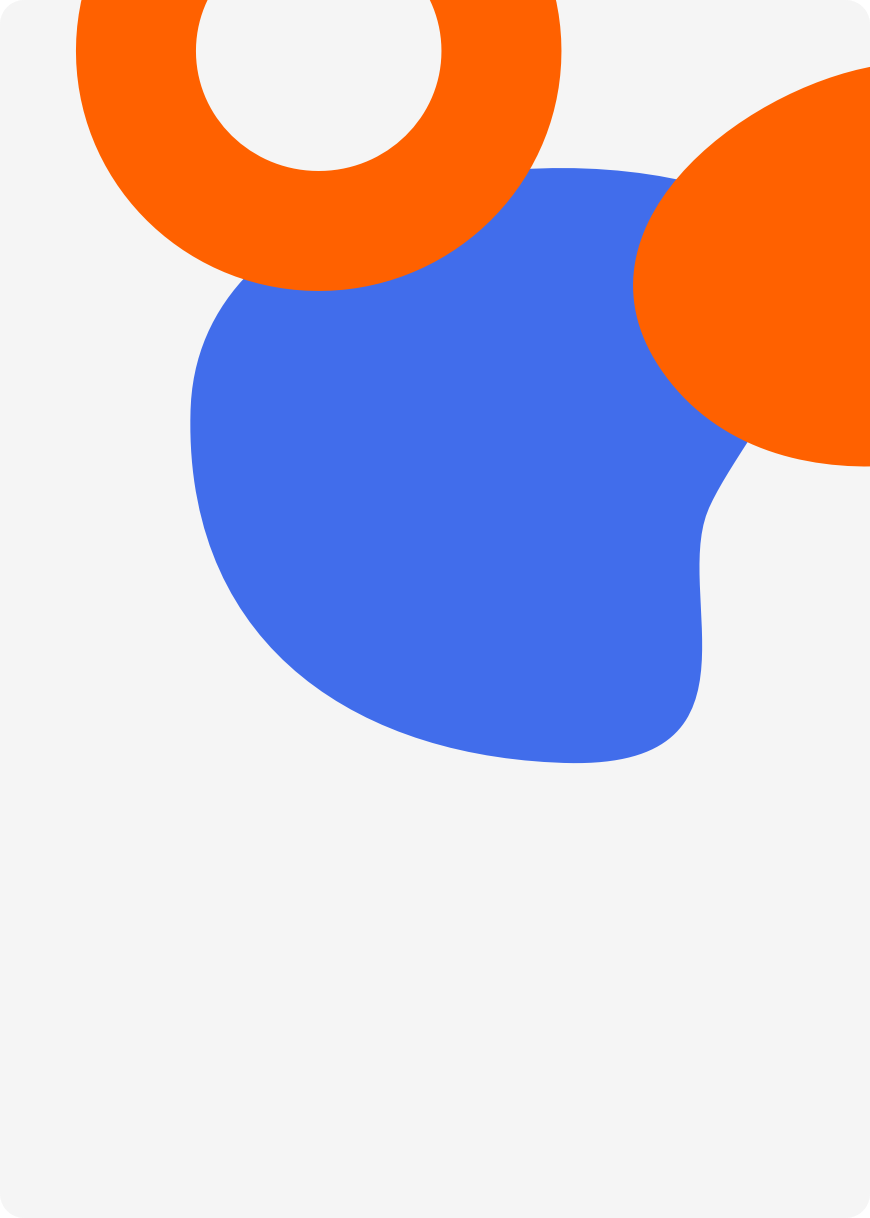 Video production Get Started Now
Brand loyalty is a powerful investment, especially when it comes to content marketing. And what better agency to help you get there than one with royal blood? With an effective strategy that matches your overall business goals, we'll incite passion in your audience – and eliminate your competition.