 South East Asian Content Marketing To Make Waves Overseas
"What we needed were not words and promises but a steady accumulation of small realities" – Karuki Murakami
We're ready to use words and content to build a collection of realities that'll get you to your ultimate goal!
Our campaign strategies and content creation skills will help you create the perfect solution to your business needs.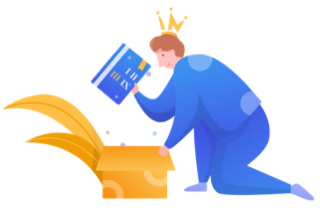 We have a wealth of experience in helping South East Asian businesses break into the international market and reach overseas markets.
If you're after a piece of the global pie, you need look no further than King Content.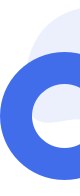 Our services include, but don't end at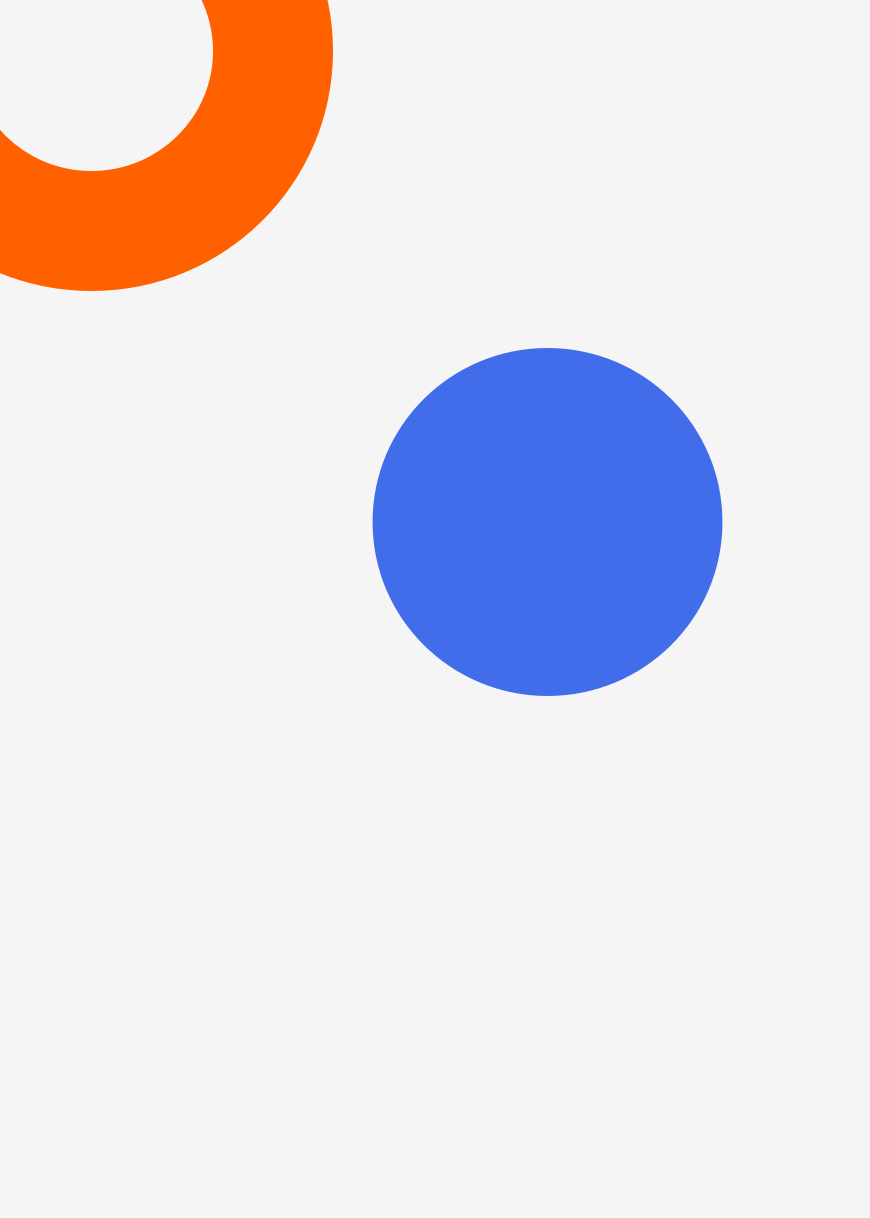 Website content creation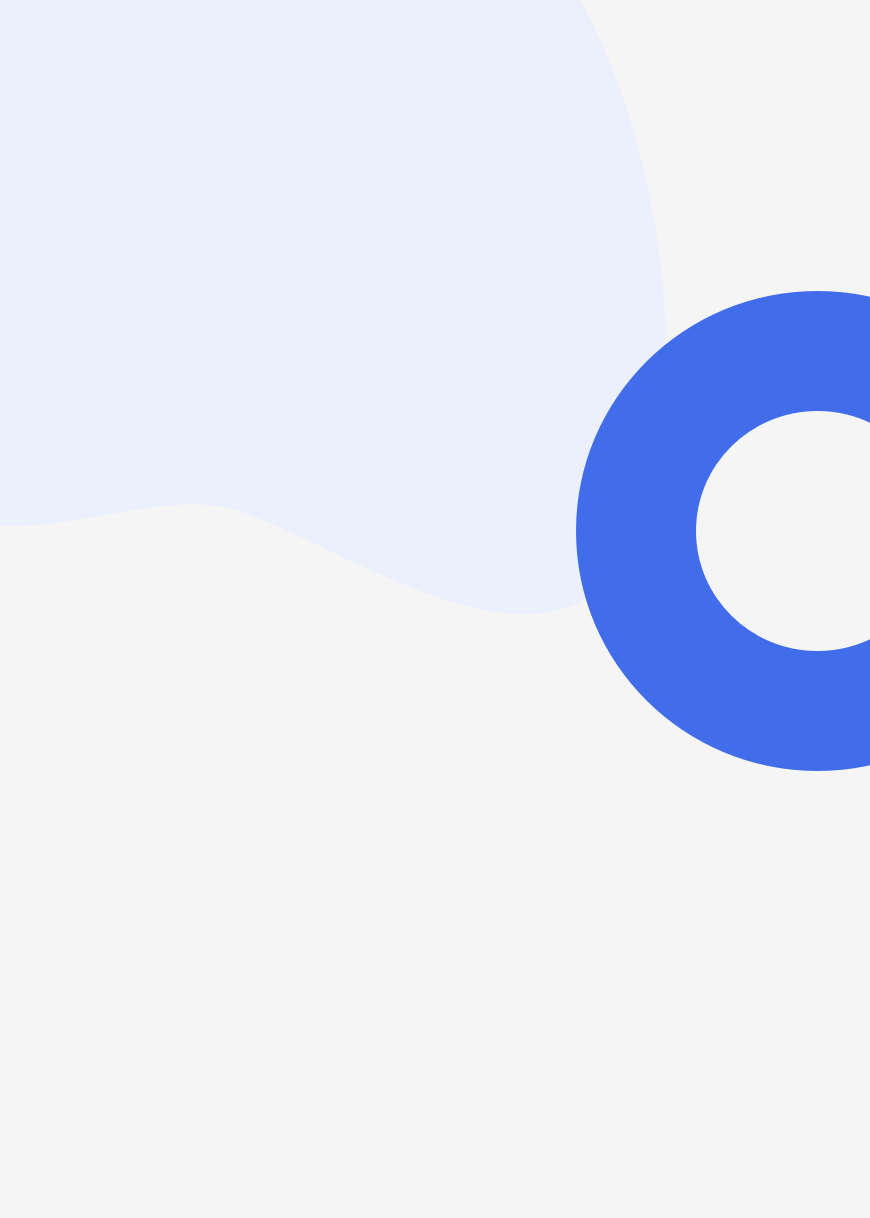 Professional copy writing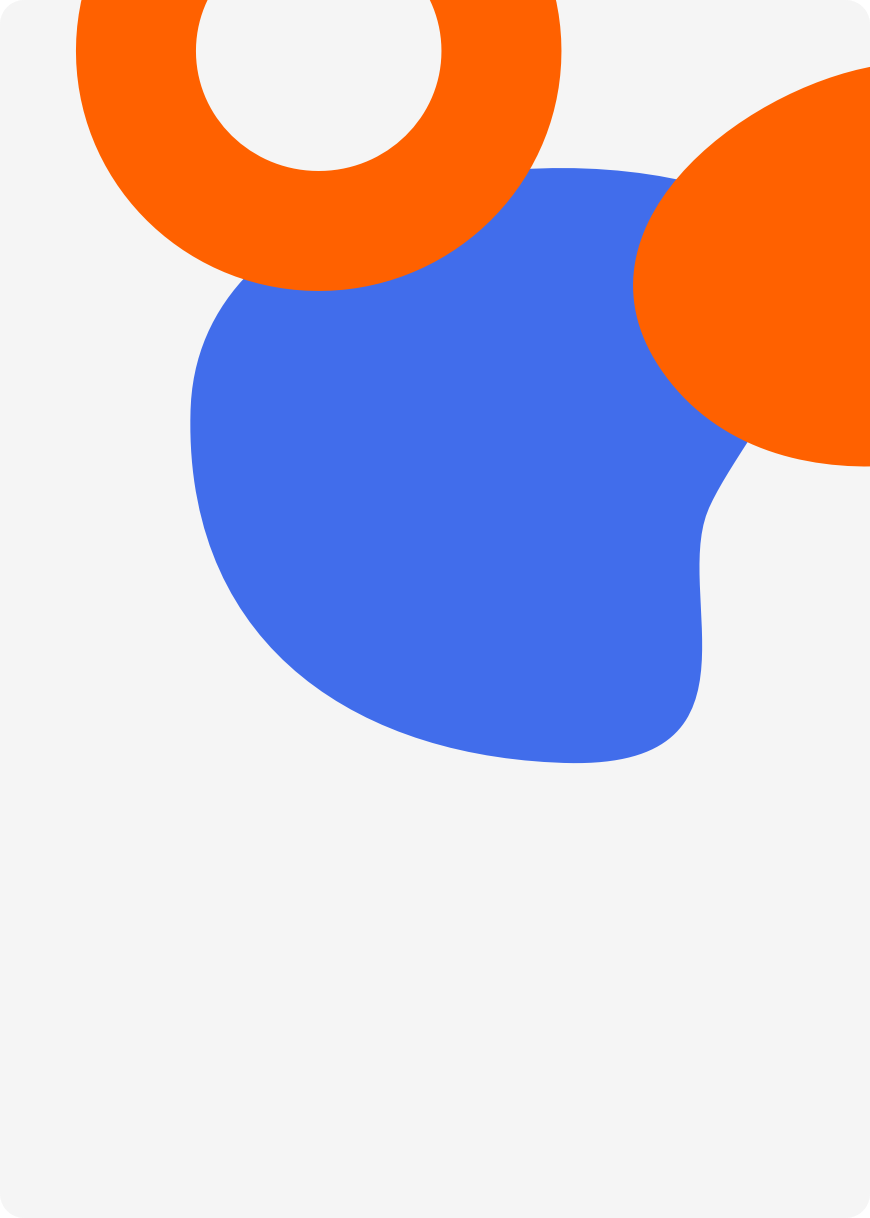 Video production Get Started Now
Whether you're in Singapore trying to break into Australia, the USA, South Korea or even into your own backyard, we've got the team and expertise to build you strategies that convert to sales.