 A Content Marketing Agency That Never Stops
"The man who stops advertising to save money is like the man who stops the clock to save time." – Thomas Jefferson
Join the Royals Out West
Ready to get a jump on your competition? We know the West can be fierce, but we're not afraid to dive right in there with you. We're a content marketing agency delivering effective copy writing services to Perth businesses looking to make their mark on the world.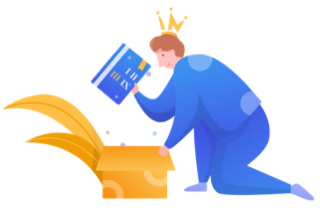 As royal wordsmiths, we have the skills and expertise to deliver both B2C and B2B content marketing. We'll get your audience interested in your products and services, ensuring you're popping up on their radar no matter the time in Perth – or wherever they're located.
Help your Perth business make its fortune
Want more phone leads? More online sales? Or more foot traffic through your store? Well-thought-out content marketing from a royal agency like ours can do this and more. All it takes is time patience, and a team of copy writing experts
who never stop
writing is an artform and we're here to deliver it to your business in all its glory. We'll make a human connection with your target audience, ensuring they're enamoured with your brand and they'll keep coming back for more.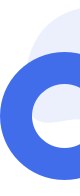 From the initial planning to the milestones we want to hit, we'll give your content marketing the daily love and attention is needs. No matter if you're a fashion boutique, a real estate agency or a law firm, we'll help your Perth business make its fortune.
Get ready to grow
From Perth and beyond, are you ready to grow? We're ready for the challenge.
Whether you want to start small and watch your business slowly expand – or you want to go in hard and fast and become a market leader, we're all about results.
Our copy writing services include, but don't end at: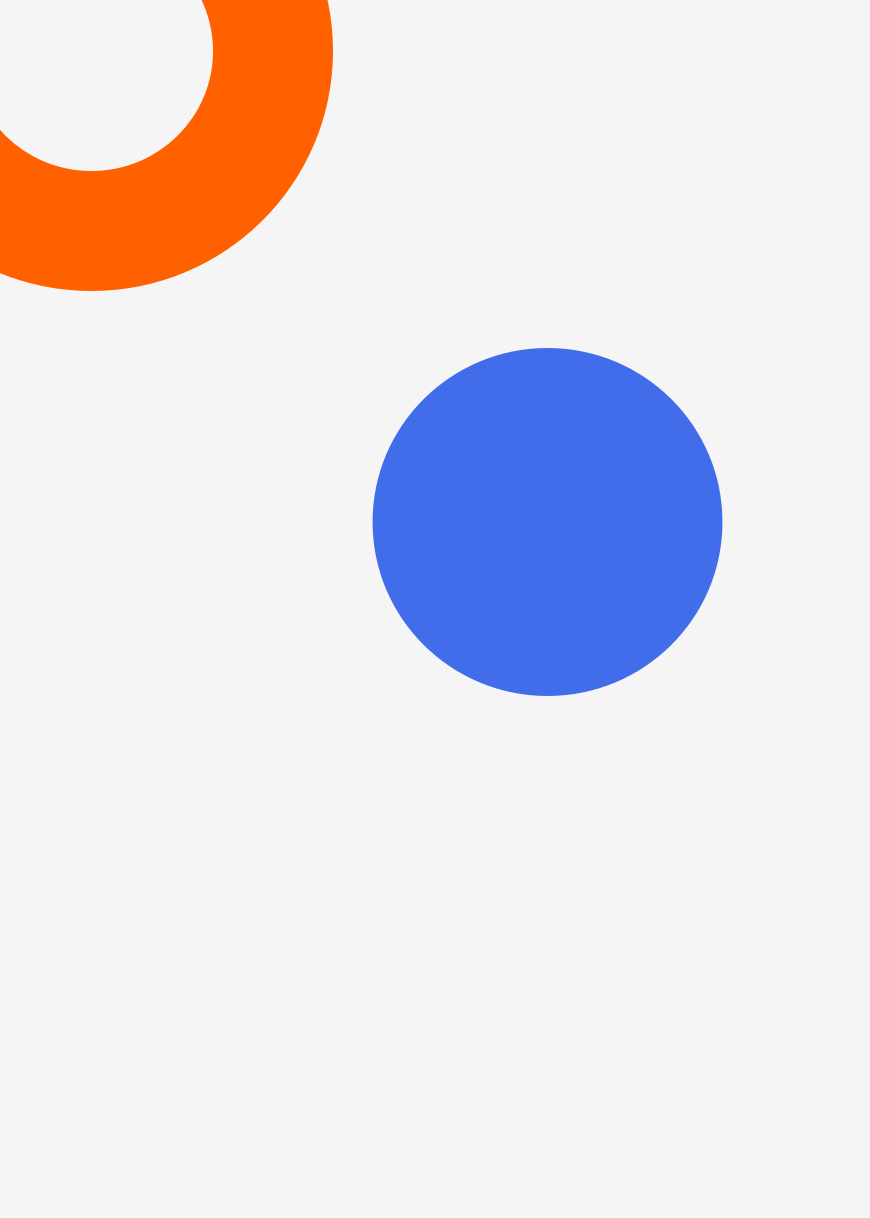 Website content creation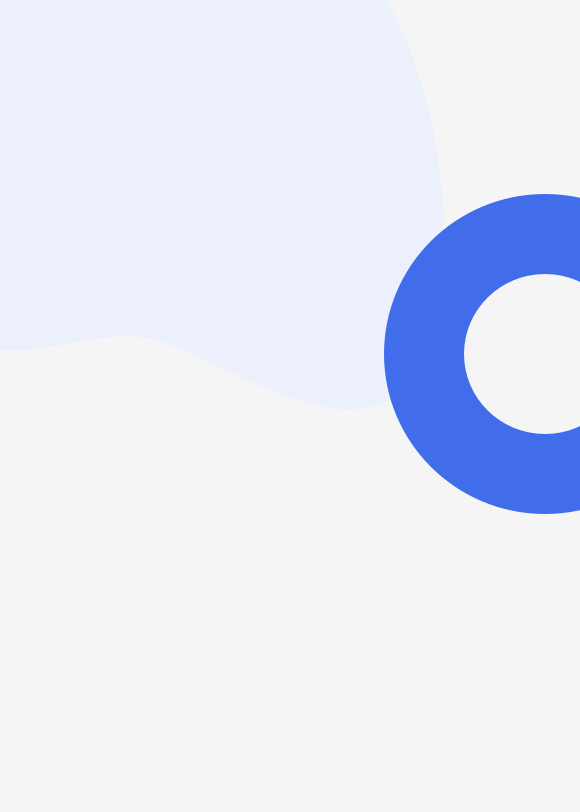 Professional copy writing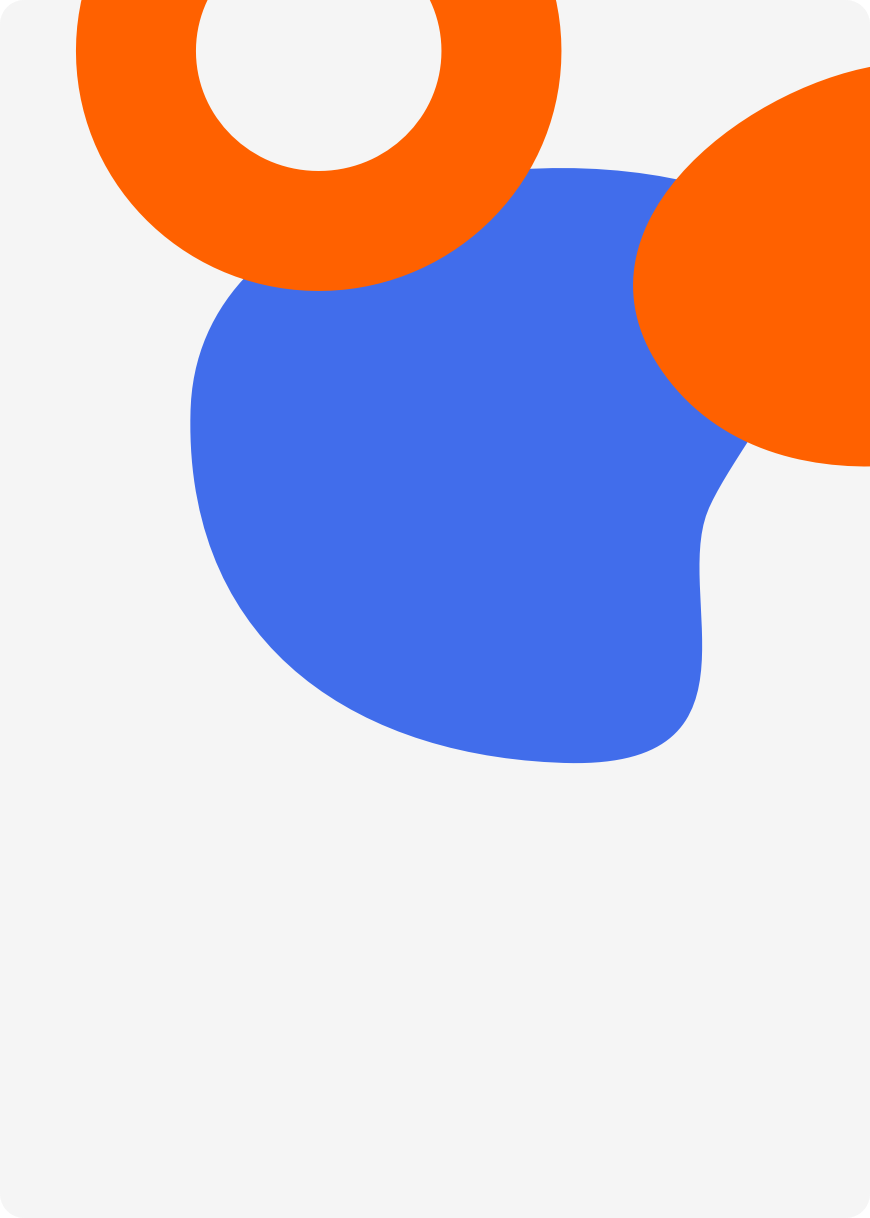 Video production Get Started Now
Give your business the royal treatment and start seeing the fruits of our labour right away. The King is waiting.