Case Study
Roundee's Global Debut & The Campaign We Built Them
location_on
Seoul, South Korea
-Roundee
Our Role
Paid Social Media Advertising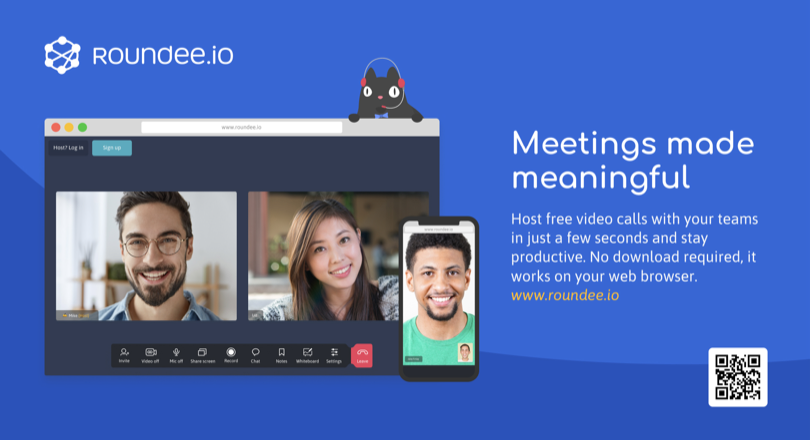 Our Approach
Roundee is a new kind of communication platform. A truly universal video conferencing system, it was designed for a world where people were talking in more ways than ever before. From laptops to desktops, mobile phones to tablets, businesses were making use of a wider range of devices to connect with clients, suppliers and colleagues. Combined with an increased move towards allowing employees to use their own devices for work, compatibility problems – where software would work on some devices but not all – were common and often intractable.
At the same time, small businesses were struggling to find a platform that met their operational and financial needs. Existing low-cost systems could not deliver the features and performance demanded of every business of every size in an increasingly digital, fast-paced market. More feature-rich platforms required commitment to significant upfront and ongoing costs that many small and medium-sized enterprises simply could not meet.
Into this gap in the market came Roundee, offering low-cost, high-definition video conferencing that worked wherever the user needed it and on whatever they had. Working with zero install and zero maintenance, it's a comprehensive video conferencing solution for businesses, allowing them to hold richer, more meaningful meetings with a single click.
The end numbers that came through were
118% increase
in organic traffic through our SEO campaign
17,193 Goals
were completed with conversion rate of 22.77% was achieved
968,000
individuals were reached with a total of 5.2 Million Impressions

The Challenge
The internet doesn't recognise borders, so there's no reason why your digital product should remain tied to a single country or region. While Roundee is a great product, it faced an immediate and inherent challenge – it wasn't from Silicon Valley.
While many businesses from outside the United States have found international prestige and success, the list of unicorns (private start-ups valued at more than US$1 billion) is dominated by American organisations. Of 342 current unicorns, roughly half (170) of the current unicorns are from the United States, with China a distant second (90).
By comparison, only seven hailed from South Korea. Additionally, not one of them had exceeded US$10 billion in value, with the most valuable – eCommerce platform Coupang, a local competitor to Amazon – operating exclusively within South Korea.
This was a pattern – big names in South Korea, unknown outside of the peninsula. But with the English-speaking world offering such a wealth of potential customers, Roundee recognised that that gap between South Korea and the West had to be bridged.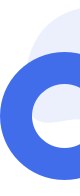 Strategy
Roundee was keen to avoid the same mistakes made by other South Korean start-ups. To ensure that their international rollout was as smooth and profitable as possible, they partnered with King Content to develop a marketing strategy that would lay the foundation for overseas success.
We took an omnichannel approach to the Roundee campaign, primarily relying on organic SEO, Google Ads and social media advertising to drive traffic to the website and build a strong, dedicated user-base. These three channels were closely integrated to provide a complete sales funnel for Roundee. At the top of the funnel was social, generating brand awareness and creating demand for the service.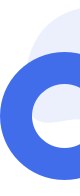 Results
At the top of the funnel was social, generating brand awareness and creating demand for the service. 968,000 individuals were reached with a total of 5.2 Million Impressions across Social Media alone.
Next, at the MOFU stage, SEO was there to help meet customer interest with further brand education in the form of blogs and targeted landing pages. Through our SEO campaign, we also helped build authority for the Roundee domain and increase organic traffic by 118%
Finally, a comprehensive Google Ads campaign inclusive of Search, Display and YouTube ads closed the loop at the BOFU stage. Careful geographical testing meant that we were reaching the markets most ready to hear our message, capitalising on existing demand to achieve a fantastic cost-per-conversion of >less than $10.00
Overall in a short span of just under 5 months, 17,193 Goals were completed and a super high conversion rate of 22.77% was achieved. The campaign still continues to thrive and is improving week on week…
Testimonial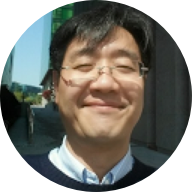 Kyewon Lee
Chief Strategy Officer - Linearhub - Seocho-gu, Seoul, Korea

The next challenge we had after preparing the product for its launch was in knowing how to penetrate the international market. King Content had practical solutions in every way and allowed us to reach the top of the world, developing a strategy that leveraged all of our expertise to help us break into new markets. From the smart content to the sophisticated targeting, we were able to take Roundee to the forefront globally. If you're keen to work with a market-aware agency and bring your brand into the right circles, then King Content is your one-stop shop for your marketing.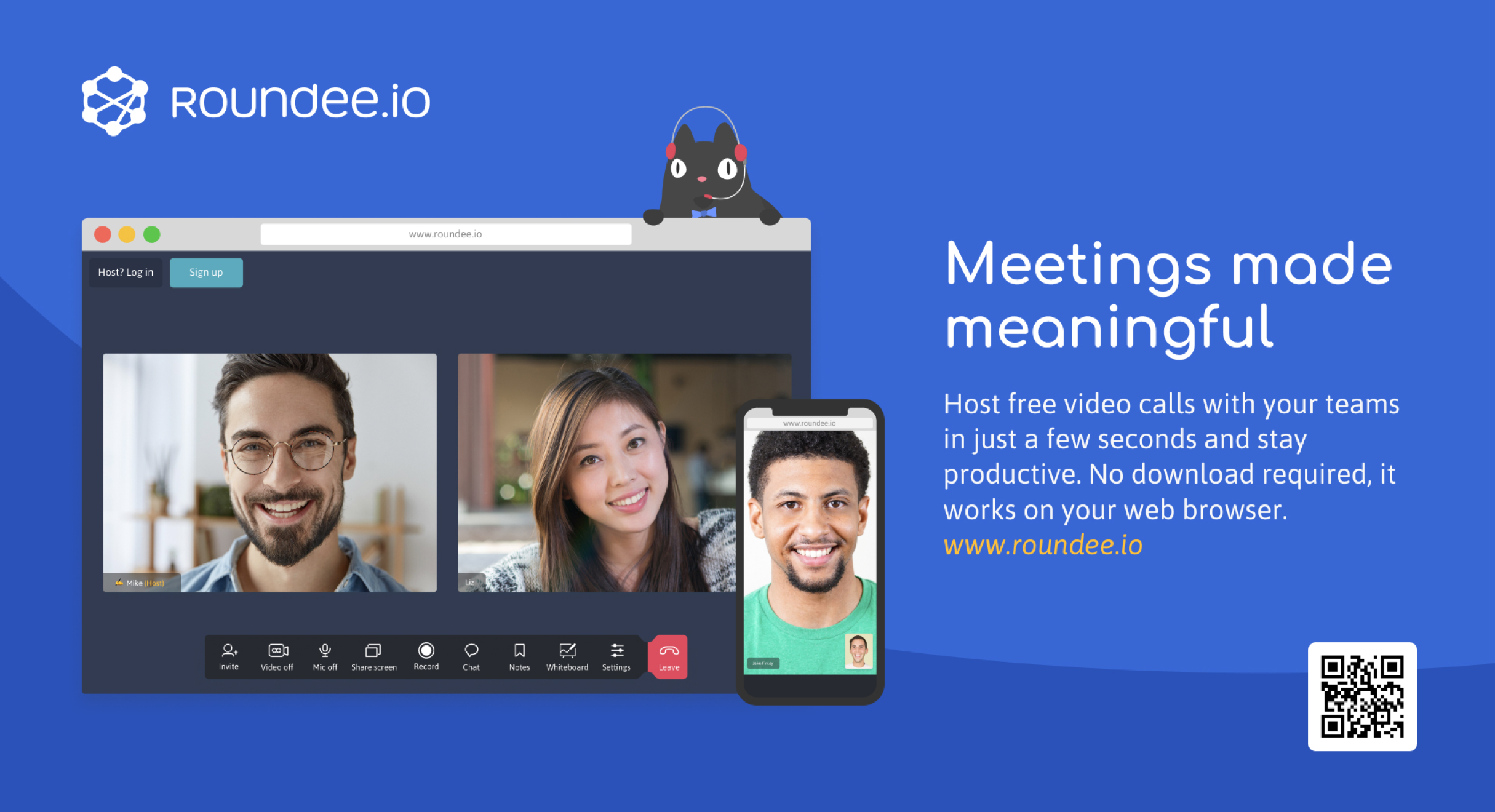 Get Started Now
If our words inspire you, imagine what our videos can do. Get in touch with King today to find out.