Case Study
MRV: Creating Content For Maddie's Legacy
location_on
Melbourne, Australia
-Maddie Riewoldt's Vistion
Our Role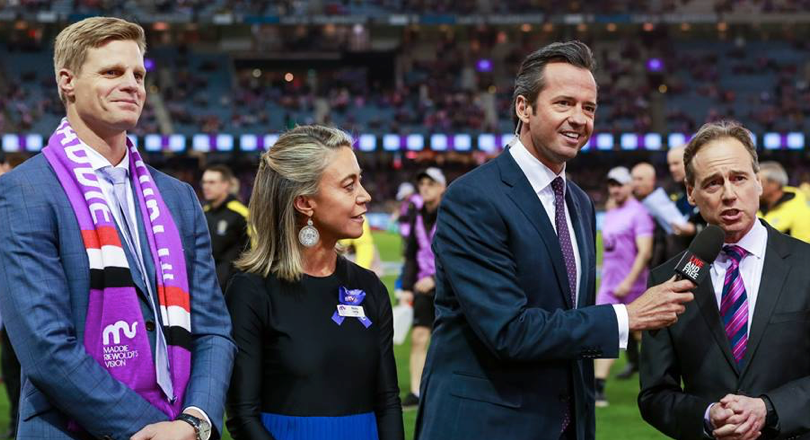 Objective
Working with the MRV foundation has been a very personal joy for the team at King Content. We've had the pleasure of creating video assets not only for fundraising purposes but to demonstrate the bravery and sacrifice on display by the special
individuals behind the charity and it's aligned events.
Some of events covered by our team include Maddy's match, a blockbuster game between St Kilda and Richmond, and Maddy's shield, the foundations annual cricket match played by professionals in the game.
Results
We've been able to create assets that not only capture the spirit of the foundation but have helped them garner public support and event promotion in their ambitions of finding a cure for bone marrow failure.
The team at MRV were extremely pleased with the outcome, stating that the King Content team were able to capture of spirit and heart of the foundation in a dignified manner.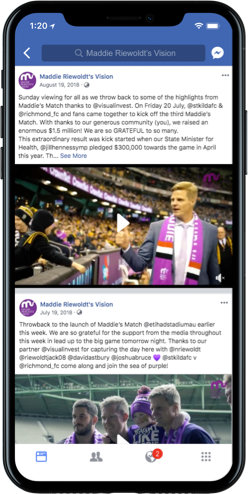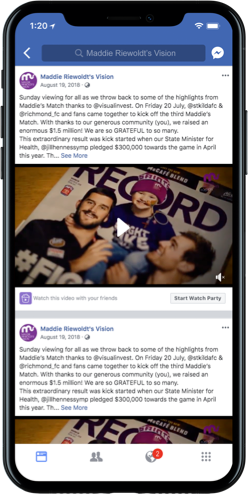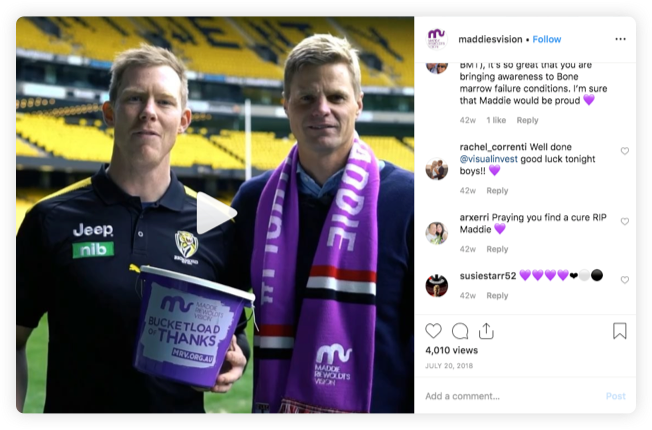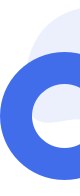 Testimonial
Nicky Long
CEO at Maddie Riewoldt's Vision - Melbourne Australia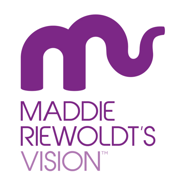 Maurizio and his team are both personally and professionally a pleasure to work with. Their dedication, commitment and creativity underpinned a number of human stories and events - all captured with a lens of behind the scenes.... he said "as footy fans and people who are passionate about what Maddies Vision does, we want to see the raw, uncut moments.... behind the scenes". The content captured, edited and shared provided our community with exactly that.... a behind the scenes of a big movement of people who can't do enough to help. It also provided a voice for families in a dignified, heroic way.
I couldn't recommend Maurizio and King Content enough for the ability to share deeper layers of our organisation.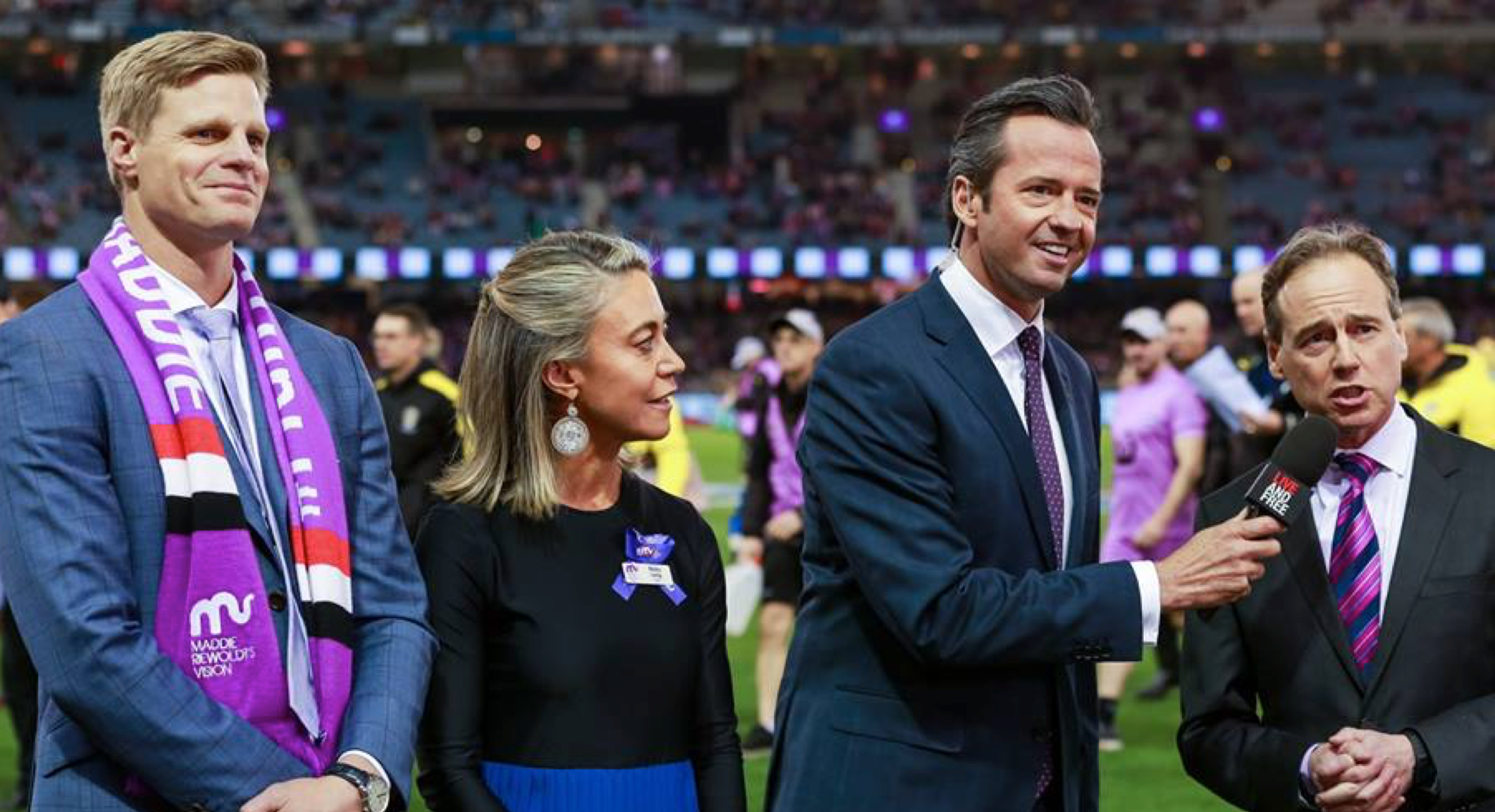 Get Started Now
If our words inspire you, imagine what our videos can do. Get in touch with King today to find out.