Case Study
Covering Hubspot's Biggest Events
location_on
Sydney, Australia
-Hubspot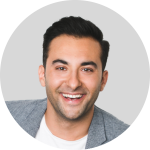 Our Role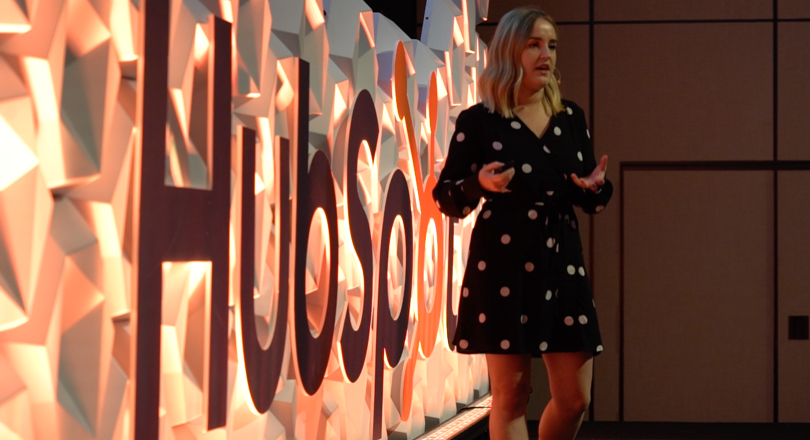 Marketing Strategy
We were thrilled to work with Hubspot in creating unique content for them that showcased their global brand and unique online product catalogue. With a focus on their cutting-edge software and the success that follows businesses who use Hubspot, we were able to capture video content that exemplified why they're the most competitive SAS brand in their industry.
We also captured video content of their flagship marketing event, a highlight in their annual calendar.
Results
The captured footage was extremely helpful in enhancing Hubspot's profile and was celebrated for its ability to showcase the integrity and personality of the brand. This content was later used by Hubspot for their marketing purposes with positive results.
We were particularly celebrated for our ability to work well without direction and for taking the initiative in creating content that was 100% useable for Hubspot, taking unnecessary strain off the client's shoulders.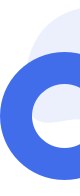 Testimonial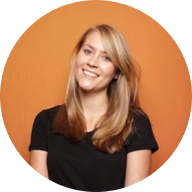 Kat Warboys
Head of Marketing, ANZ at HubSpot Sydney Australia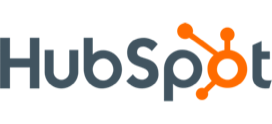 The team at HubSpot have been blown away by Maurizio and team. Their professionalism and quality of work is fantastic. Maurizio has helped us out with customer case studies as well as coverage for our largest event. At the event, I didn't need to worry about a thing - Maurizio had if covered which was a huge relief when there were so many other moving parts to manage. Get Started Now
If our words inspire you, imagine what our videos can do. Get in touch with King today to find out.