Case Study
Abacus: Storytelling For Melbourne's Iconic F&B Brand
location_on
Melbourne, Australia
-Abacus
Our Role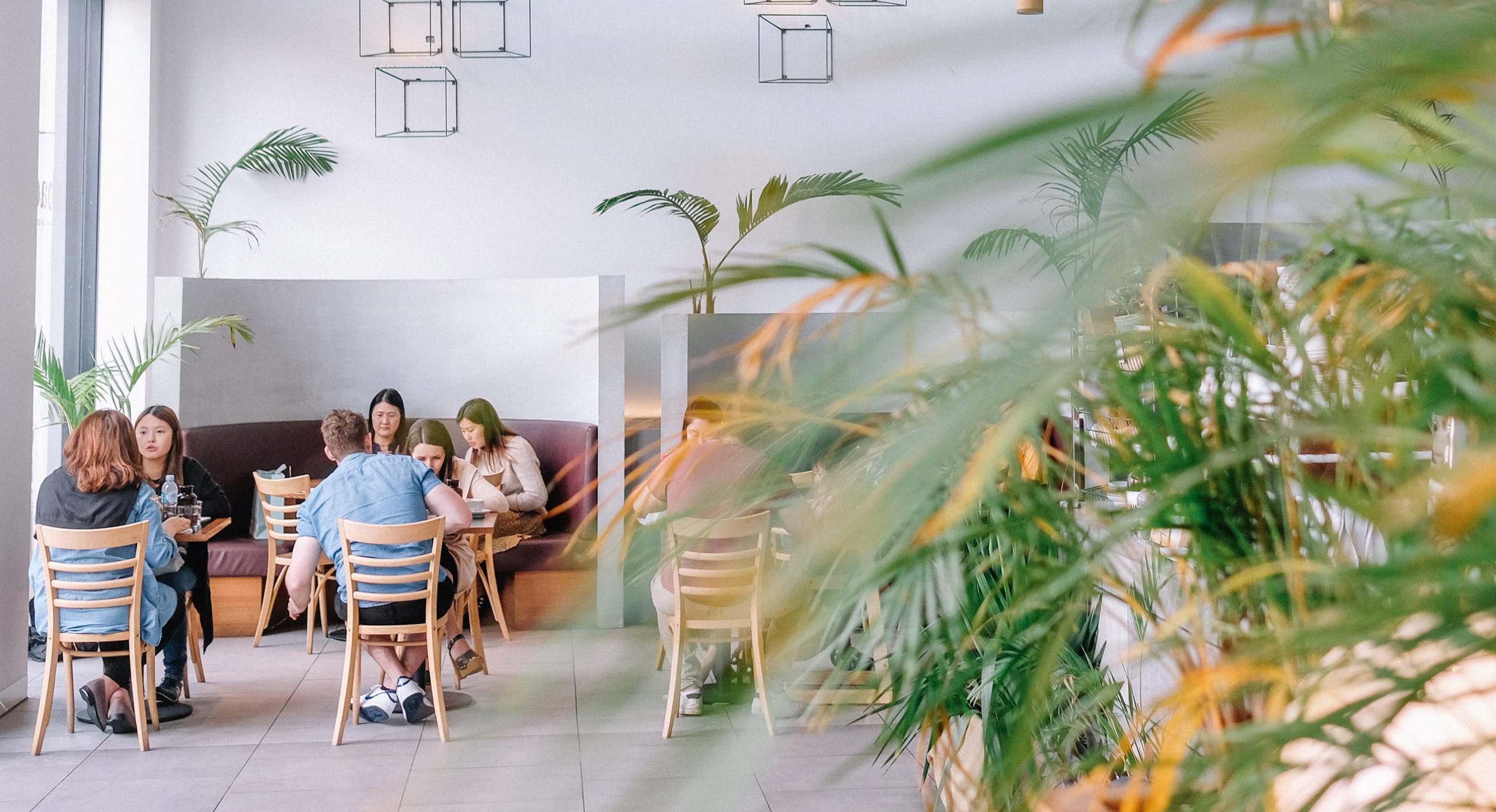 Our Approach
We were approached by Abacus Kitchen and Bar, an iconic Chapel Street institution, to create visual content for their social media channels. With strong connections and experience in the food and beverage industry, we were able to create content that helped showcase and raise their unique profile.
King Content was able to offer Abacus a variety of services that included copywriting, videography, design and the ever-crucial scheduling and strategy for their unique purposes.
Results
With the right social media strategy in place, and a carefully curated content, we were able to create visual mastery second to none. Leaving management, the freedom to focus on running their iconic business. With a fully equipped team of specialists, we were able to carry the "burden" of social media management on our shoulders, answering the call when it came to event coverage, daily posts or digital needs of the like.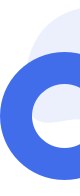 Testimonial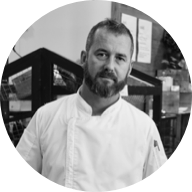 Chris Connolly
Head Chef at Abacus group - Melbourne Australia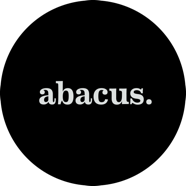 We find it hard to find producers who can really capture the essence of our brand and vision. Not the case with King Content. They make it a priority to understand the workings of our business as well as our aesthetic and voice. Working with them is easy and the content is always on point. Industry experts and a creative powerhouse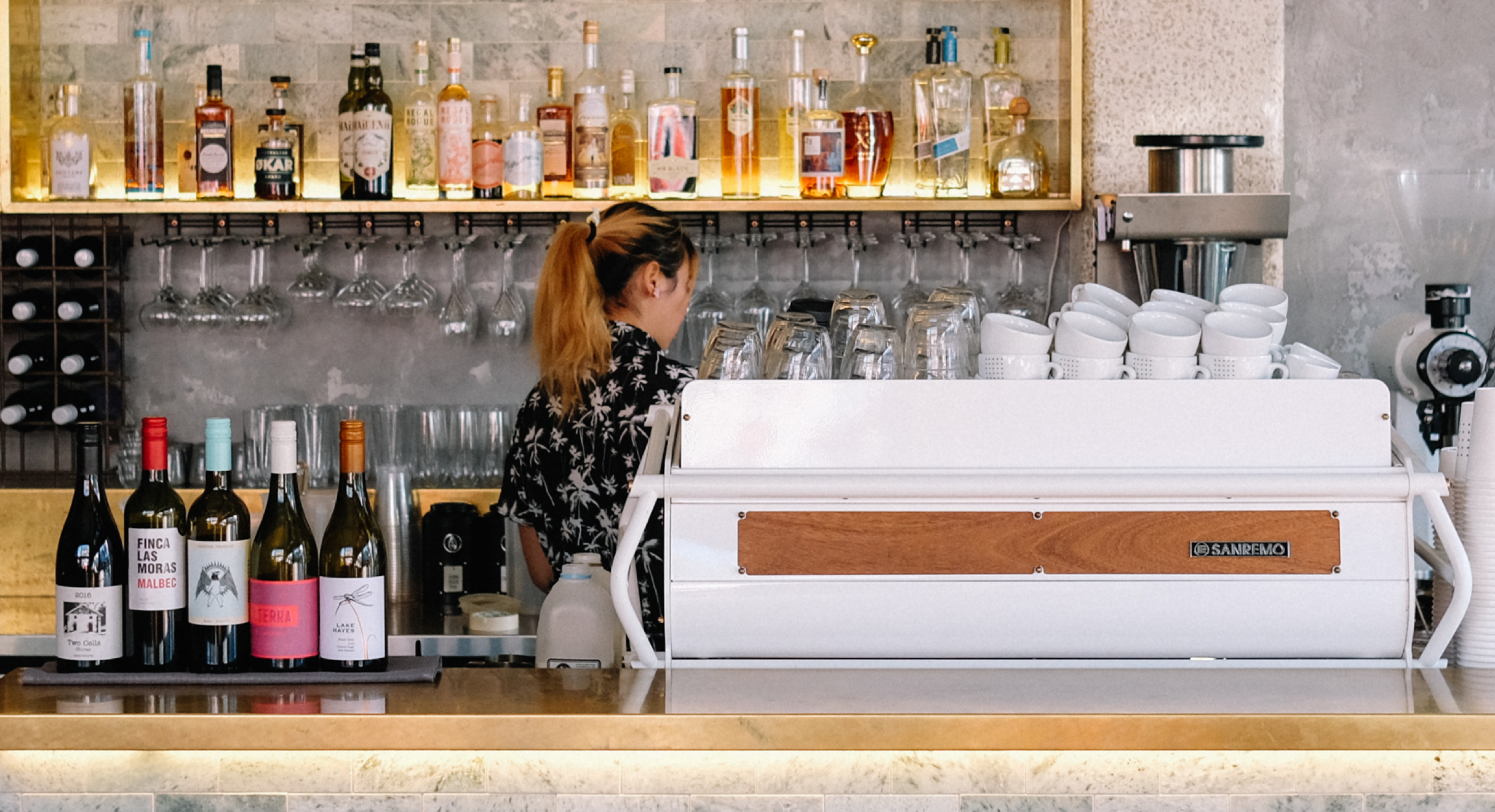 Get Started Now
If our words inspire you, imagine what our videos can do. Get in touch with King today to find out.