 An Intro into Topic-Driven Content Marketing

In the ever-evolving world of digital marketing, the industry is quickly moving from its keyword focused tactic to a topic-driven approach.
How can we be so sure?
Firstly, there's been a noticeable change in the SEO realm over the past few years and it's clear to see that search engines have rapidly shifted to a more semantic search style.
RIP keyword stuffing. Did you just hear the sound of content writers all over the world cheering or was that just us…?
Look, we aren't saying that keywords have totally lost their significance in terms of your SEO strategy, but by concentrating on a more topic-driven content marketing approach, you can improve your content marketing strategy substantially.
Why? Well, readers want to see the value in what they're reading. They're sick of pages upon pages of stuffy content that may as well read "Hey Google, this one's for you!".  Finding both a topic and an angle for each piece of content you write is your best bet if you want your campaigns to rank highly and gain more leads.
So, what exactly is this topic-driven content marketing we speak of and why is it important? 
Well, it's not quite as simple as searching the net for a hot topic and going full steam ahead with it.
It's about doing some SERIOUS research in to your industry niche to see exactly what is or isn't trending. That way you can either find a gap in the content market or simply write an improved and more valuable version of a piece of content that's already out there in the big, wild web.
Quite simply, choosing the best topics and keywords to reach your target demographic and provide them with valuable content is one of the most important factors in the whole content marketing process.
Finding your industry's trends and the popular conversations that are happening within your space will aid you with making sure your content is strategic as well as engaging.
Remember, there's got to be a point and an interest from your audience in what your content is about. If you write about something that your target demographic is not actually interested in, you've just wasted valuable time in front of the screen.
How Can I Use Topic-Driven Content Marketing in My Content Strategy?
Now it's time to incorporate Topic-Driven Content Marketing into your own content strategy.
Firstly, knowing your audience. The significance of using buyer personas is vital in any type of marketing campaign – especially now it's time to start focusing so much on valuable content and what the user wants to see.
Next, it's time to start mapping topics to each phase of your customers journey.
Marketers tend to measure the user's journey by the following three phases, and it certainly makes things that little bit easier.
Phase 1: Awareness
 This is the start of the customers journey as they discover your service/ brand/ product for the very first time.
 Now's your time to shine. Captivate them with your content and your story and get them coming back to your site for more…  If you don't believe in love at first sight, you might get the gist of it now.
 For example, topics looking for a diagnosis, such as "why are my pipes making this noise?" are mapped to the Awareness stage.
Phase 2: Consideration
At this point, you're going to need to provide content that digs a little deeper into solving your audience's issues and answer any questions they have to the best of your ability. Throw in (tactfully) how useful your product or service can be to them. They want to know how you can help solve their problems.
Topics about finding a solution to a problem, such as "what's the best plumbing cleaner" are mapped to the consideration stage, since your audience is trying to find out how to solve the problem they previously identified.
Phase 3: Decision
Crunch time. This is where your lead is nearing the end of their journey. Use targeted content to reinforce the fact that they need to spend their money on your product or service.
Decision stage topics are people that are ready to buy right now (hurrah!). These topics should focus on how to get into contact with you or what information they need to know before they make a phone call. Call to action vibes.
Need Help Coming Up with The Goods?
 If you often find yourself racking your brain about what to write or post about, there are plenty of useful tools out there to get your creative juices flowing.
Whether you're aiming to write a blog post that's viral worthy (aim high fellow marketers!), or you're looking for topics to mention in an upcoming e-book, we highly recommend SEMrush. The tool makes things oh so easy, and we love it.
You can even search by Volume, Difficulty and Topic Efficiency, as seen below on their website:
Volume– to see the most searched results first;
Difficulty– to find out which topics require less effort for promotion;
Topic Efficiency– to assess topics based on both volume and difficulty.
Simply type in any topic of keyword and target it to a specific country or city that works for you.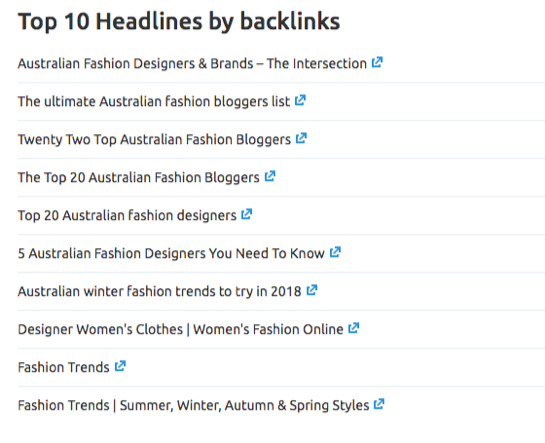 Here, we typed in 'Australian Fashion' and this is what SEMrush came up with. Useful, right?
We're also huge on Answerthepublic.com which provides the public with… you guessed it, answers!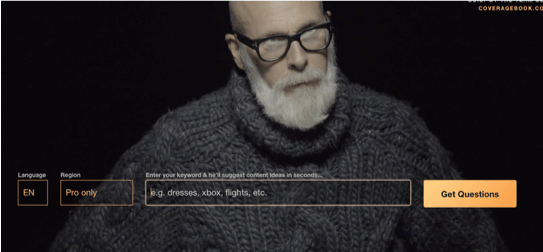 The site works in a way that technically reverse-engineers Google search, by working out exactly what the most common searches are based on Googles suggestions. We're then able to decipher the content our users are NOT finding when they browse the net.
Jackpot!
This way you're then able to create an entire blog post, article or piece of content that answers the questions in a much better way than what's already out there. Add a couple of back links to your own site's service and product pages and BOOM. Organic traffic has never been so easy.
And finally, we have our friendly, neighbourhood friend, HubSpot.
Their content strategy tool is more than useful.
The HubSpot Content Strategy tool helps users finds the right topics they should be writing about, based on the existing content on their current website.
In a nut shell, you basically create a content cluster full of topic information. Here you can add core topic proposals and attach any content you've already got on your current site, including your main 'pillar page' and 'sub topic' pages.
Once you've finished creating your topic cluster, you'll be directed to a Content Strategy dashboard showing you an overview of its performance.
To conclude…
Content creation doesn't have to be long winded or stressful. If you simply follow the processes to create topic-driven content marketing, you'll find you get better results than ever before. Insightful data-driven and topic-driven content is full of the right questions, answers and facts to help you support the main point you're focusing on.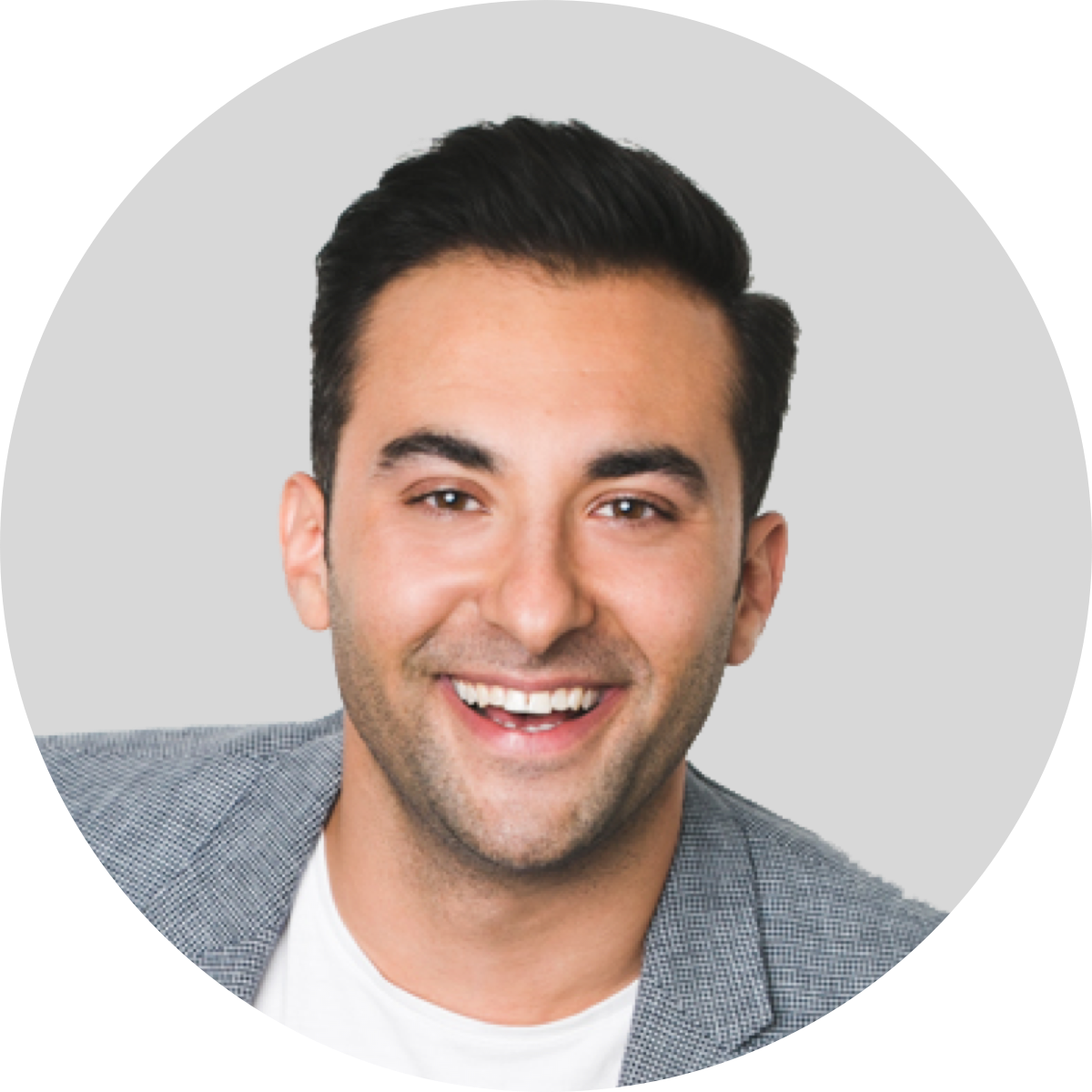 Get Started Now
Built from the ground up for your audiences, we speak your language, your way. No matter where in Australia you're located, our specialists can deliver content marketing services that attract the right kind of attention.
Send us a Breif