 The King Commandments
We don't just think outside-of-the-box. We smash that box up. We act like that box never even existed.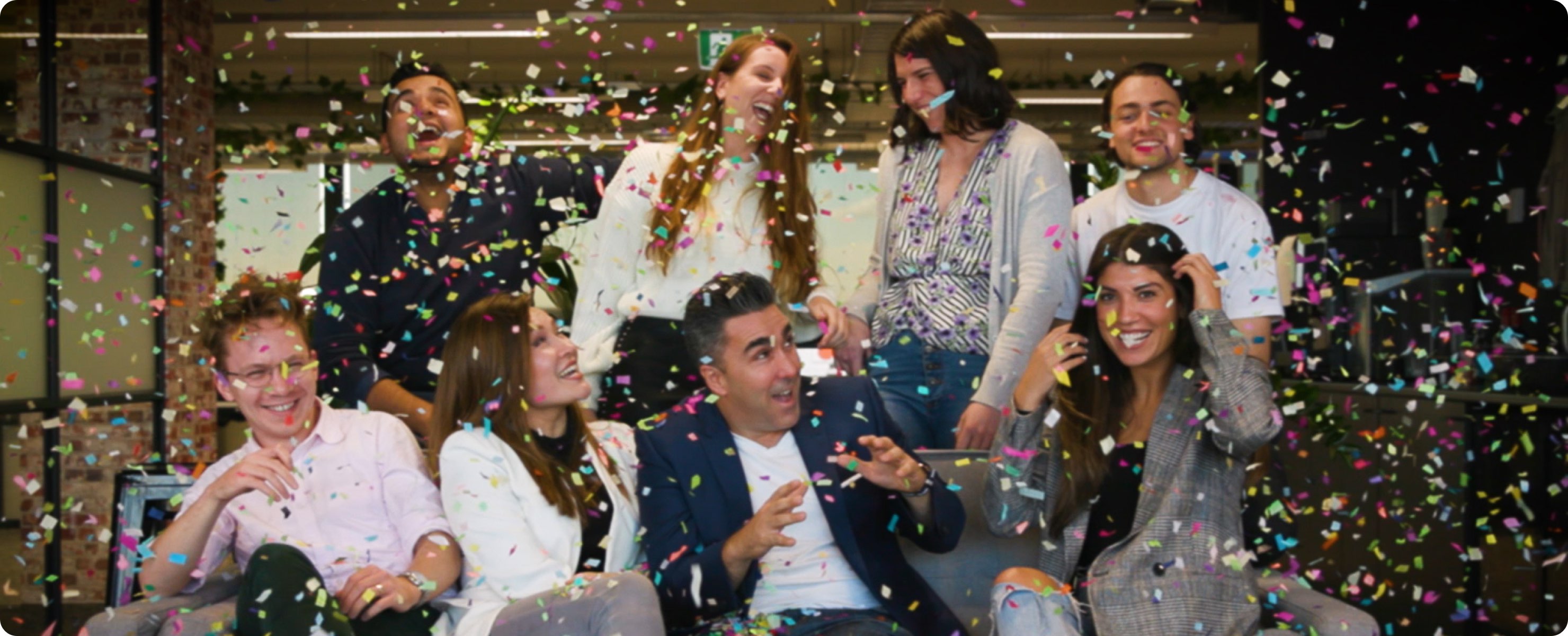 I.
I shall bring each & every brief to life with innovation, creativity & a royal blessing.
II.
I shall not use two words where one word would suffice.
III.
I shall not keyword stuff, for I shall write primarily for the reader, not for Google.
IV.
I shall write content in the realm of my speciality only.
V.
I shall proof-read to achieve nothing less than perfection.
VI.
I shall always search beyond the box for inspiration.
VII.
I shall conduct all duties with complete honesty & transparency. The King Commandments
We thought about everything that was wrong with the content marketing world. Then we made a pact to fix them. No one has the time for long, babbling content that does nothing but scream desperately to Google.
Especially not your customers. Cross over to our Kingdom and join us in a new way of doing things.
"Why waste a sentence saying nothing?" – Seth Godin.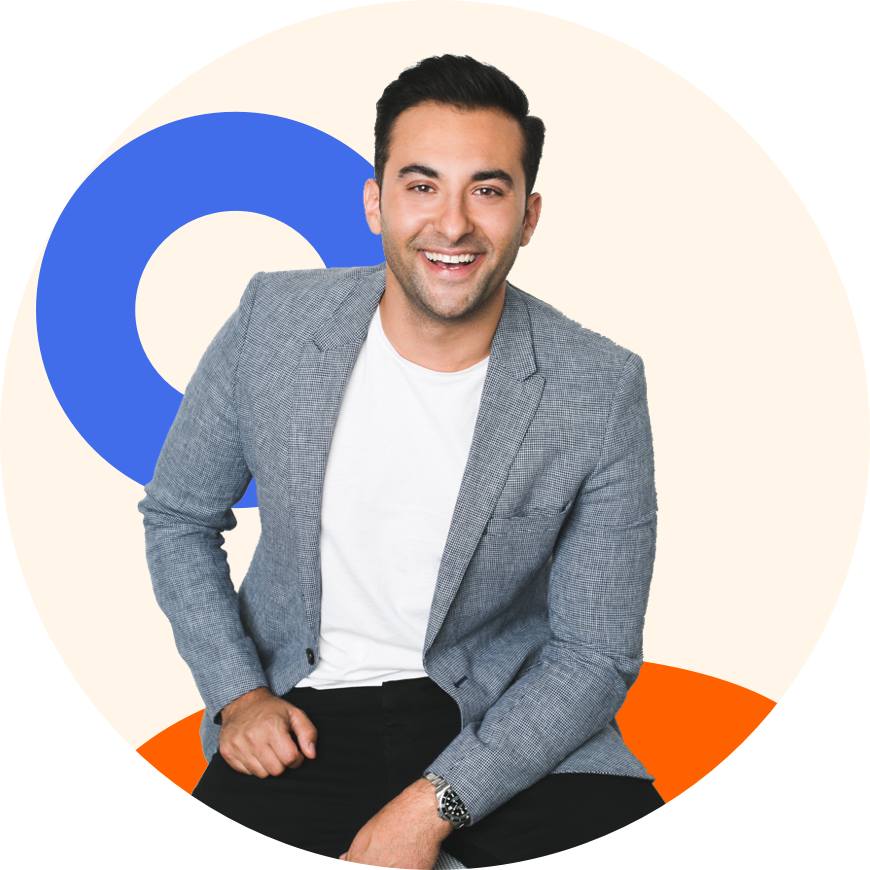 "I've had the pleasure of working with some great marketing companies over the years, from huge SEO companies to industry giants like the Yellow Pages."
With King Content, I want to do something different. Authenticity underpins everything we do – from the products we sell to the people we hire and the way we communicate with our clients, it's all authentic. My commitment to you is to always maintain a high level of authenticity.
Robert Tadros | Founder & CEO
Cross over to our Kingdom and join us in a new way of doing things. Get Started Now
Let's take their word for it. It's clear that churning out content and throwing it into the woods of the web can mean that it gets lost within the foliage. So we steer everything we do with hard data and tried-and-tested strategies. Content backed up by SEO. That's the real Power Couple.