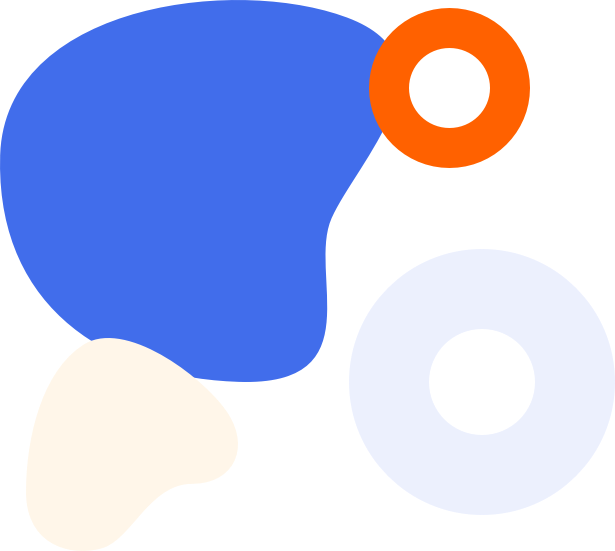 King Content Your Content Marketing Specialists
We don't just think outside-of-the-box. We smash that box up. We act like that box never even existed.

---


Brands We've Already Crowned
Our Clients
Brands We've Already Crowned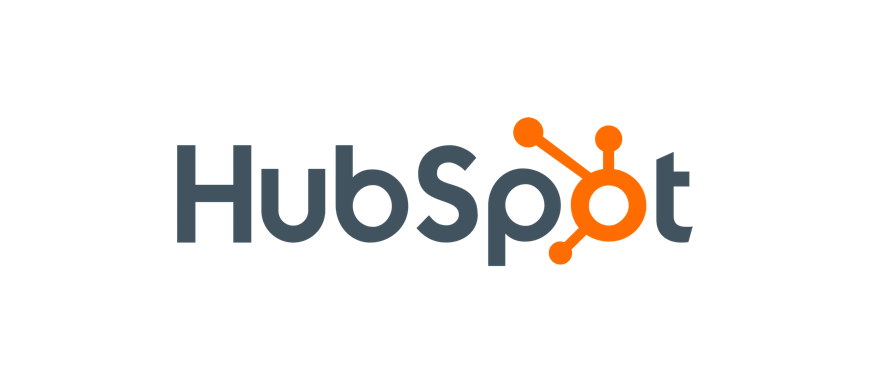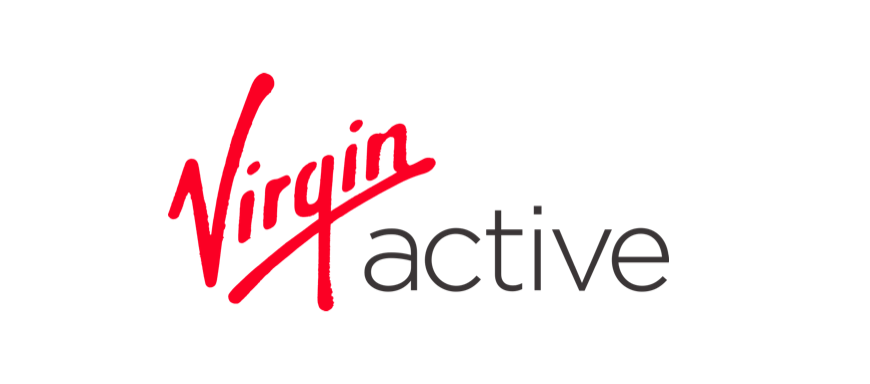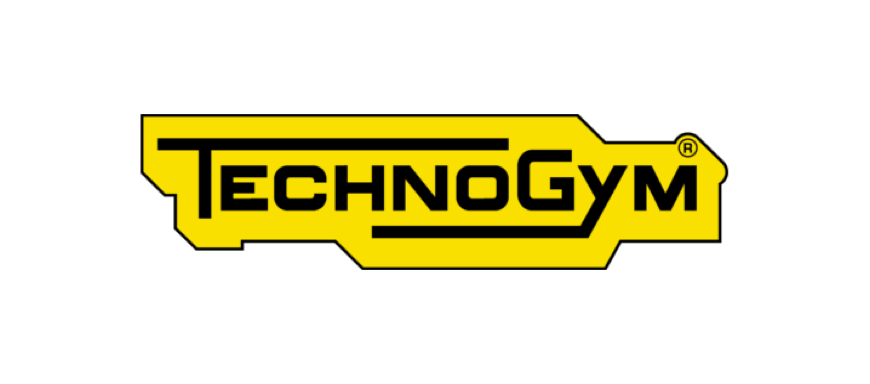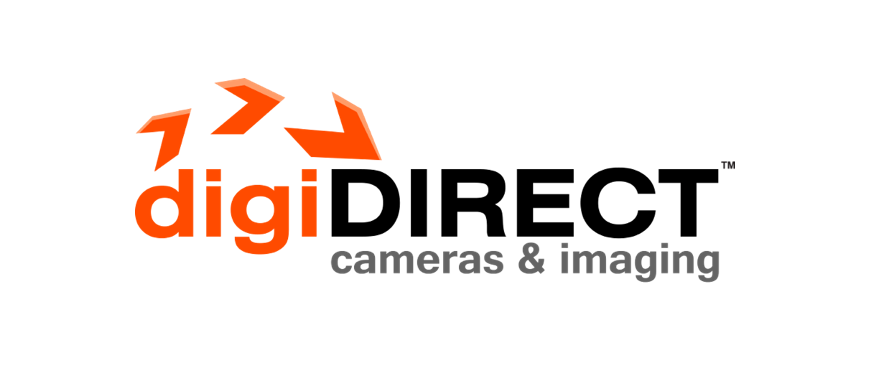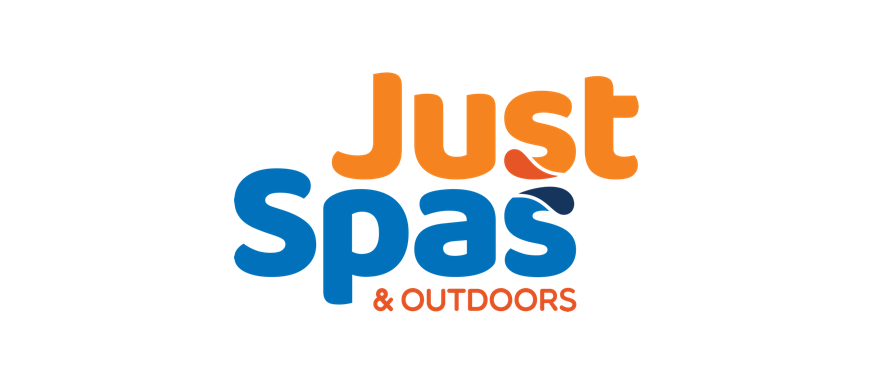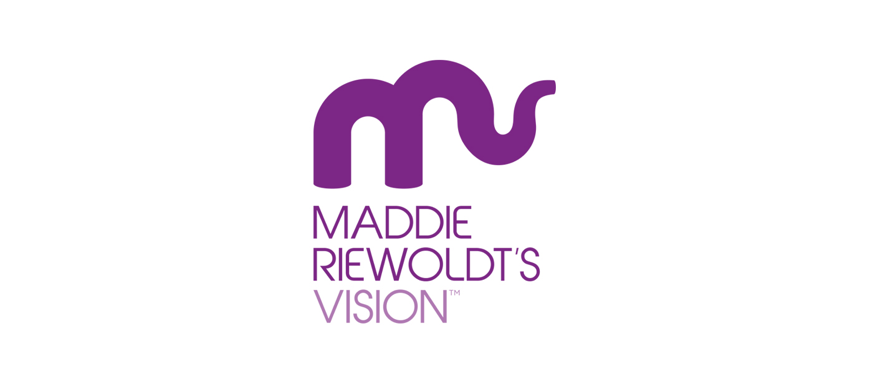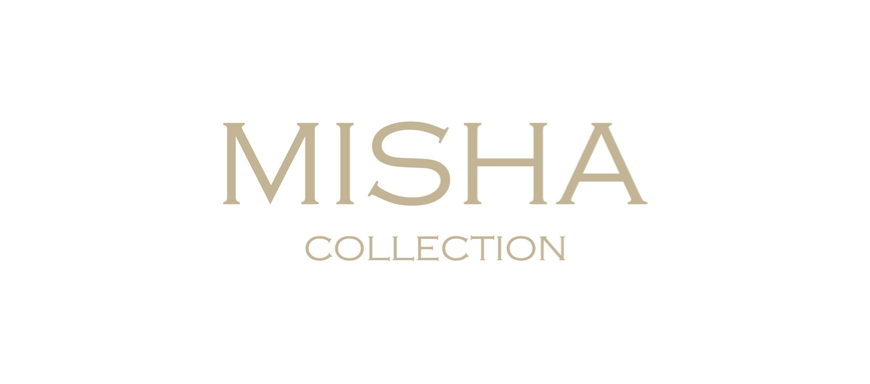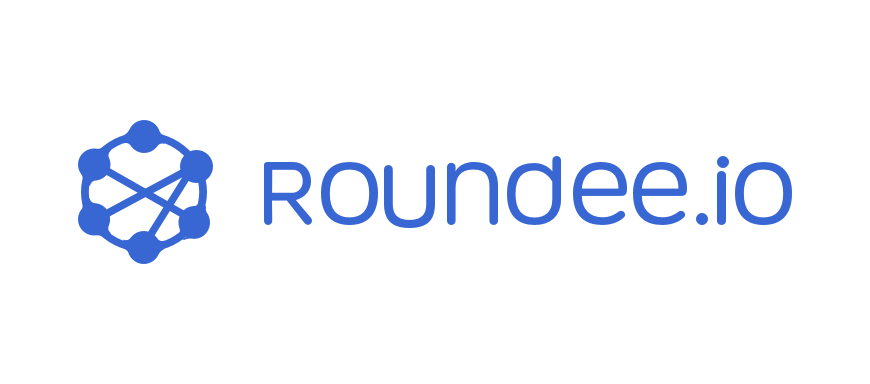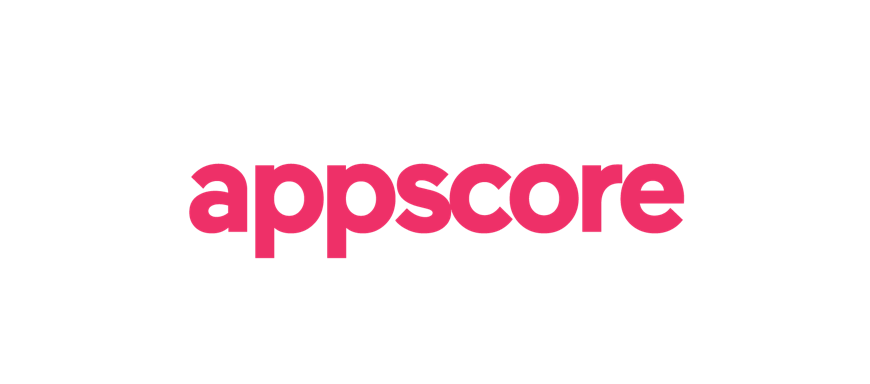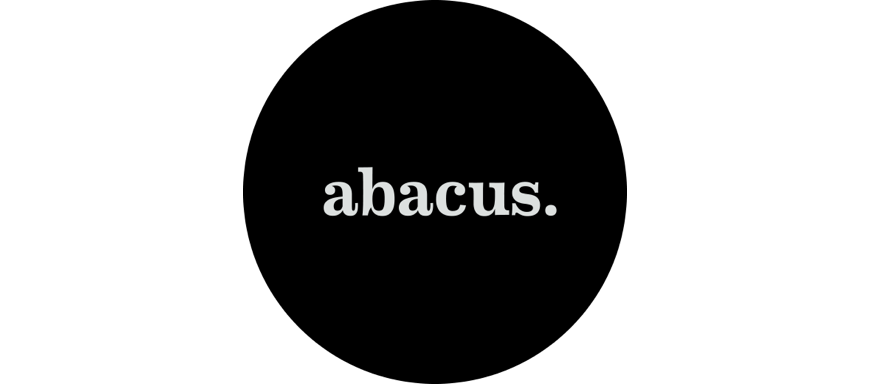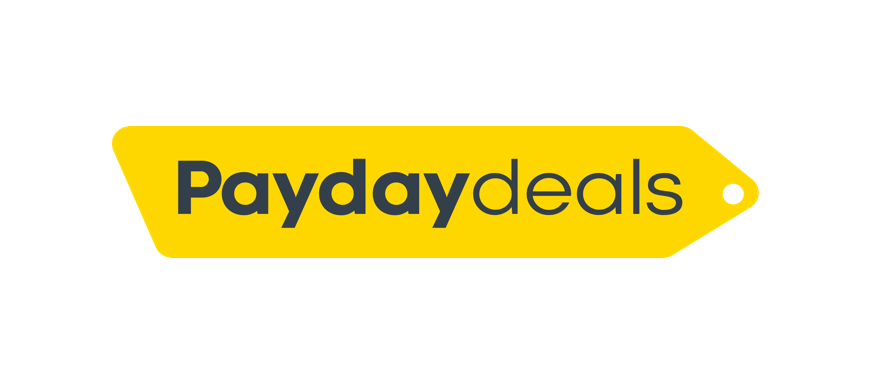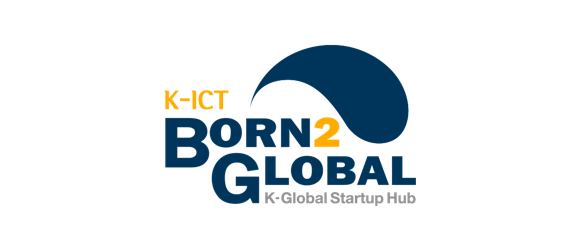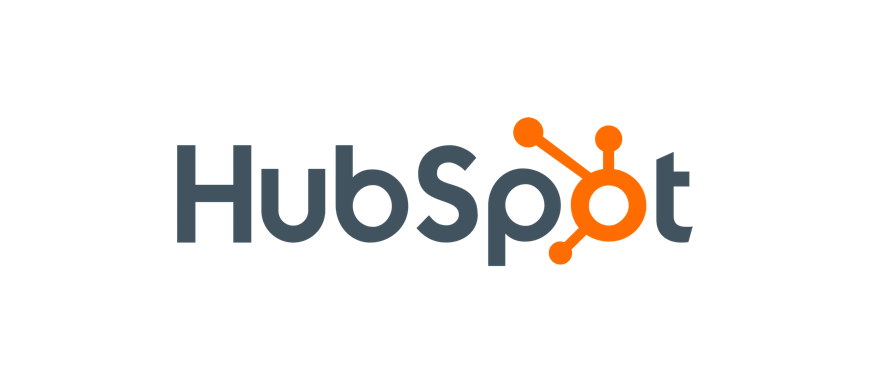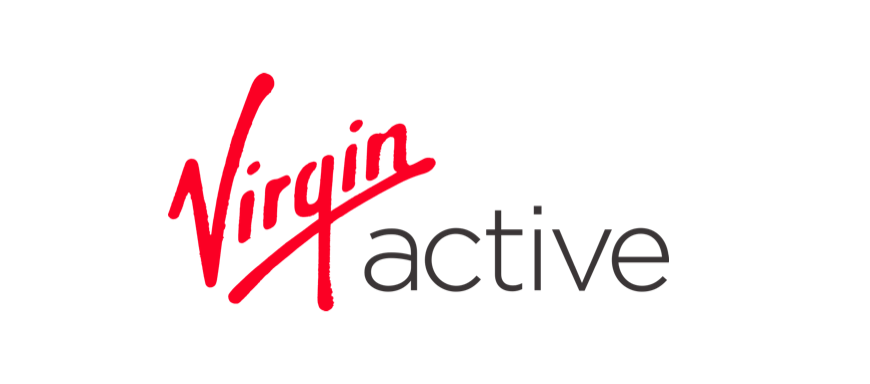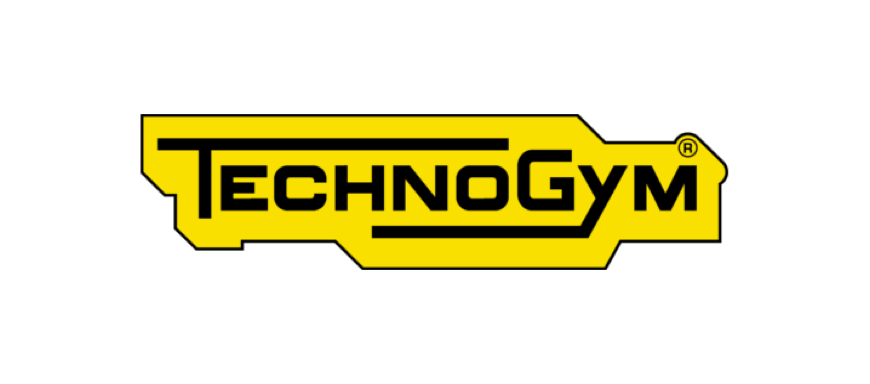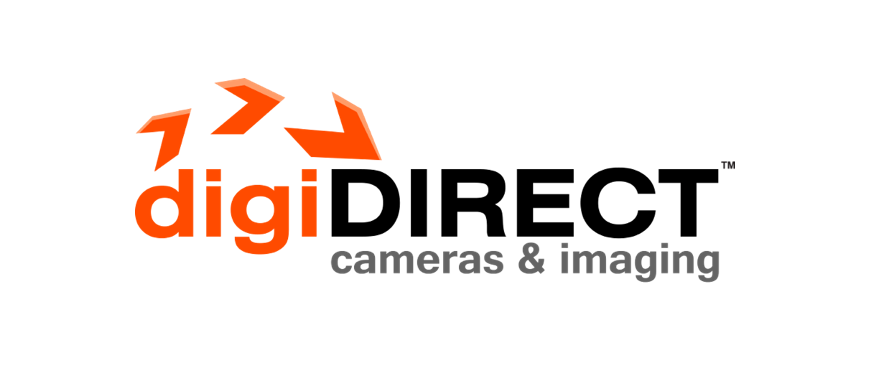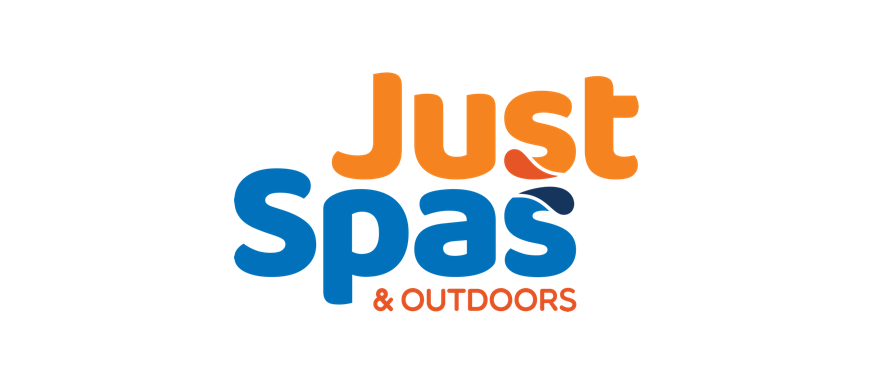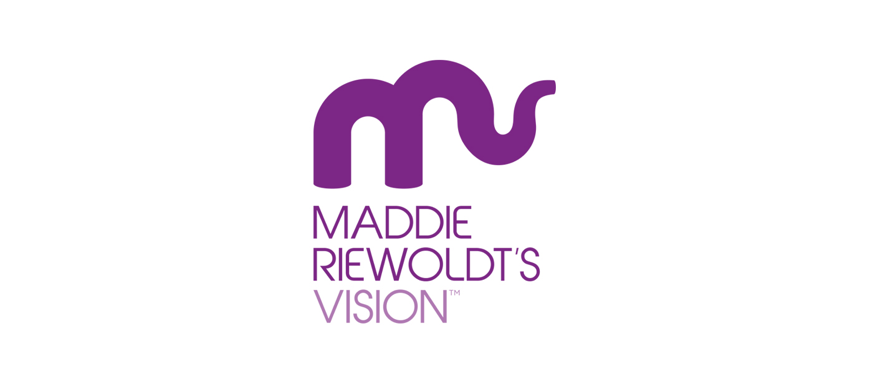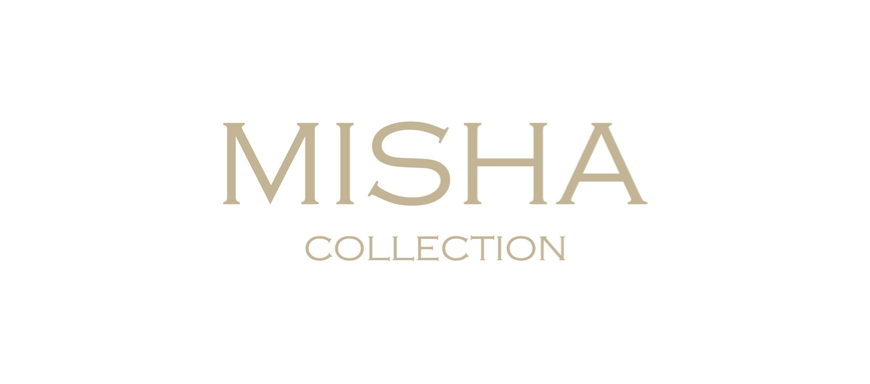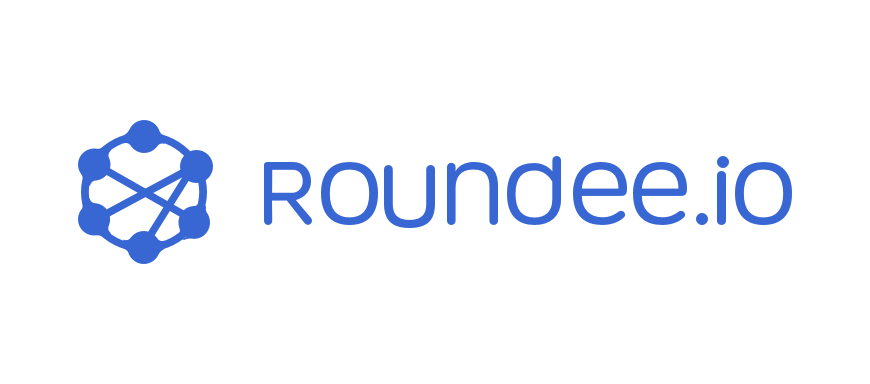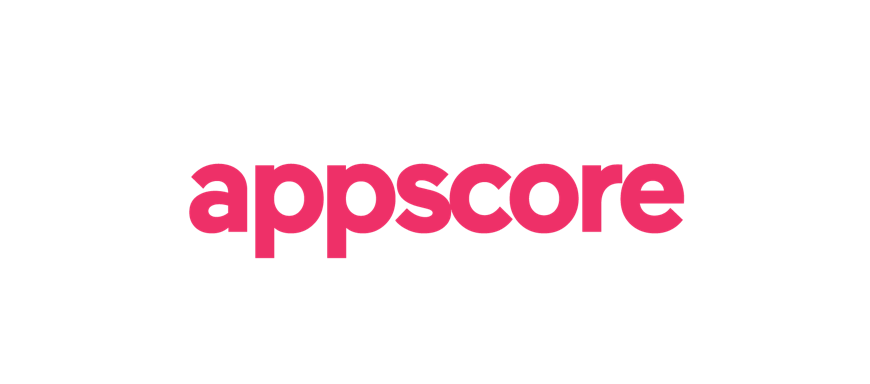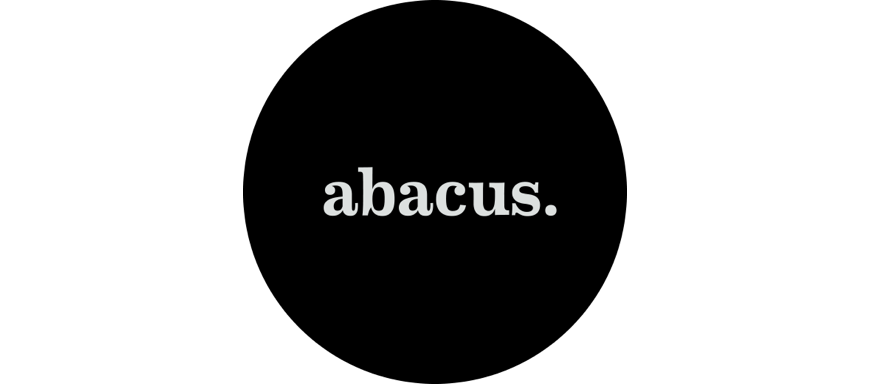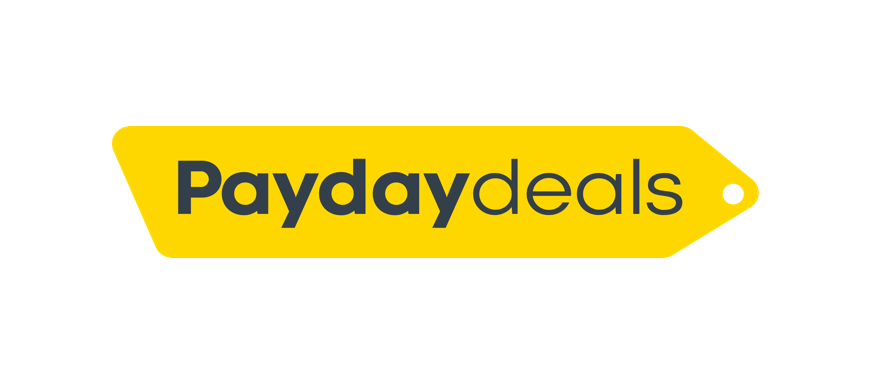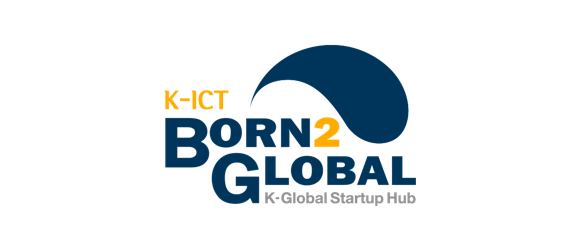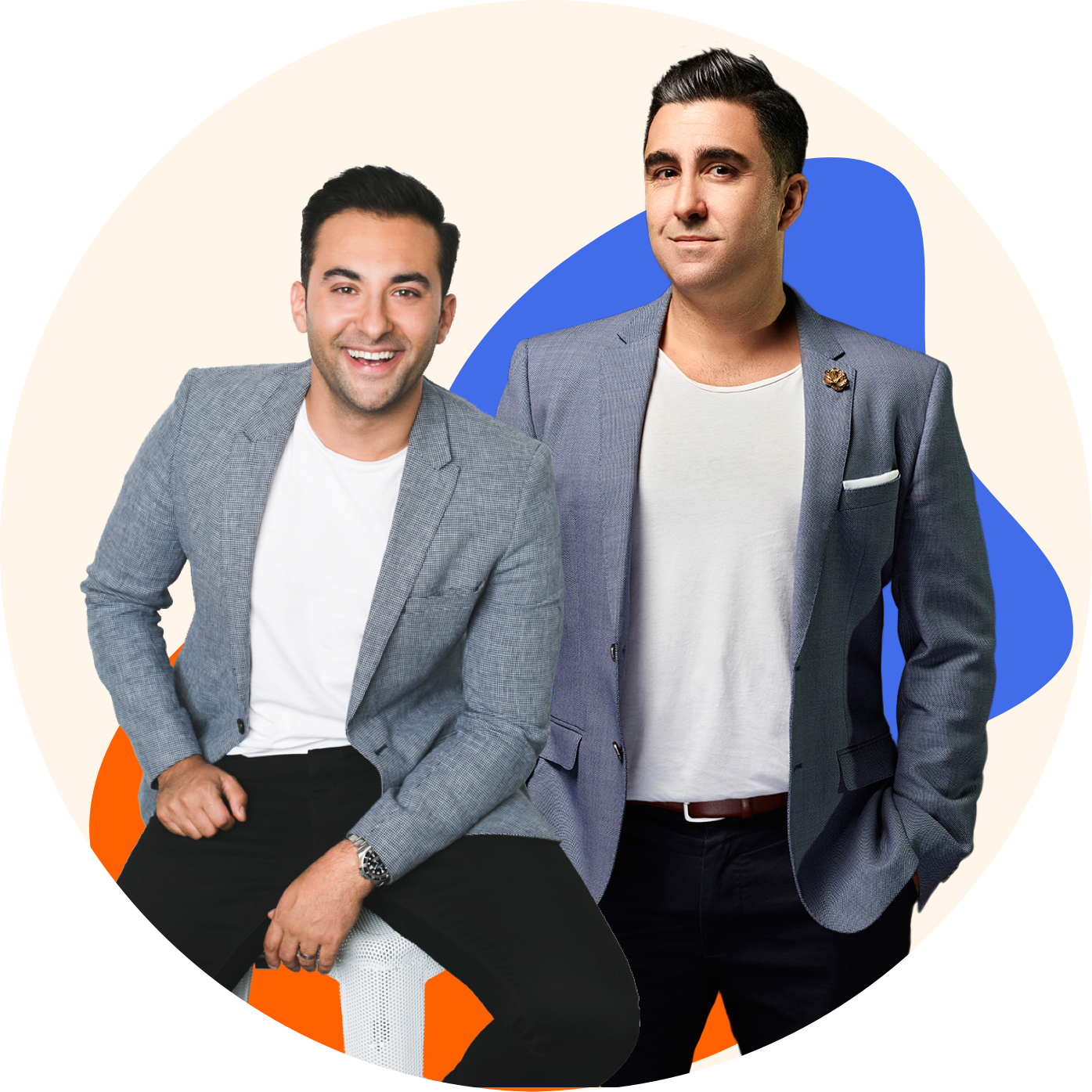 About Us
We're a team of writers and strategists that laugh in the face of writer's block.
If you feel like you're hitting a wall with your online content marketing, we're the team you need to break that down for you.
– Cofounders Robert Tadros and Maurizio Vasile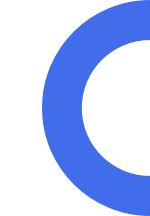 Testimonial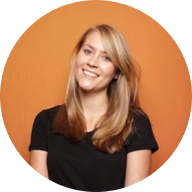 Kat Warboys
Head of Marketing, ANZ at HubSpot Sydney Australia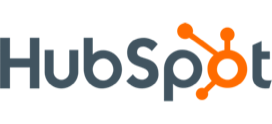 The team at HubSpot have been blown away by Maurizio and team. Their professionalism and quality of work is fantastic. Maurizio has helped us out with customer case studies as well as coverage for our largest event. At the event, I didn't need to worry about a thing - Maurizio had if covered which was a huge relief when there were so many other moving parts to manage.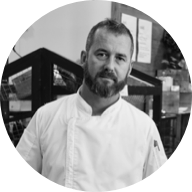 Chris Connolly
Head Chef at Abacus group - Melbourne Australia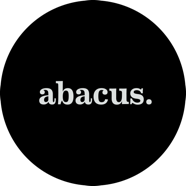 We find it hard to find producers who can really capture the essence of our brand and vision. Not the case with King Content. They make it a priority to understand the workings of our business as well as our aesthetic and voice. Working with them is easy and the content is always on point. Industry experts and a creative powerhouse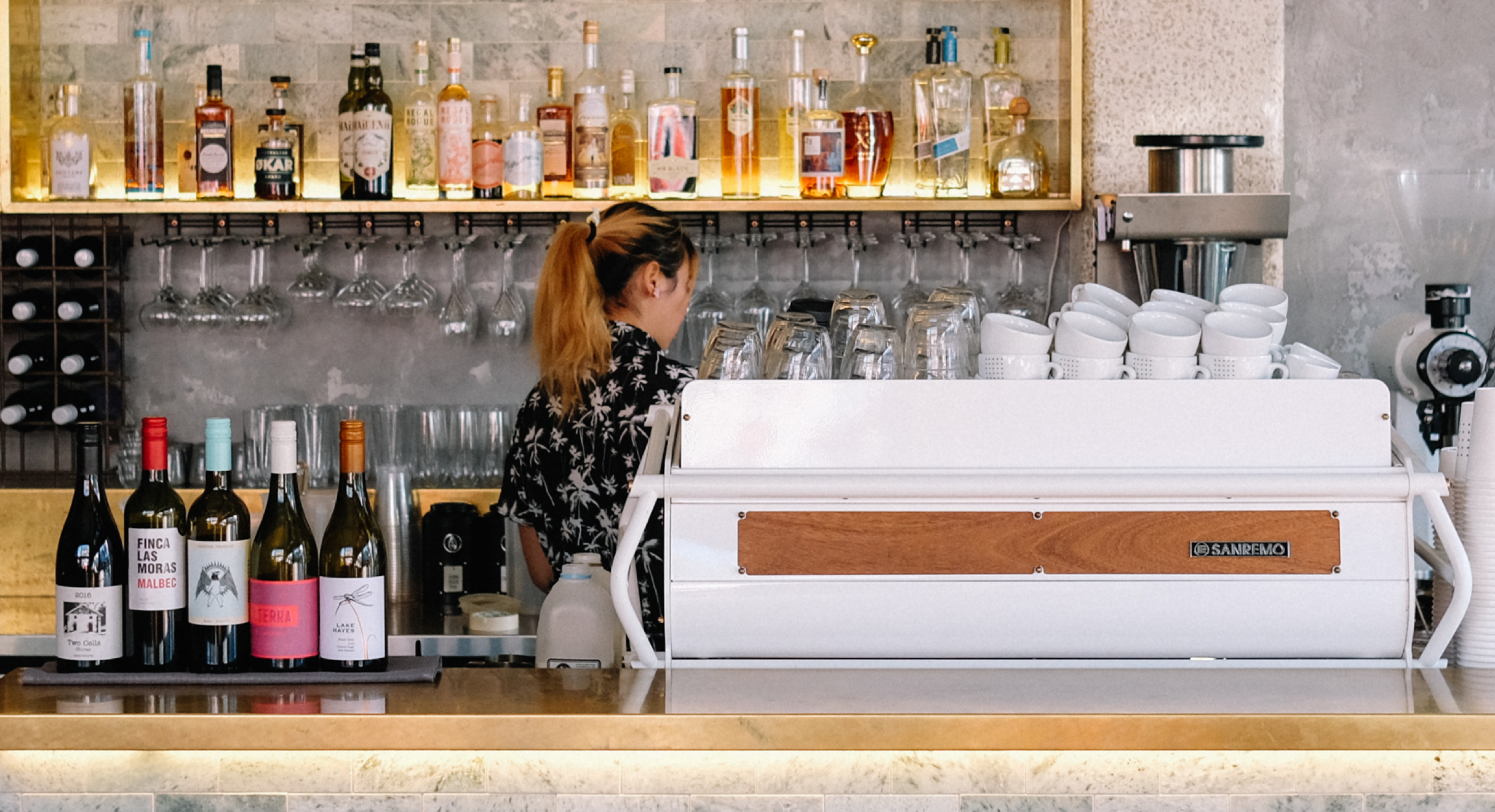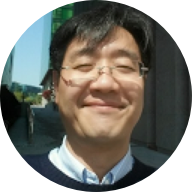 Kyewon Lee
Chief Strategy Officer - Linearhub - Seocho-gu, Seoul, Korea

The next challenge we had after preparing the product for its launch was in knowing how to penetrate the international market. King Content had practical solutions in every way and allowed us to reach the top of the world, developing a strategy that leveraged all of our expertise to help us break into new markets. From the smart content to the sophisticated targeting, we were able to take Roundee to the forefront globally. If you're keen to work with a market-aware agency and bring your brand into the right circles, then King Content is your one-stop shop for your marketing.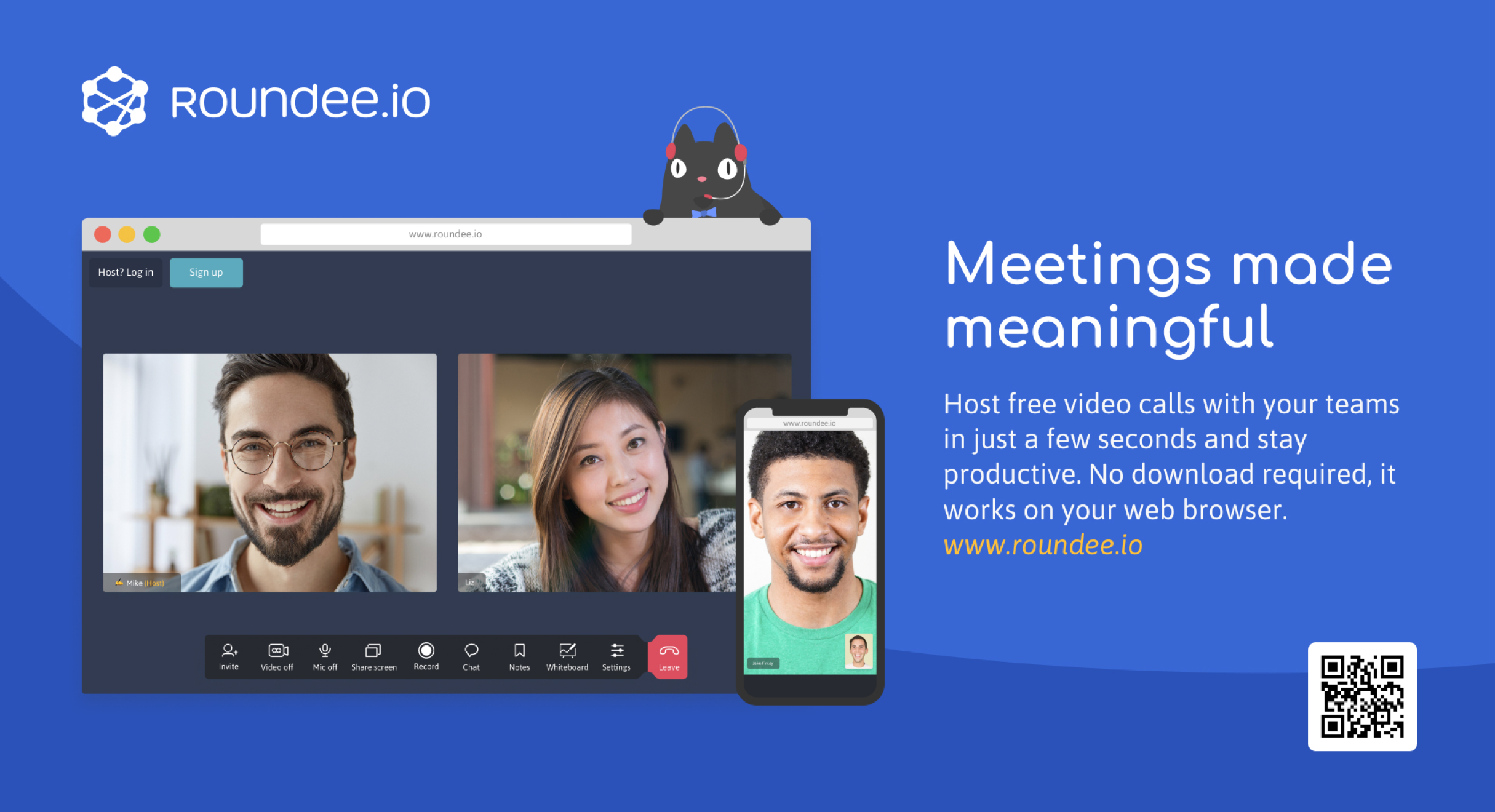 Nicky Long
CEO at Maddie Riewoldt's Vision - Melbourne Australia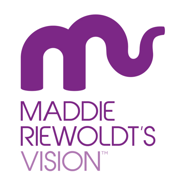 Maurizio and his team are both personally and professionally a pleasure to work with. Their dedication, commitment and creativity underpinned a number of human stories and events - all captured with a lens of behind the scenes.... he said "as footy fans and people who are passionate about what Maddies Vision does, we want to see the raw, uncut moments.... behind the scenes". The content captured, edited and shared provided our community with exactly that.... a behind the scenes of a big movement of people who can't do enough to help. It also provided a voice for families in a dignified, heroic way.
I couldn't recommend Maurizio and King Content enough for the ability to share deeper layers of our organisation.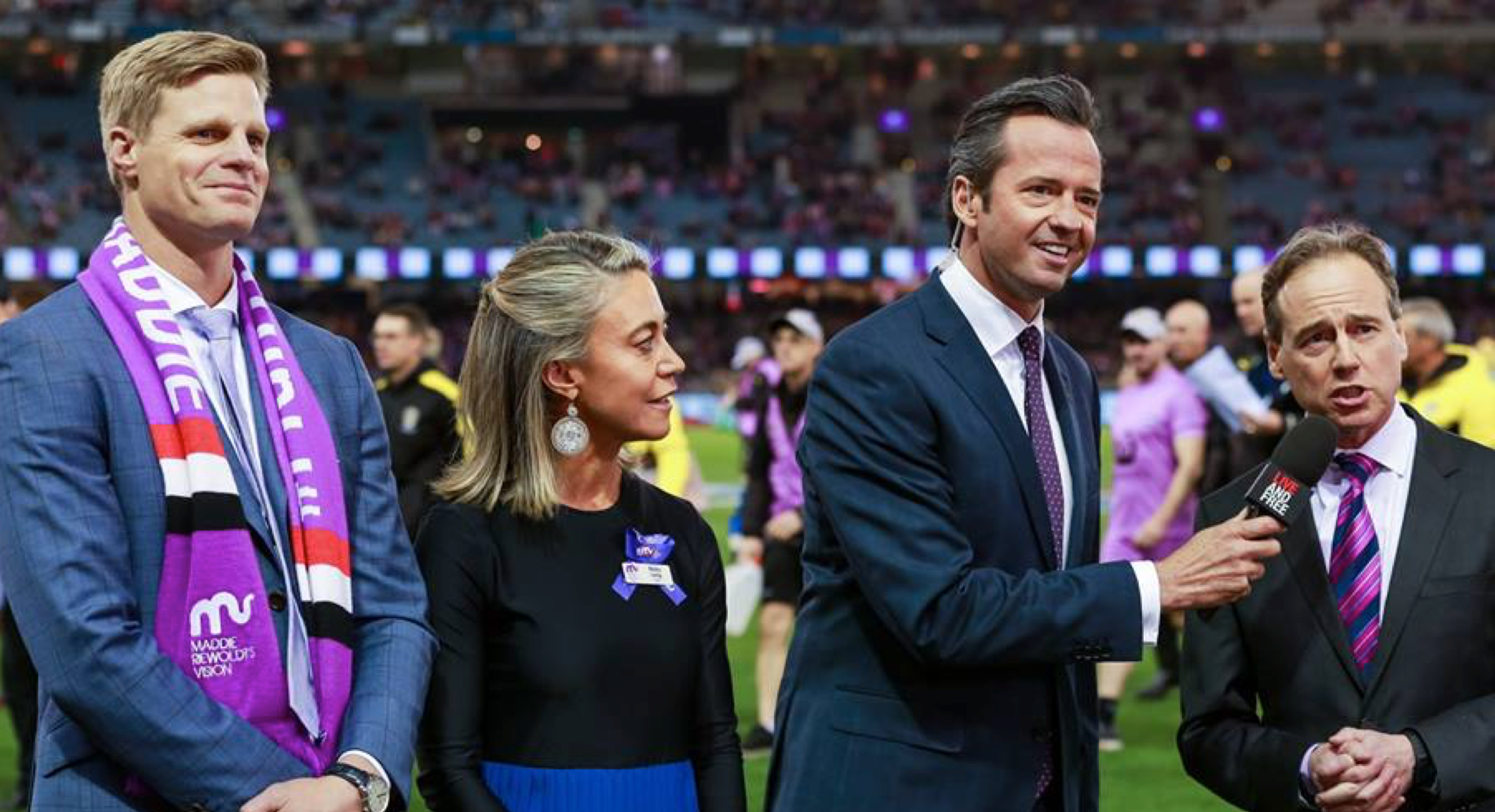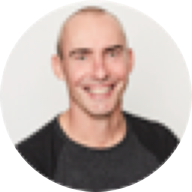 Anton Brown
Chief Experience Officer at Virgin Active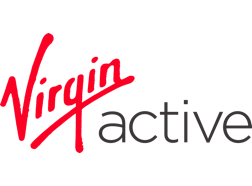 Working with the team is an absolute pleasure. They get our brand, the tone we need to convey through the unique balance of our people and the place. You can see that in the way they bring the stories to life through the initial filming and final edit.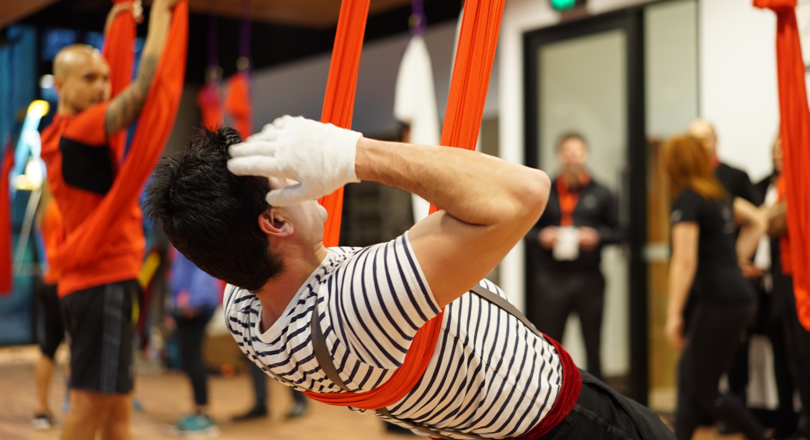 Get Started Now
Built from the ground up for your audiences, we speak your language, your way. No matter where in Australia you're located, our specialists can deliver content marketing services that attract the right kind of attention.