 7 Marketing Strategies That Successfully Market House Music DJs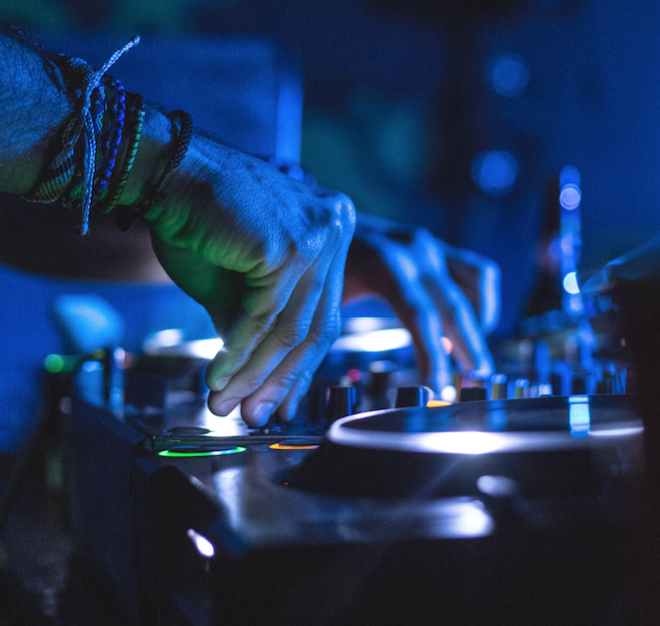 We here at King Content are renaissance men/women. In a bid to reject the lowbrow and "elevate our mental" we dabble in all things art and culture. You will find no Philistines here.
That's why we've turned our sights towards marketing successes in the world of House Music and Electronica. A "niche" market of music untouched by commercialism yet just as catchy (and better crafted).
Half case study, half marketing manifesto, we've compiled our favourite marketing wins for existing musicians as well as overall tips that should get DJ's on the right track to marketing their tracks.
Here are our…
Top 7 marketing techniques for and by House Music DJs and why they worked so well!
1. Merging With Other Brands: Nina Kraviz and Ray Bans
While Nina Kraviz is a behemoth in her industry, many mainstream music listeners may not be as familiar with her work. Regardless, her artistry is phenomenal. So much so that big name sunnies brand Ray Bans was smart enough to jump on board with her for a sartorial collab.
The American eyewear brand produced a series of sunglasses designed by Kraviz. Fans went nuts, with the collaborative pieces selling out in record time, Ray Ban's success showcased just how relevant they still are as a brand and also helped bring these artists to new audiences who may have liked the look of their sunnies.
This is an amazing example of how both parties were able to boost their profiles with direct sales being an indication of their success. This is also an example of how strategic partnerships can really help with PR. Watch her video here.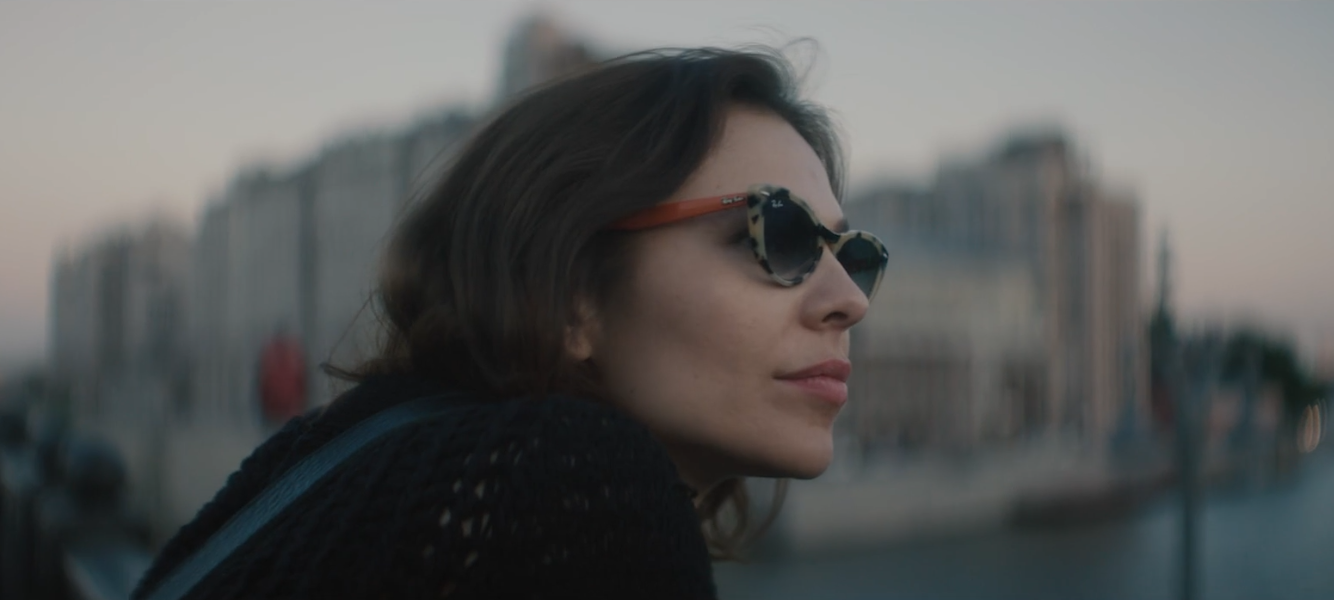 2. Multi-Sensory Shows: The Max Cooper Installations
While the audio quality of house music can already create a world in and of itself, Max Cooper takes his artistry one step further by creating psychedelic visual landscapes to accompany his audio artistry.
With a repertoire that already boasts a series of intelligent, almost scientific, musical pieces, Cooper's savant-like mastery extends further. Partnering him with the likes of Architecture Social Lab, Future wife and other installation specialists who bring a new dimension of mastery to his music.
These collaborations have been exhibited the world over, providing a magical experience for visitors as well as raising his profile as a versatile and thoughtful musician.
Great work from the mad scientist of house music.
3. Bringing House To Fashion Houses: Peggy Gou and Kirin
No other DJ is quite as famous or magnetic in the house music scene as Peggy Gou. Hailing from South Korea, her wins seem to come to her as effortlessly as flipping a switch (pun intended).
With her work ubiquitously praised and her persona equally endearing, Gou took things one step further with an apparel launch that made her the first international DJ to effortlessly branch into the fashion world.
Her fashion label Kirin, has already been showcased as one to watch in Vogue Magazine while her army of loyal supporters have purchased memorabilia from her that's successfully spread her name worldwide. Quite literally because her eponymous slogan "Have A Gou Time" dons her hats, jumper and accessories.
Our favourite piece? Her "Have a Gou time" LED fan. The ultimate rave, festival or gig accessory. Check out the adorable video here. We'll take 50!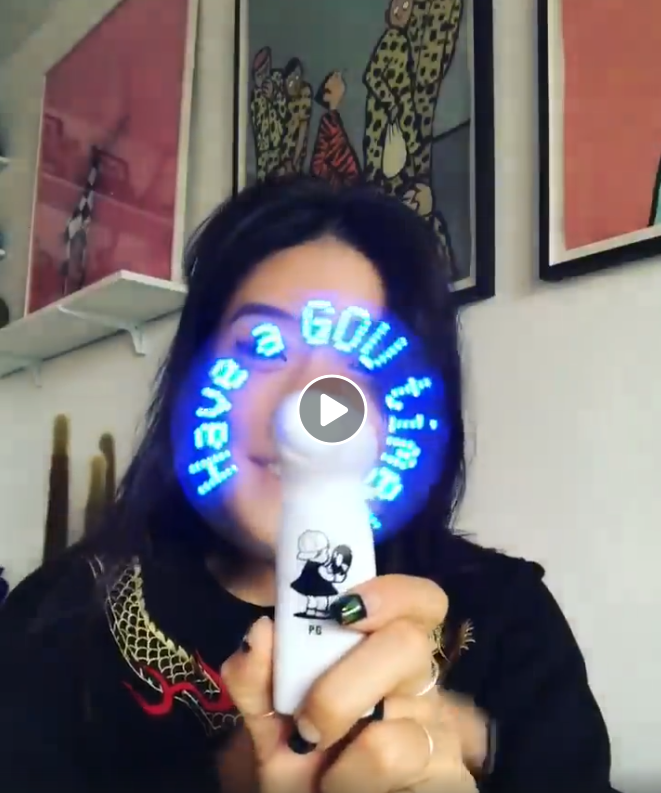 4. Powerful Visual Branding: Todd Terje and Bendik Kaltenborn
Just like a logo helps with your company branding, an album or ep cover can do the very same. That brings us to our next question…
How does one encapsulate the sheer genius that is Todd Terje's music?
What is impossible for us mere mortals was beyond accomplished by illustration extraordinaire Bendik Kaltenborn. As one of Norway's most prolific artists, Kaltenborn's unique and genre-defying style effortlessly encompassed the fruitiness and eccentricity of Terje's music. His work created an iconic visual whose sheer light flooded out the darkness of the dingey nocturnal cover art that plagues the industry.
Think of it like stepping out of the human world and into the cartoon world of "Who Framed Roger Rabbit". That's the power of Kaltenborn's work.
No other house music album has showcased cover art quite as memorable. A great feat of marketing! See it in action here. 
5. Maintaining A Secret Identity: Marketing The Mystery
Nothing stirs intrigue like a bit of mystery. While this has been a standard for a while now, musicians like Daft Punk and Marshmello have remained in public consciousness thanks to the secretive nature of their lives and identities in general.
The former hasn't even released an album in the last 6 years, yet they can still sell out shows in record time due to the air of mystery they've created around their personas. In some cases the "less is more" adage can be beneficial to a musician's marketing efforts.
Hiding one's identity almost depicts the DJs as otherworldly, allowing people to focus purely on their music. If the French Touch duo is anything to go by, their iconic helmets have immortalised them as the best of France's electronic scene, perhaps even the world's greatest.
Other DJs acting on this include Lucy (the latest prodigy to grace the decks of the Boiler Room) as well as the usual suspects of Deadmau5 and The Bloody Beetroots.
6. Partake In Playlists: Working With Tastemakers
What better way to maraud ears than to be heard on the biggest platforms in your industry? Featuring on playlists by influential tastemakers is the ultimate marketing technique utilised by DJs in a bid to expand their reach.
These eminent authorities are more than willing to help out, seeing as they need to come up with fresh content for their audiences on a regular basis. So, If you have a high-quality track that's an absolute BANGER, you'd be wise to send it out to as many influencers as possible. This usually leads to more listeners sharing your tracks and at the very least, piquing interest into what you have to offer.
Popular playlists for house DJs include the extolled Defected Radio hosted by the captivating Sam Devine, as well as BBC Radio 1, Resident Advisor, Mix Mag, Boiler Room and Magnetic Magazine.
Check out Defected's latest…
7. TV Appearances: Netflix Original "Turn Up Charlie"
While the Netflix original produced by Idris Elba has only produced one season (and a stellar one at that), Turn Up Charlie has the potential to be a series that showcases real-life international DJs episodically, showing the world the who's who of EDM.
This would be like when David Lynch showcased musicians in season 3 of Twin Peaks, but the house music version!
With so many Netflix shows now showcasing subcultures that don't get celebrated on regular television, shows like Turn Up Charlie can be a vanguard force in showing the world the talents of underrated (but immensely talented) house musicians.
@idriselba, we hope you see this blog and think seriously about our pitch for your next season!!
In Conclusion
These successes have propelled house musicians from a highly saturated market into international stardom! Regardless of your industry or current position, you can always leverage your existing assets to market your brand. It just takes a bit of analysis, ingenuity, a carefully thought out strategy and execution. Also, don't forget our main tips of…
Merging with other brands
Consider Multi-Sensory facets for your shows
Consider merging your music with other industries (i.e. fashion)
Curate your visual branding
Maintaining a sense of secrecy with your persona
Partaking in playlists by tastemakers
Appearing on a variety of platforms when the opportunity strikes
Out of humble beginnings could be an avalanche of opportunities that'll propel your musical career into the stratosphere, so start now cause you never know what tomorrow(land) may bring.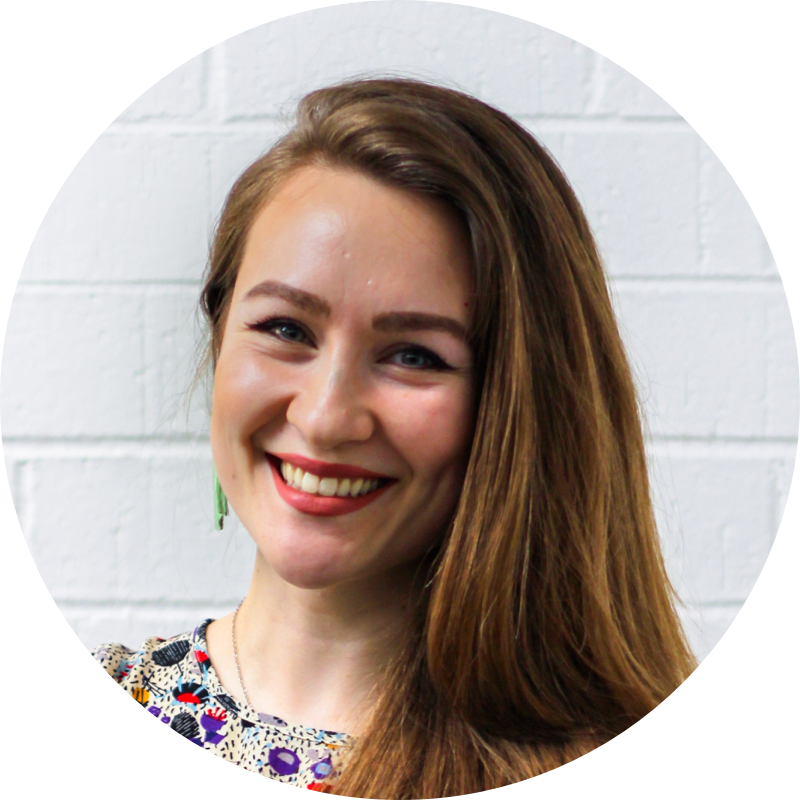 Get Started Now
Built from the ground up for your audiences, we speak your language, your way. No matter where in Australia you're located, our specialists can deliver content marketing services that attract the right kind of attention.
Send us a Breif