Our Top 6 Reasons Why YouTube is The Video Platform To Advertise On
With all the celebrities born and viral videos showcased online, it's plain to see that no other platform has churned out quite so many hits as Youtube.
Thanks to the "Psys" and the "Pewdiepies" of the world, Youtube has been responsible for shaping pop-culture like no other. Daily video views garner 500 million hours in total while Youtube users make up almost one-third of internet users.
While this blog is most certainly not a definitive guide on HOW to advertise on YouTube (you can find out more about that here), it is a manifesto on why you should be building YouTube marketing into your overall digital strategy.
With so much to gain, here's why Youtube is a crucial channel to help catapult your business.
Greater Reach:
As mentioned, Youtube has some major reach and shows no signs of retreating. More videos are uploaded in 30 days on Youtube than TV shows have produced in the last 30 years. No doubt your competitors are in that number so you had better start thinking about integrating more video into your marketing strategy.
Here are some other scary (good) stats for you…
– 92 percent of mobile video viewers share videos with others.
– 87% of online marketers use video content
– Viewers retain 95% of a message when they watch it in a video compared to 10% when reading it in text.
– Internet video traffic made up 69% of all global consumer Internet traffic in 2017.
The video spanning the rotundity of the net, skimping out on video will be like running a marathon without shoes. You can do it, but you're dreaming if you think you'll place.
H3 Greater Advertising Flexibility:
Videos are a great creative asset that allow you to say more in one shot than words which would need a whole page.
The possibilities are endless with video, making it an incredible opportunity to create something that really resonates with your target persona.
Furthermore, Youtube has all sorts of options for you to advertise your message. They have bumper instream ads that pop up at the bottom of the screen during a video, non-skippable ads, display ads the list goes on!
No matter your message you can choose a format that can be tailored to your needs and gets your name out there.
More people are willing to engage with video because of the ease of watching, so make sure you give them a show worth kicking back to. You can find out more about the perfect story arc to utilise that'll keep viewers hooked from the get-go here.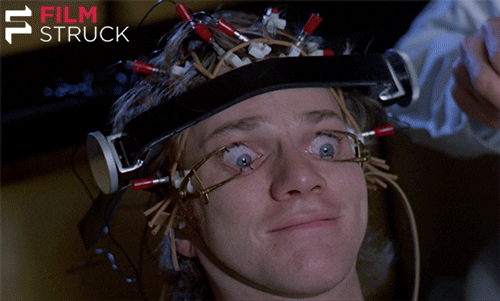 Powerful Branding Assistance:
If you're keen to keep your strengthen your company "image" and showcase the overall character and style of your business, videos will be a powerful tool to help with your branding.
Just like developing a colour scheme, a logo or imagery for your website, your video can be created in such a way that it emanates the overall ambience and style of your brand just as much as the previously mentioned assets, if not, BETTER.
NOTE: With so much potential for impact, be sure to take advantage of all video platforms that will help your branding purposes. For example, you can always have a branded business channel on Youtube. That's a given. Even other social platforms can help. Facebook headers allow you to showcase videos, so you can publish a video that focuses on company culture, like Impressive Digital does.
Whenever and wherever you have the chance, be sure to showcase video content that's aligned to your branding.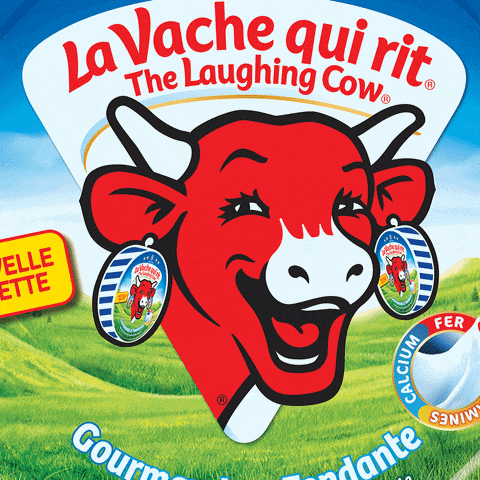 Pushing Brand Awareness
While free channels are great for branding, paid Youtube advertising is an excellent avenue for brand awareness.
First, contrary to opposing opinions, brand awareness is a thing, and it's an important thing. Most naysayers argue it's too vague to be collated and thus isn't a valuable metric to invest in. However, this couldn't be further from the truth.
If someone knows your brand and is confronted with the choice on whether to buy from your familiar face or from an unknown competitor, they're more likely to go with what they know. Brand awareness is important for MANY reasons which you can find out more about here. Don't skimp out on it. We even cover how you can accurately calculate the success of your brand awareness efforts via analytics.
Secondly, if being known is the aim of the game, you had better have your ads on Youtube.
Now, Youtube ads aren't always watched from beginning to end. Oftentimes people are usually too eager for their "funny cat videos" to watch an ad to completion. This one's our all time favourite.
However, what better way to get your brand name out there than in a Youtube ad. If you can capture your message in the early stages of the video before people have a chance to skip, that'll be just as powerful in getting your name out there than if you had a billboard. Perhaps better! Even if the ad is not watched to completion, having it in front of viewers is extremely helpful for awareness.
When it comes to getting your brand out there, Youtube is THE platform.
Customer Help Videos and How-Tos:
Another great way to market your company is not only in publishing ads but also in creating video content of your own.
The videos you produce don't have to be relegated to ads. In fact, companies are seeing great returns by creating helpful how-to videos that random people and customers are seeking, which they can assist with.
Hubspot, our favourite marketing and automation CRM created a video called "What is Artificial Intelligence," which isn't 100% what their company is about but is something that people ask about regularly in a bid to understand how it works. Their video garnered plenty of views and likes, no doubt boosting their profile.
In order to create an explainer video that's sure to be successful be sure to…
– Include a description of your customer's pain points
– Solve the issue within the video
– Keep it simple
– Effectively shoot the message (regardless of budget)
– Create something that resonates with the audience
Research questions arising online in relation to your industry and you'll have video topics you can use for your company's video repertoire.
Creating Anticipation for a Release:
Youtube videos and video ads are also a great way to create awareness for an event or product launch. Once again if you plan to use video, make sure it's engaging within the first few seconds to make sure that you don't lose your audience. Keep it interesting, simple and tasty enough to pique interest from the get-go.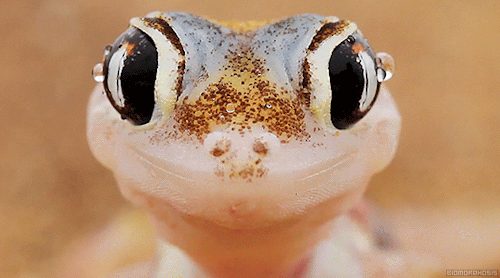 In Conclusion
Video is an incredible tool to help you achieve your marketing goals in an unprecedented fashion. Whether that's with reach or with effective content. No matter your goals, Youtube is and is sure to remain the premiere platform for video marketing that makes an impact.
Get in touch with our team today to find out more about how we can leverage Youtube for your video marketing ambitions. Our team of specialists will help you strategise, create and market your video content so you don't have to do anything but watch the views come in!