 5 Successful Social Media Brands Killing It Online In 2019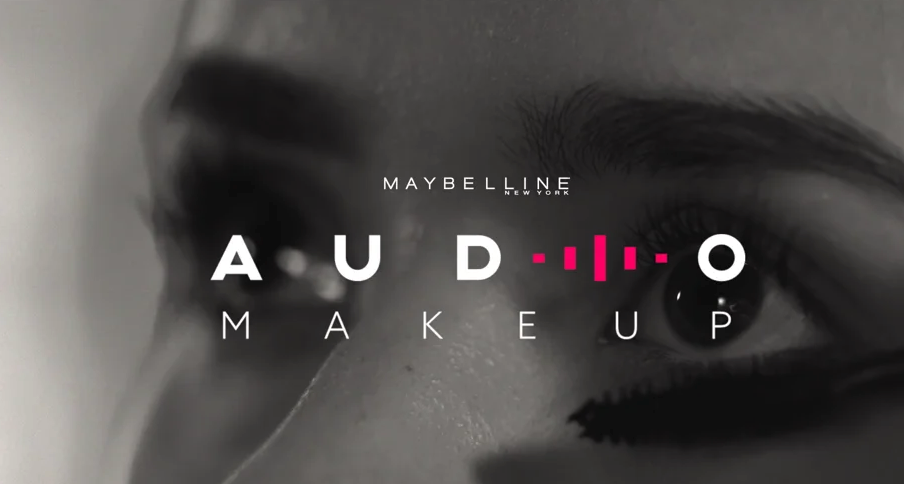 With more and more brands investing in artificial intelligence and automation to manage their social media platforms, make sure you're not forgetting the whole point of social.
We'll let you guess what that is. But a hint is that it's in the name.
With that in mind, we're always on the prowl for social media "goodness" that inspires us and engages us to contribute. With 2019 well underway, here are our…
Top 5 Brands Successfully Doing Social Media in 2019
showing that community and creativity are still at the helm of all things social.
…and the nominees are….
L'Oreal, Visionaries For The Sight Impaired:
This vanguard brand has been around for decades and part of its longevity is due to their gift for innovation. They've taken their ground-breaking ways one step further by releasing an audio platform that helps visually impaired women apply makeup.
According to the Fred Hollows Foundation, nearly two-thirds of the world's visually impaired are women. Specialists have also concluded that self-care is a huge factor in building the self-esteem of the visually impaired. Consequently, these audio apps are a powerful tool in the hands of these specific individuals.
The campaign was launched with a social media campaign that cleverly encouraged contributors to do their makeup in the dark. While the application is only available in Brazil, it's sure to gain traction worldwide.
The New York Public Library Brings Books to Instagram:
Ever gone through Instagram and pooh-poohed at the lack of 'art' people post? If you're sick of Philistines posting their tawdry antics, The New York Public Library have recently released a series of Insta-storiesthat showcase classic books, all for you to read online!
Get sucked into Metamorphosis by Franz Kafka, or Lewis Carroll's Alice in Wonderland. Not only are these works rich with splendour but they come accompanied by amazing animations that bring them to life.
A triumph for literature nerds who've almost lost hope in social media.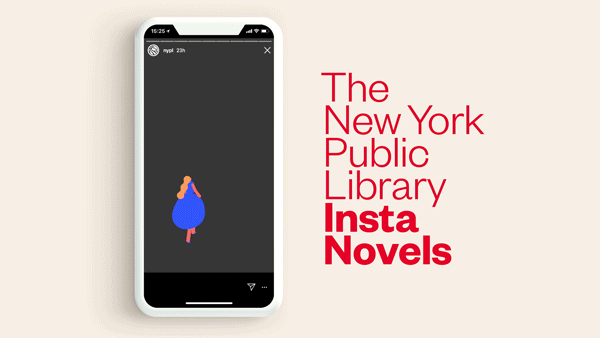 The Pinterest and Airbnb Guidebook:
If you're looking for inspiration for your next holiday, look no further than these travel itineraries.
Pinterest, the ultimate online rabbit hole of inspiration has joined forces with Airbnb to tantalise and tease "fernweh" besotted travellers with stunning visual guidebooks.
From what we can see, each location of interest will showcase a variety of related pins that complement that particular place. Travellers keen on exploring Bali may get a suggestion to stay at a treehouse accommodation, while Pinterest will suggest tourist options in the area as well as items of interest that may supplement their trip (shopping items, photo ops, the list is endless).
This is an incredibly powerful collaboration that's sure to inspire other platforms to engage with one another to make a power ranger-esque super entity.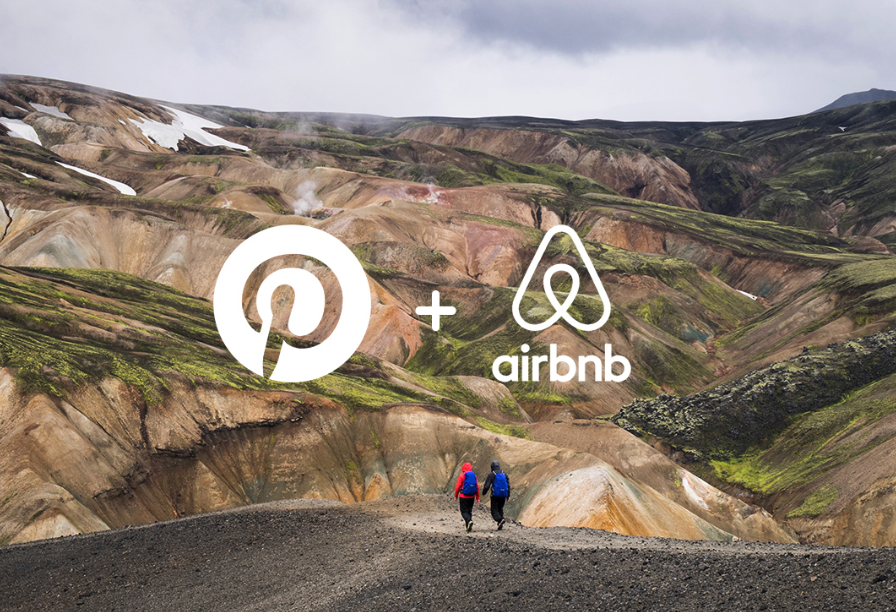 Comic Relief for Red Nose Day:
We can all safely say that UK's going through some stuff right now. It's ok if you've noticed. In a time where the stakes are high, and tensions are at their peak, we could all use a little comic relief.
As part of their contribution to Red Nose Day, here's Comic Relief's heart-warming ad that talks about the reality of the debacle unfurling in the UK (and issues around the world), as well as a reality check that reinforces the fact that we're all human, something that should bring us together in a world that tries to tear us apart.
A beautiful piece that is only perfected by Peter Mullan's endearing brogue.
WWF and The Endangered Emojis:
We loved posting about the costumes at the MET gala as much as everyone else did, however, it was a real wakeup call when the "UN Scientific Report" was released at the same time, detailing that 1,000,000 animal and plant species are facing imminent extinction if we don't do something about it.
Truly, let that sink in….
ONE….MILLION…..SPECIES ARE GOING EXTINCT.
Something needs to be done.
In response to these alarming statistic, the WWF set a Twitter campaign in motion that endeavoured to garner donations to save these endangered species. For every emoji used, a donation would be made.
We particularly loved how they were able to use an everyday asset (the emoji) for the greater good. You can do so too by assisting in some way shape or form. Little changes contributed by the masses will make all the difference!
We here at King Content are ready and able to help you stay ahead of the news when it comes to tech, marketing and mind-blowing ad  creative. If you're keen to see how we can make something magical for YOU, get in touch with our team.
Our industry experts are locked and loaded with the skills and vision to make your brand as iconic as our top 5 above!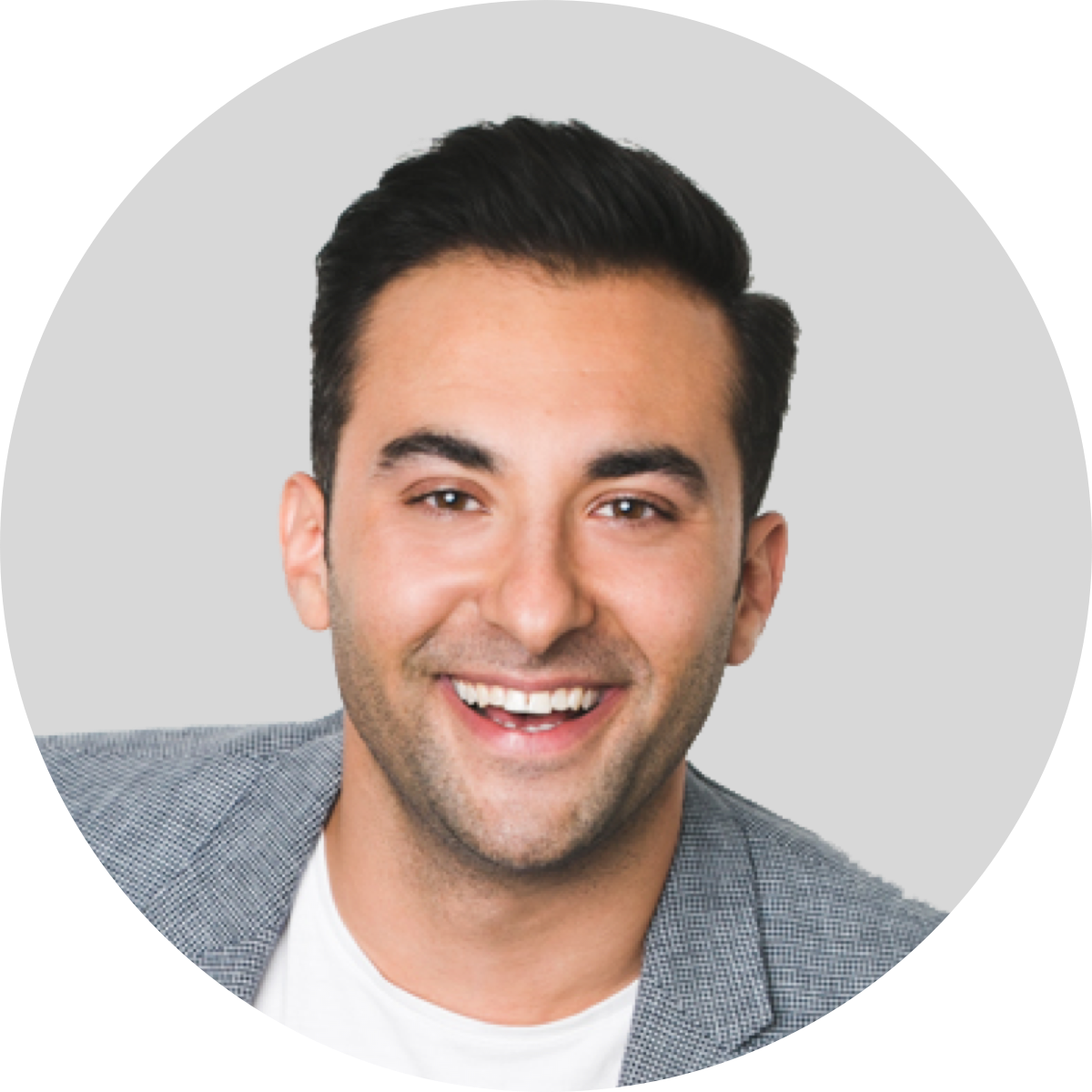 Get Started Now
Built from the ground up for your audiences, we speak your language, your way. No matter where in Australia you're located, our specialists can deliver content marketing services that attract the right kind of attention.
Send us a Breif